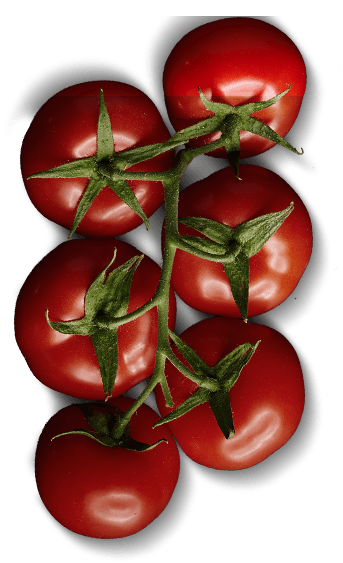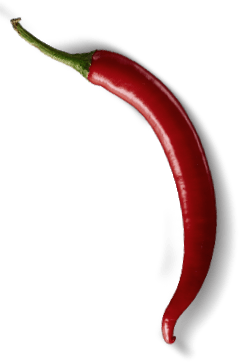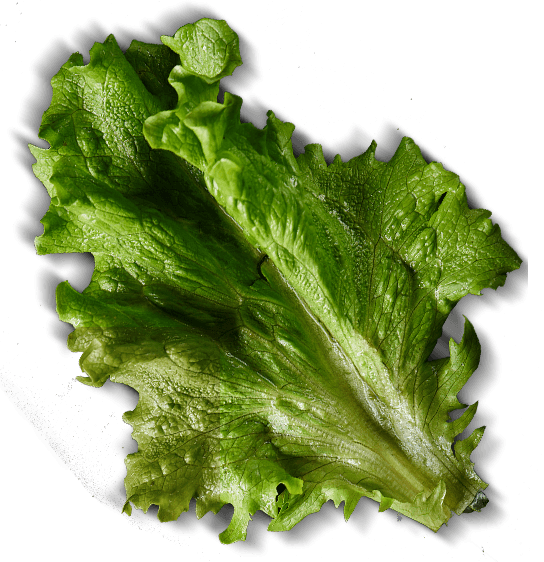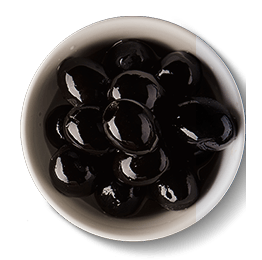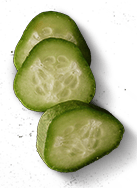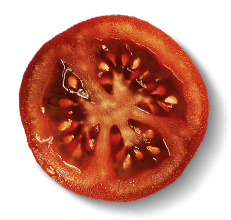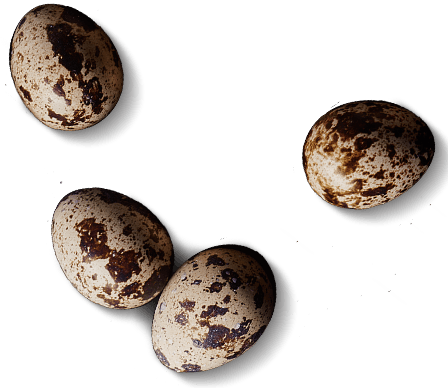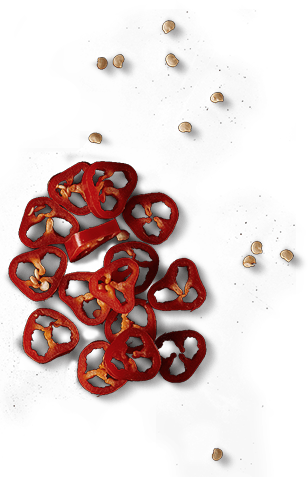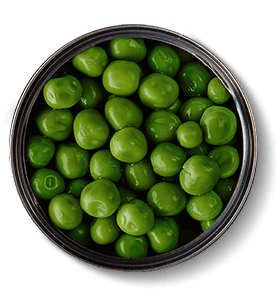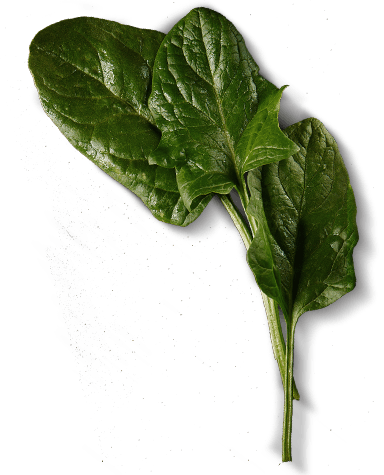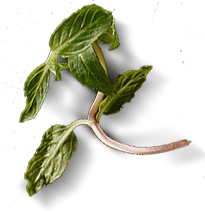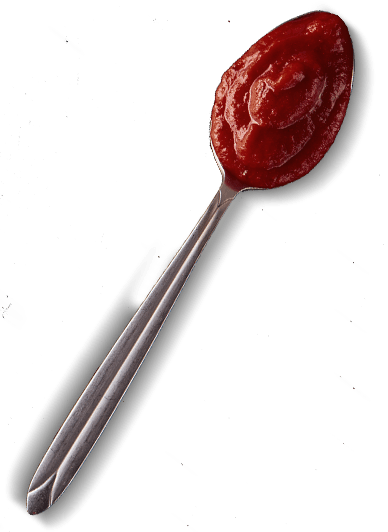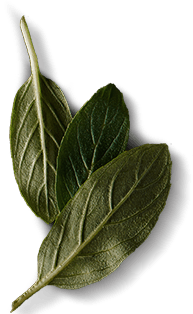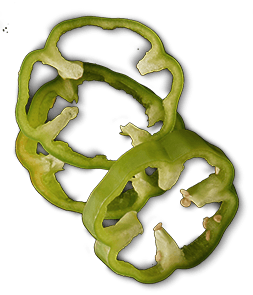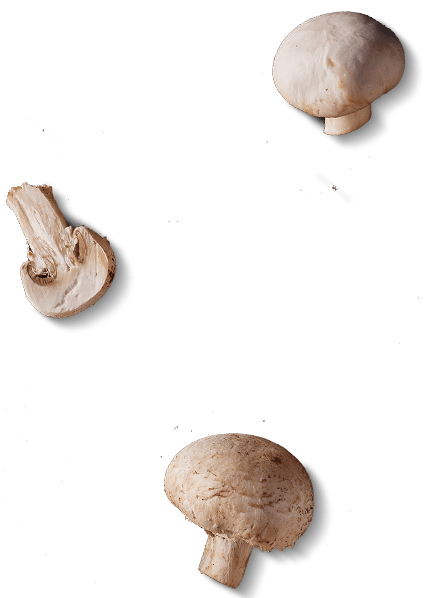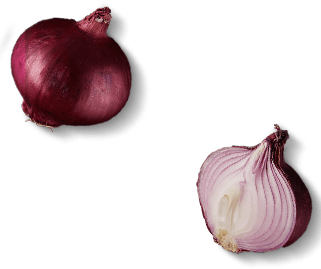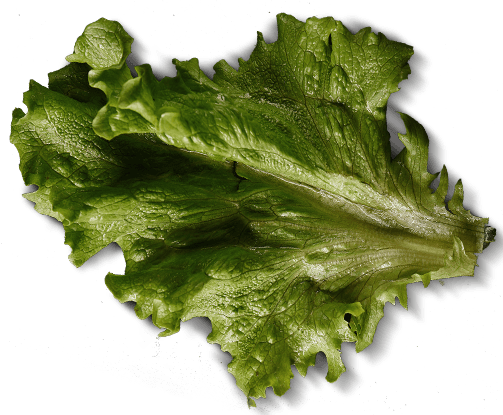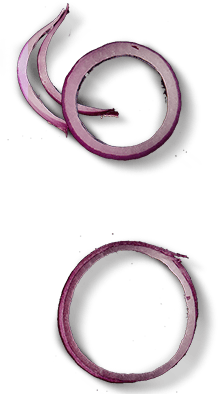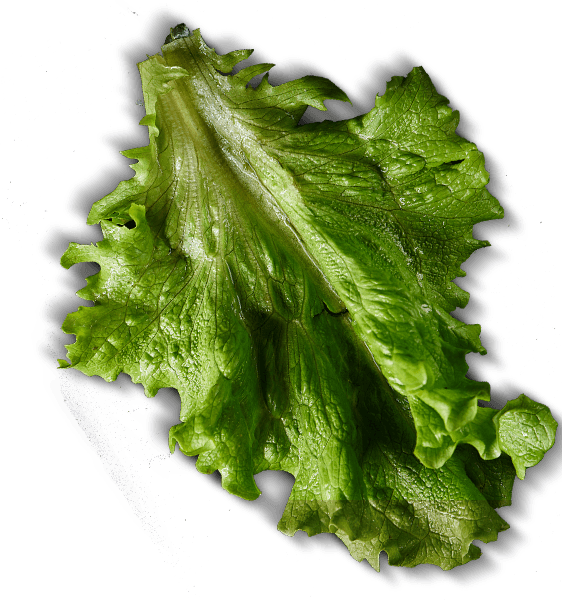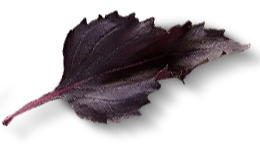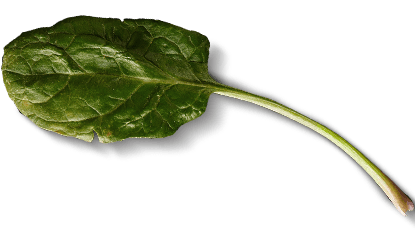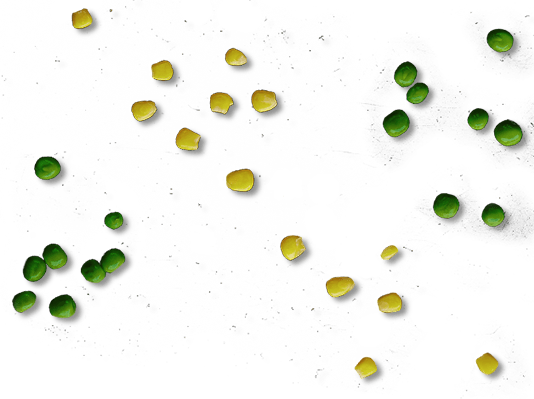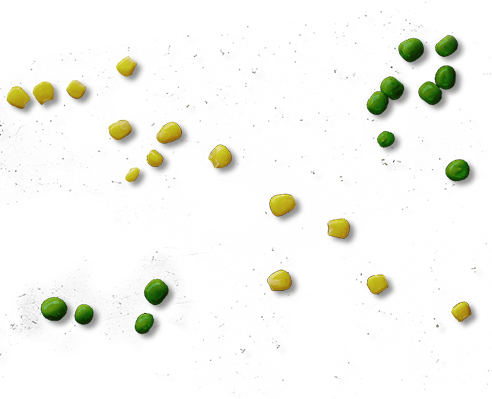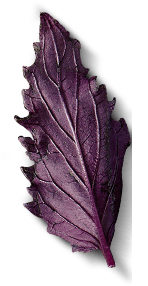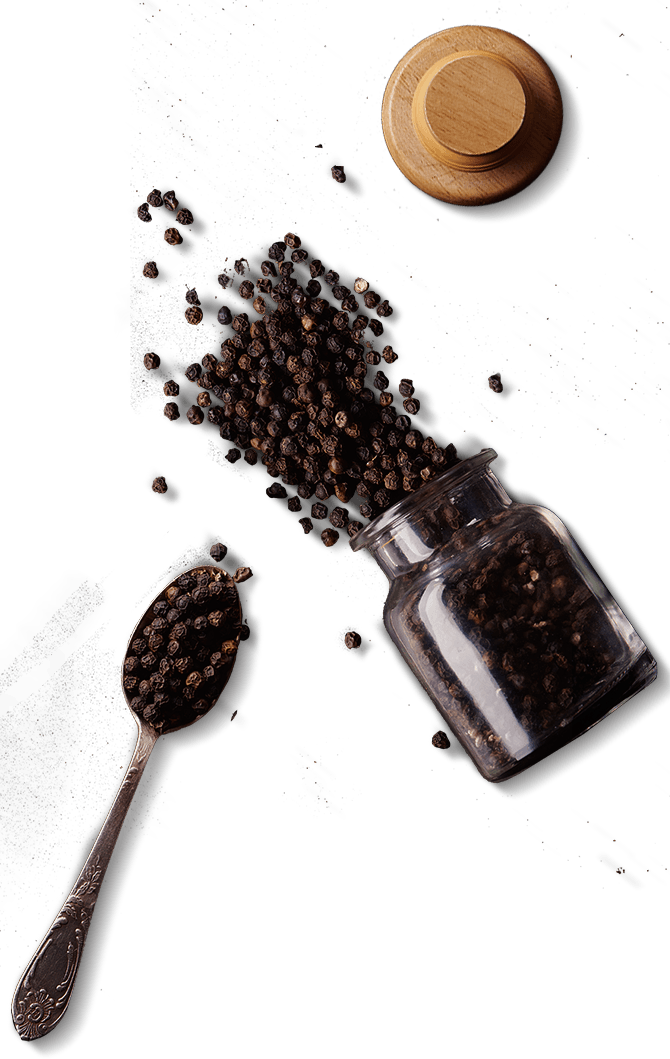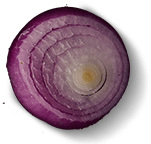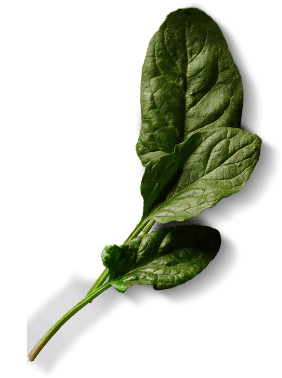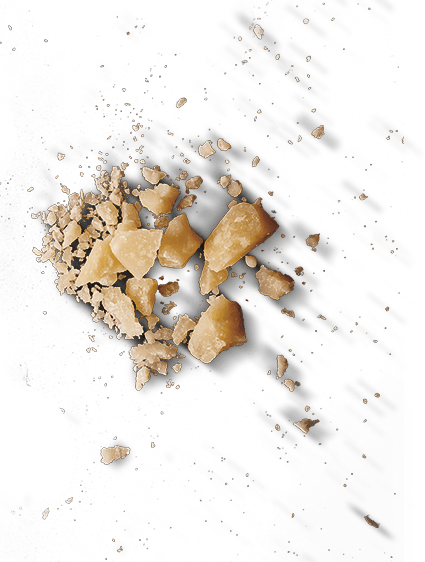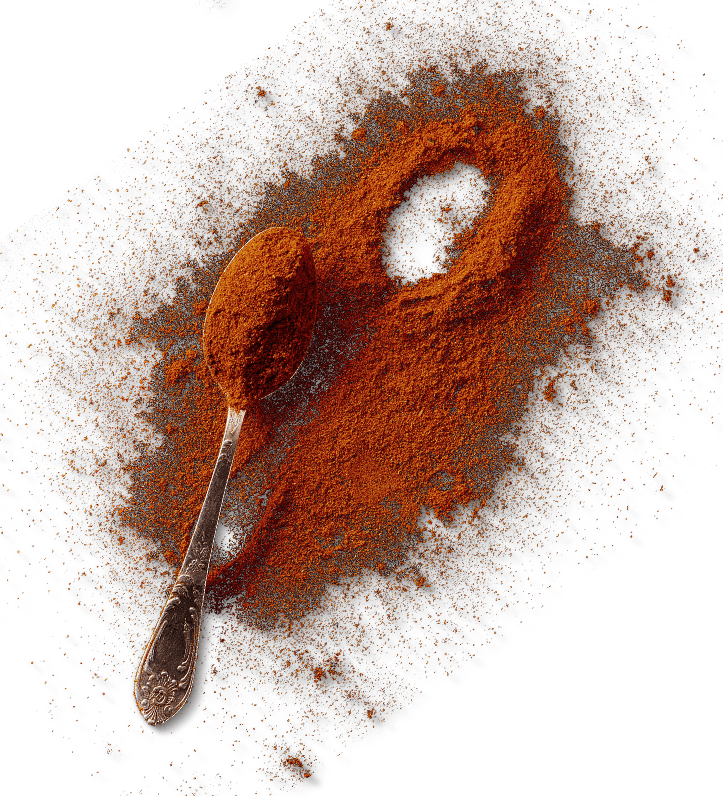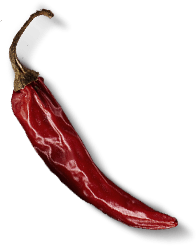 9450-288-7447
Italian
AZN

Working hours 11:00 - 00:00
Working hours 11:00 - 00:00
Delivery: 3 AZN
Products: 0 AZN
If you buy 6 pizzas you'll get one more free!
Price including discount and delivery
0 AZN
Baku city, Narimanov district, Heydar Aliyev, 103
DADIM
Идёт загрузка / Yüklənir...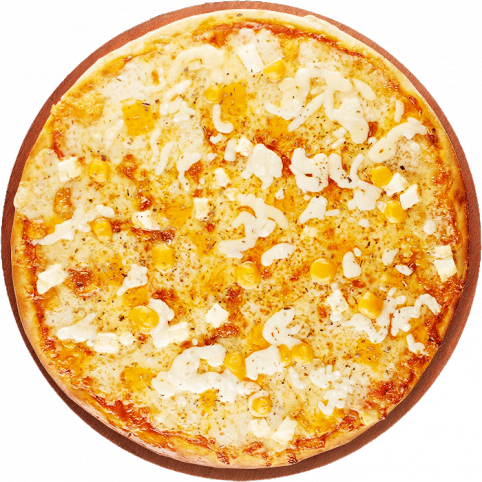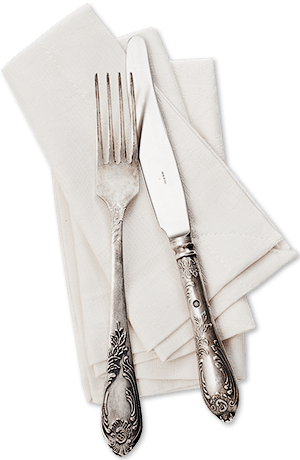 Dish of the day
"Cheese Assortment" pizza
One of the most popular pizzas in the world often known as "four cheeses". We add the best cheeses, one of which is cheese with greens and herbs from the Turkish city of Van.