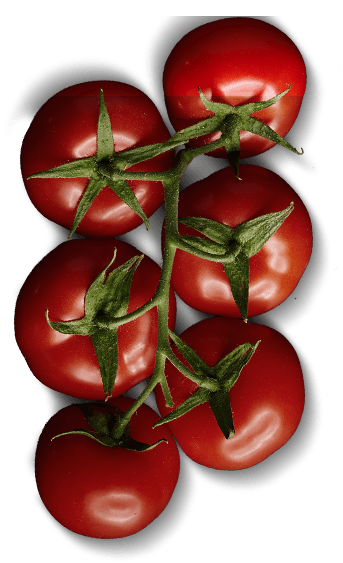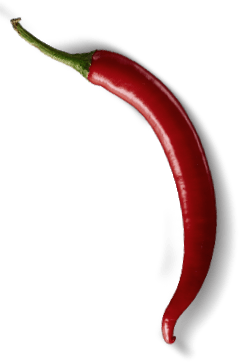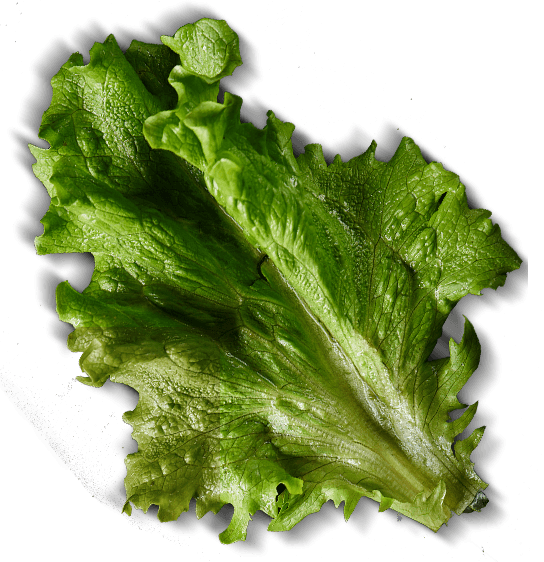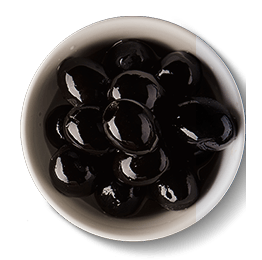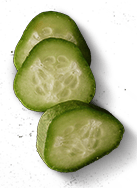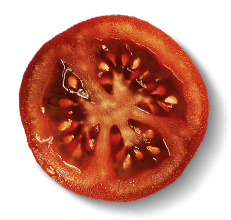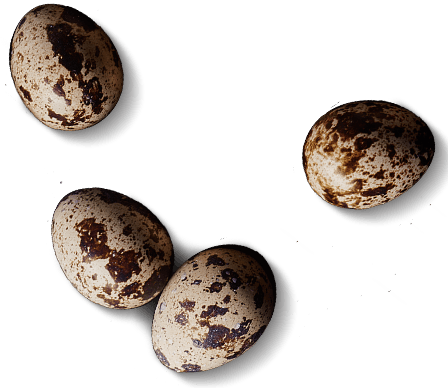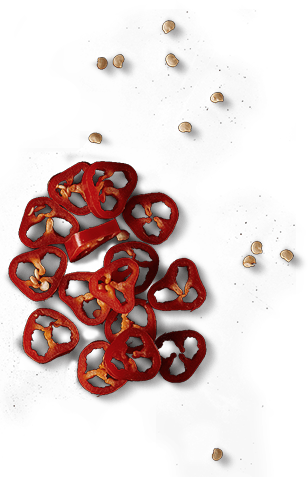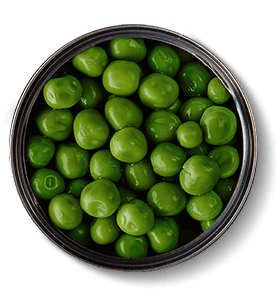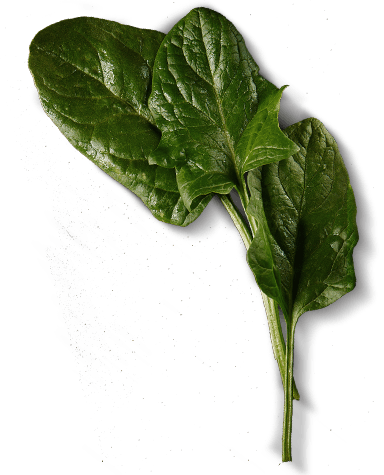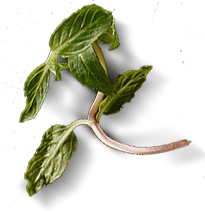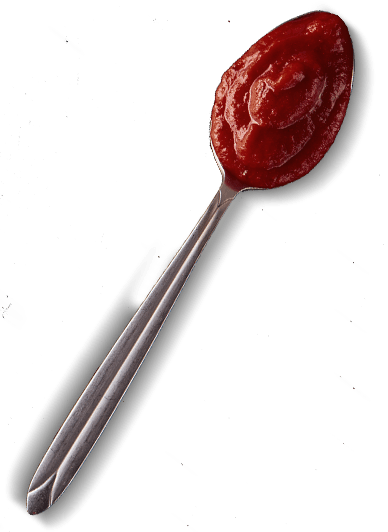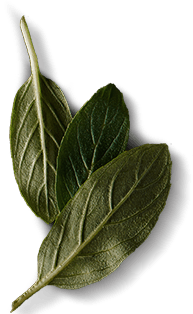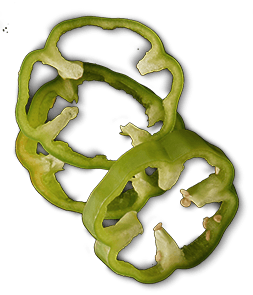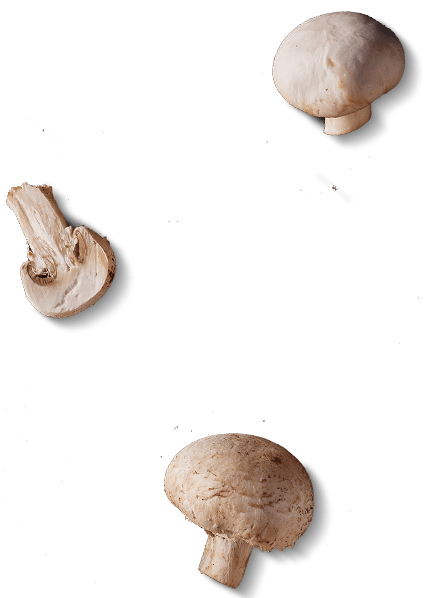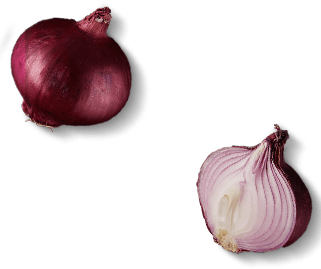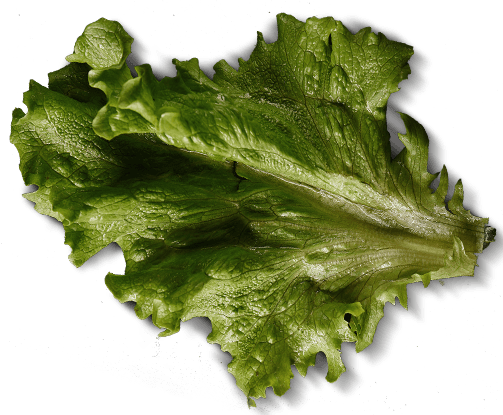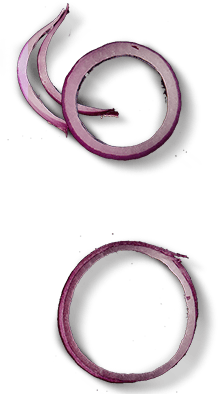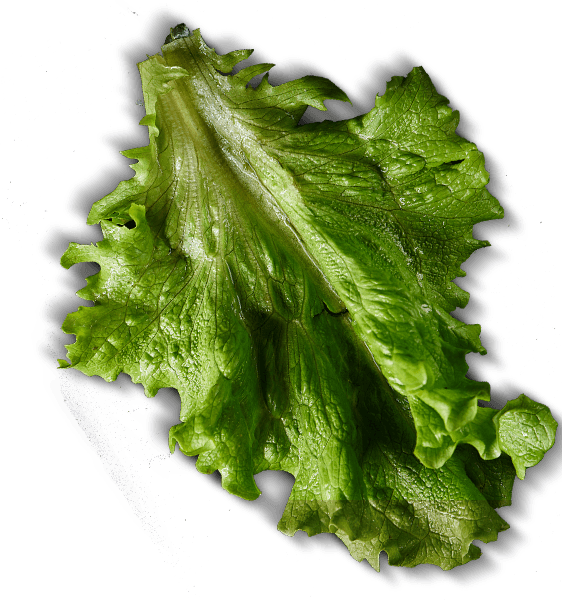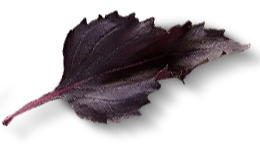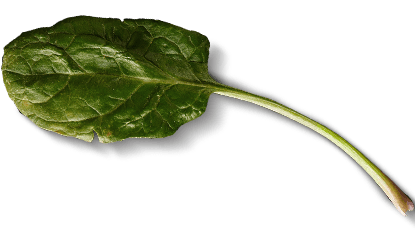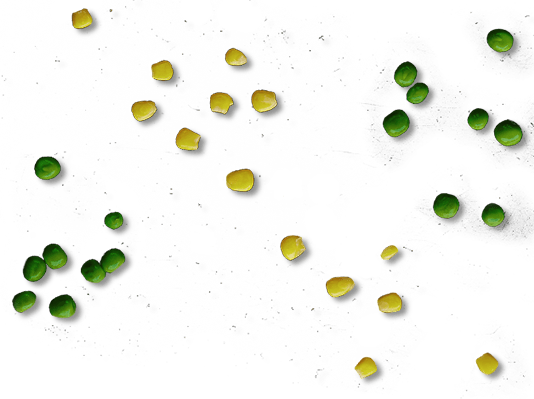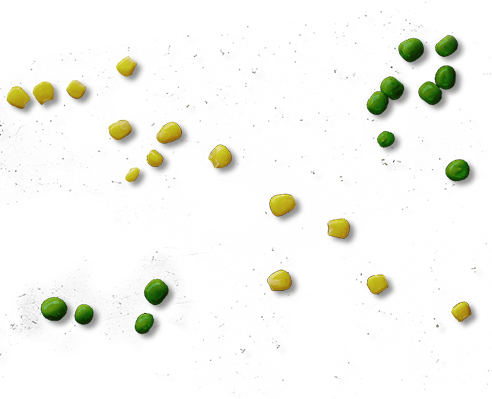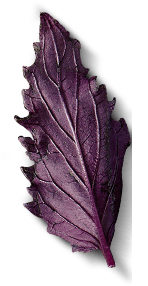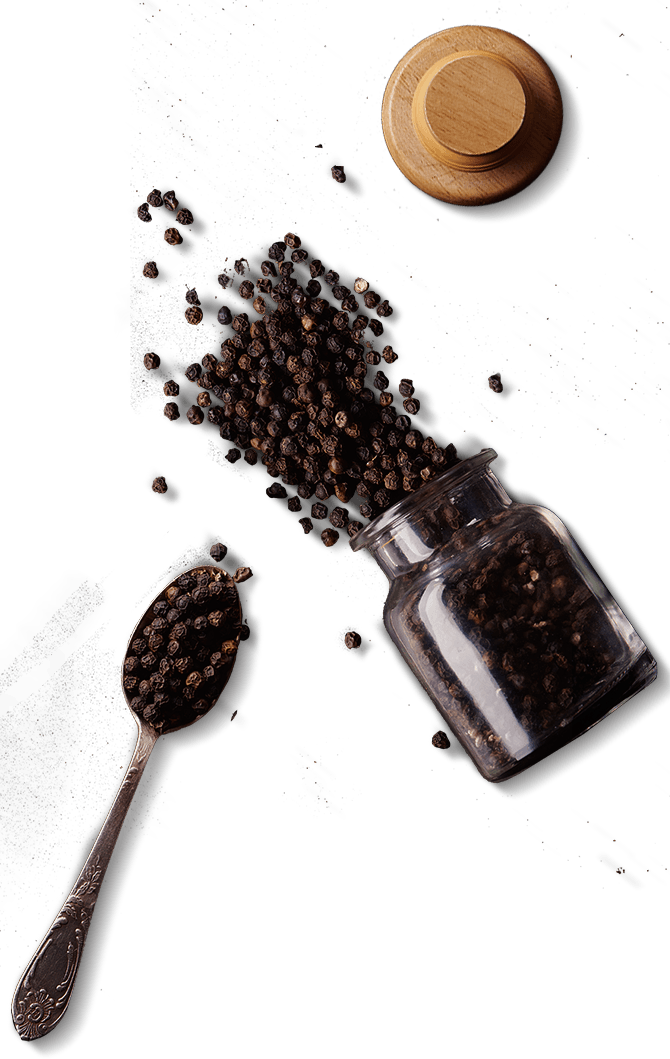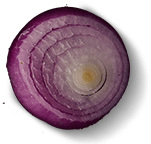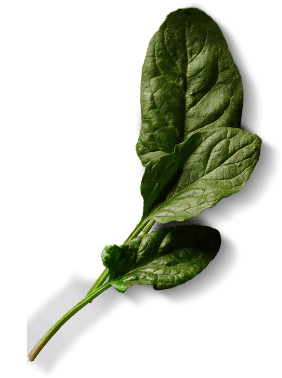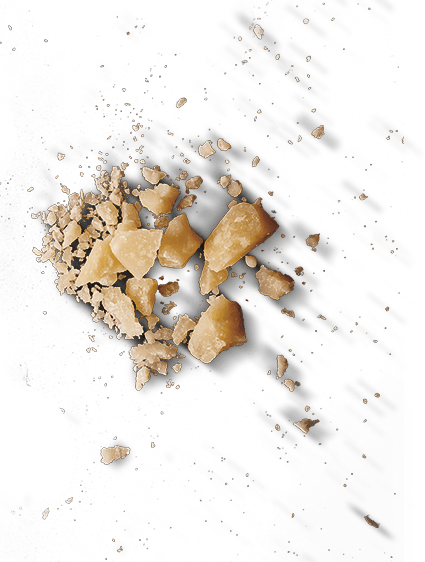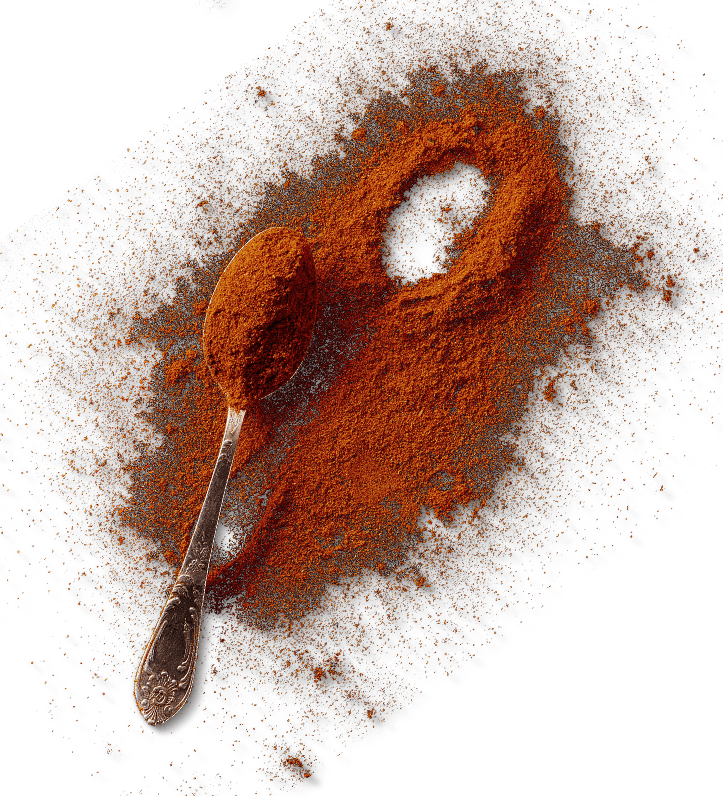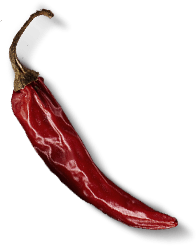 9450-288-7447
Italian
AZN

Working hours 11:00 - 01:00
Working hours 11:00 - 01:00
Delivery: 3 AZN
Products: 0 AZN
If you buy 6 pizzas you'll get one more free!
Price including discount and delivery
0 AZN
Baku city, Narimanov district, Heydar Aliyev, 103
DADIM
Идёт загрузка / Yüklənir...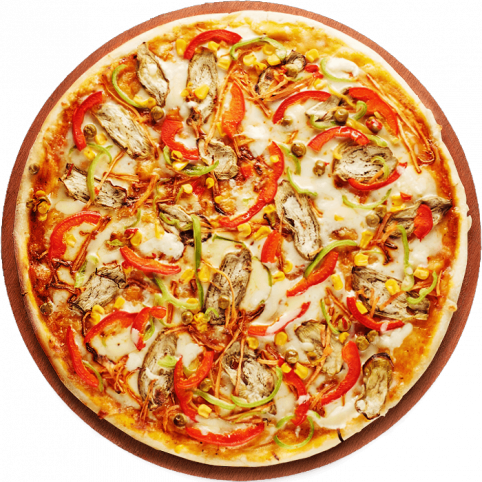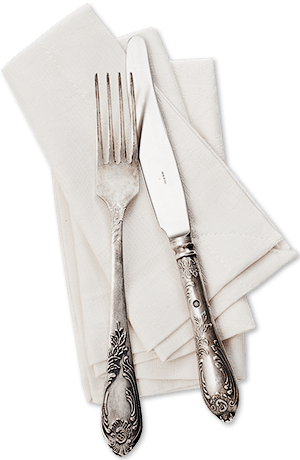 Dish of the day
Vegetable pizza
The abundance of fresh vegetables allows even absolute meat-eaters to enjoy the taste of this pizza.