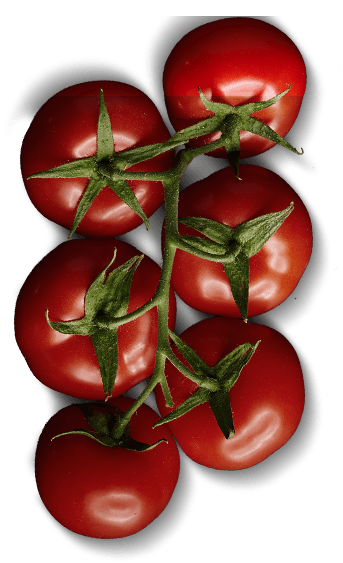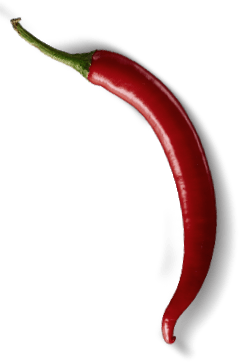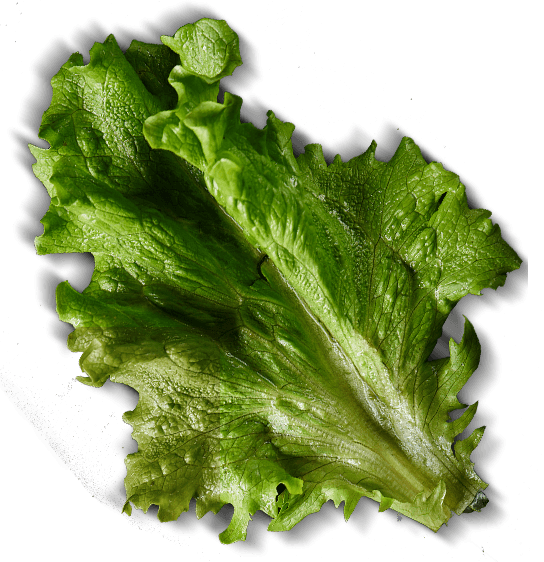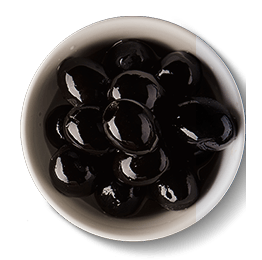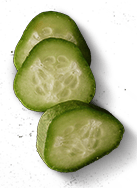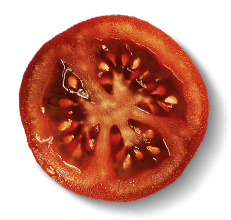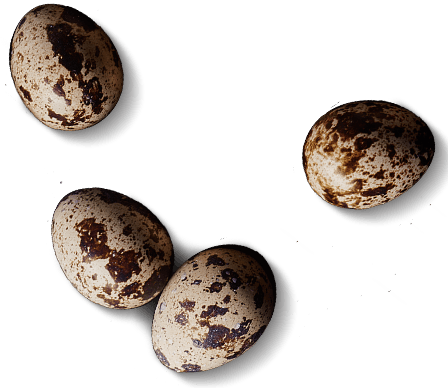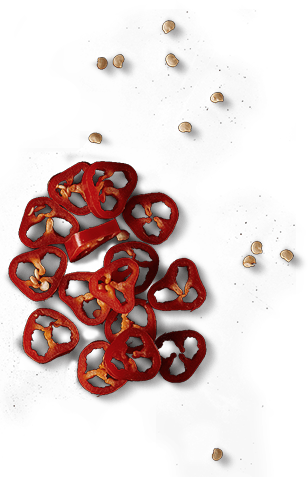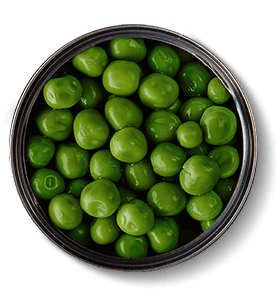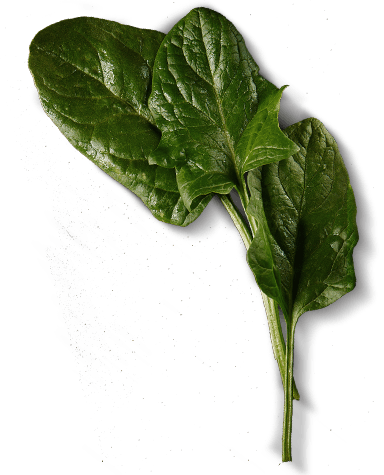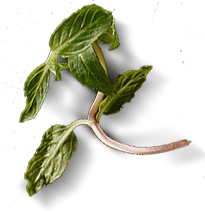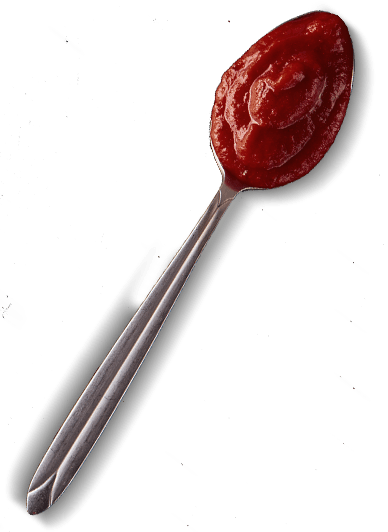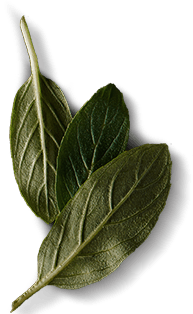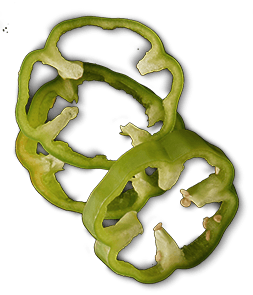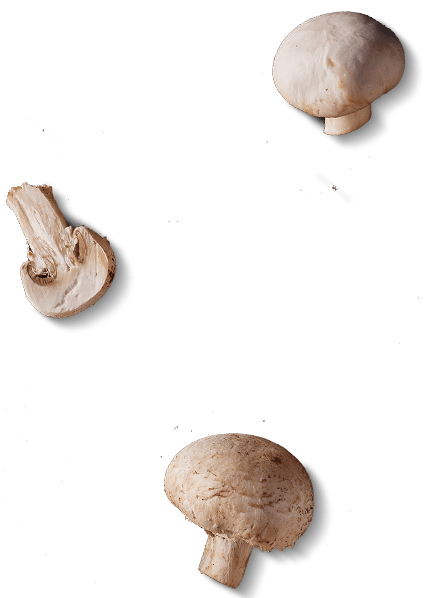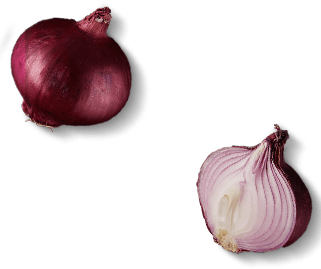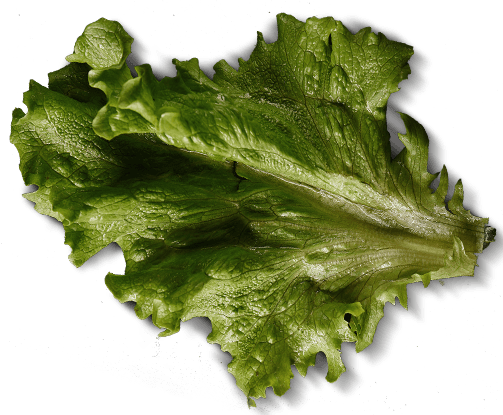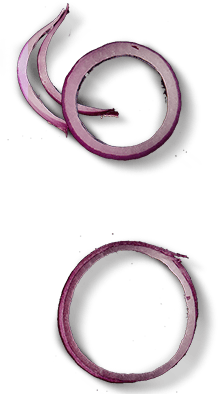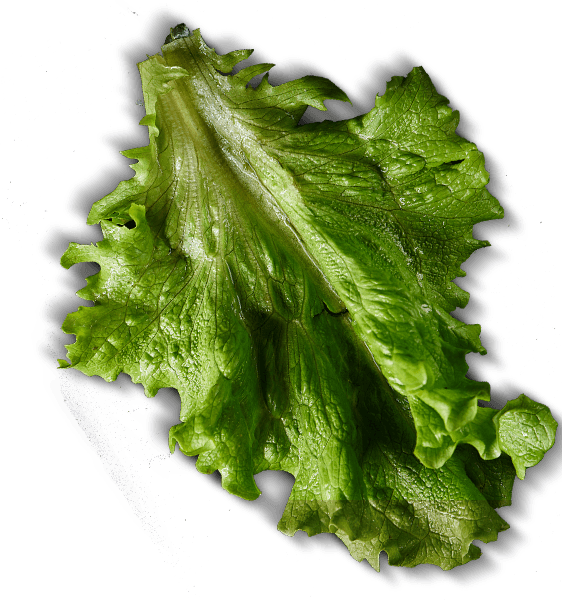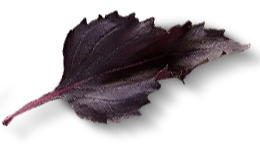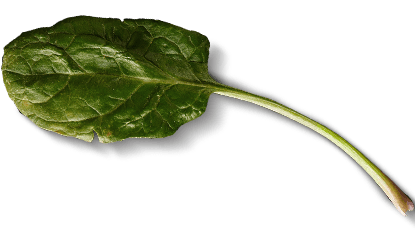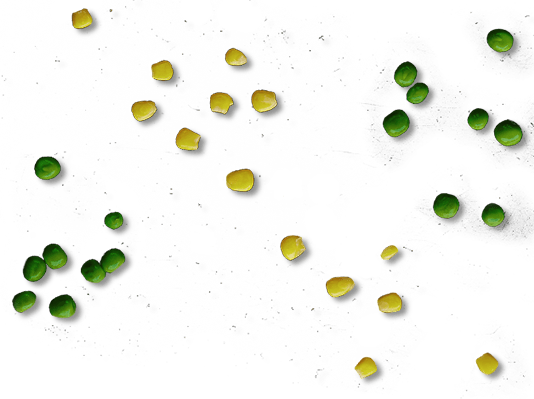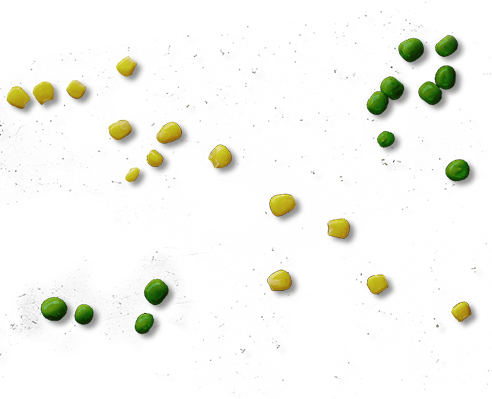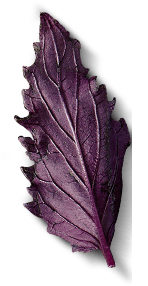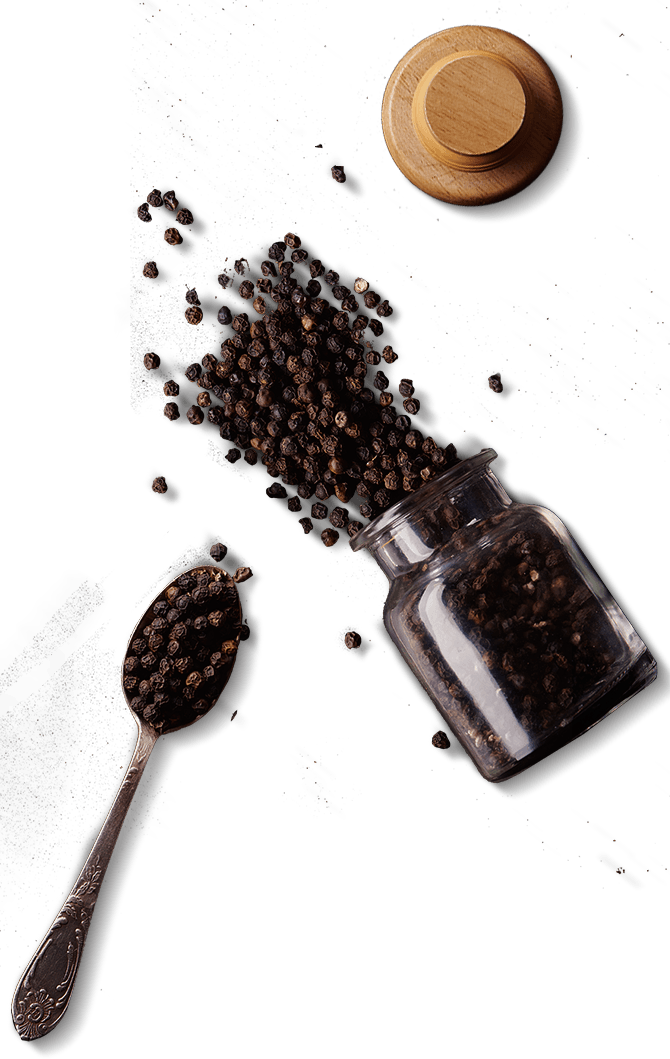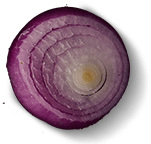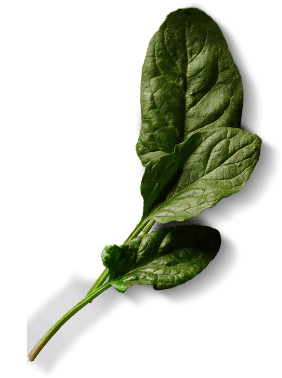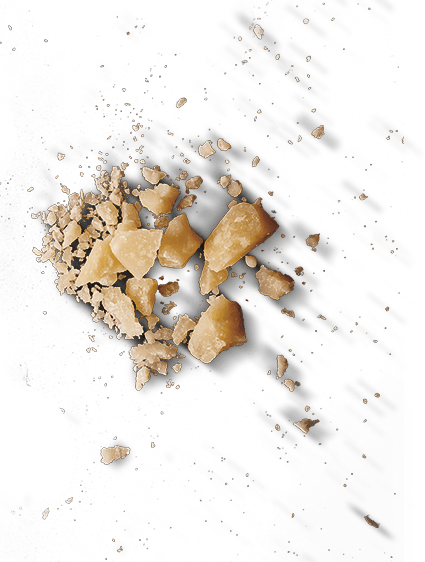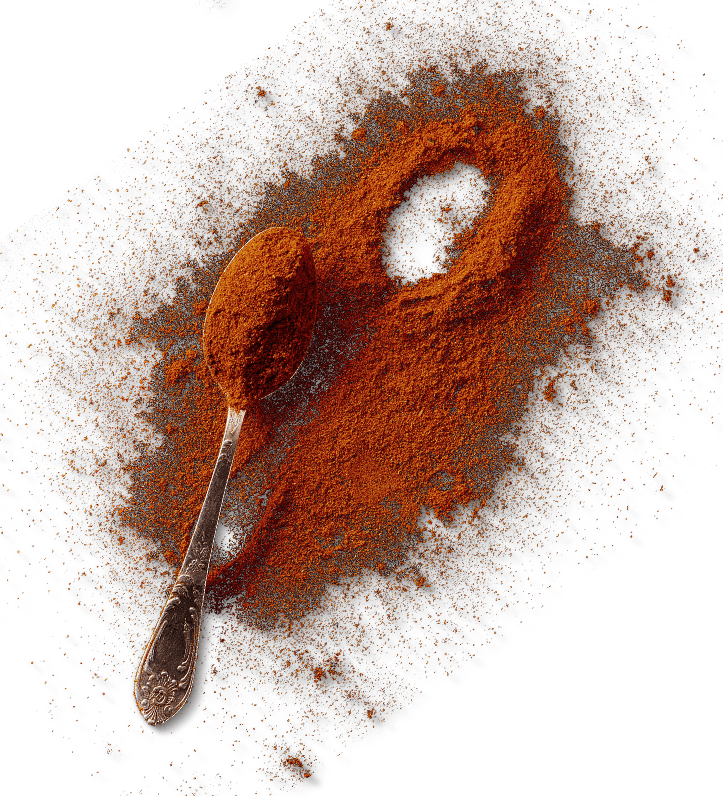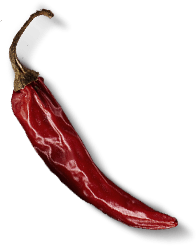 9450-288-7447
Italian
AZN

Working hours 11:00 - 01:00
Working hours 11:00 - 01:00
Delivery: 3 AZN
Products: 0 AZN
If you buy 6 pizzas you'll get one more free!
Price including discount and delivery
0 AZN
Baku city, Narimanov district, Heydar Aliyev, 103
DADIM
Идёт загрузка / Yüklənir...
Special offer
---
Bugetti "Crust"
Our most crunchy roll of tender Italian dough, juicy crispy chicken and fresh vegetables soaked in our signature sauce.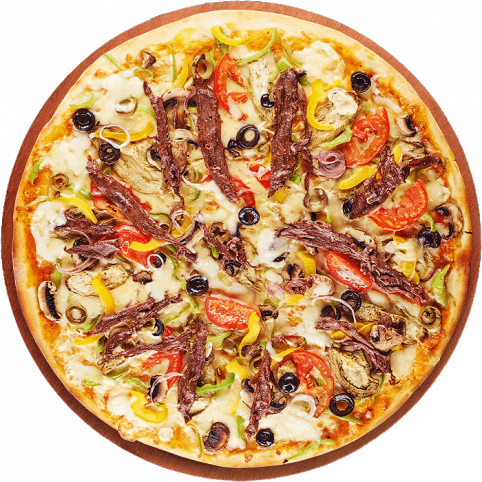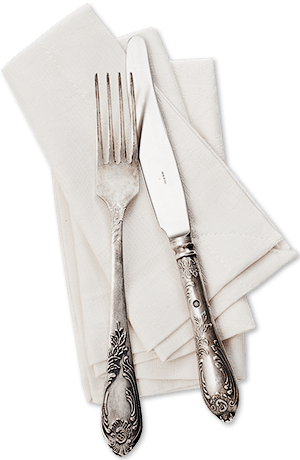 Dish of the day
"Dadim" pizza
Our branded and the heartiest pizza. Delicate veal tenderloin, marinated in our special sauce for several days.