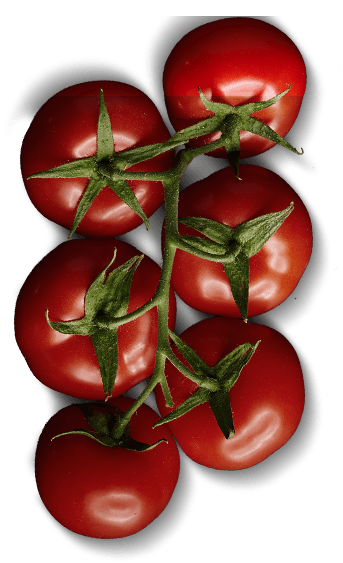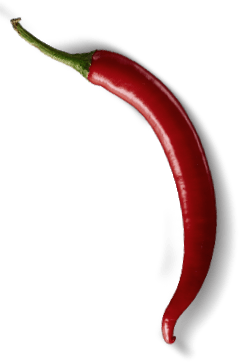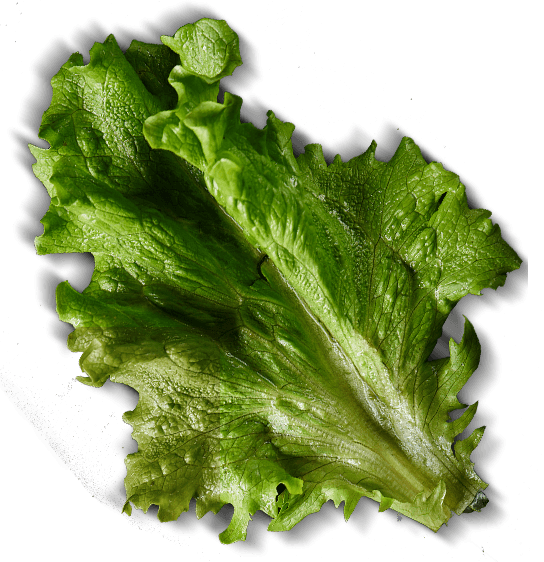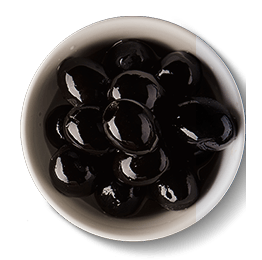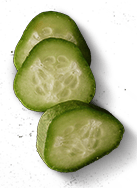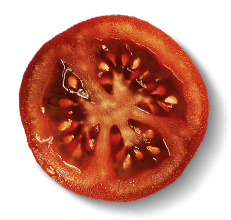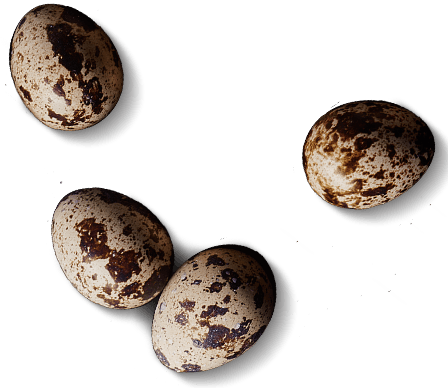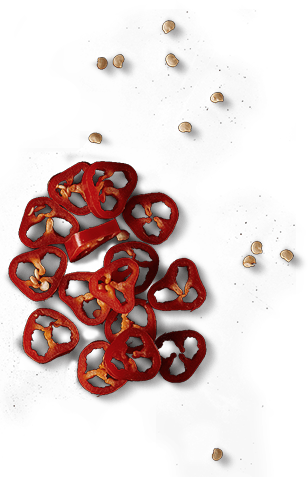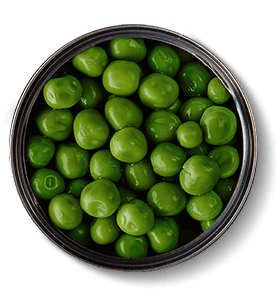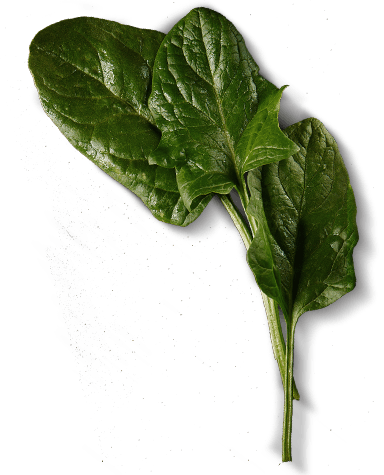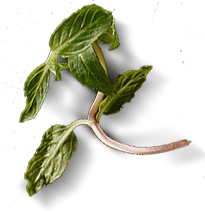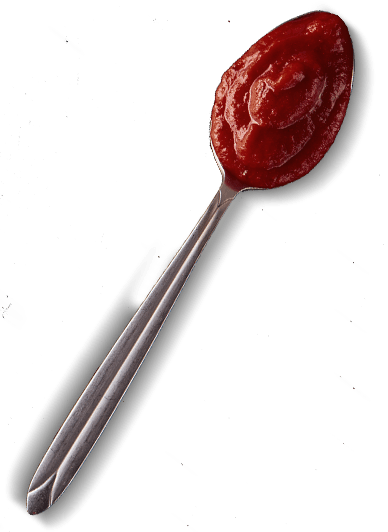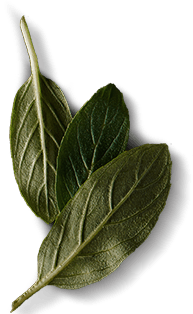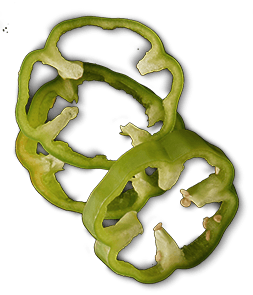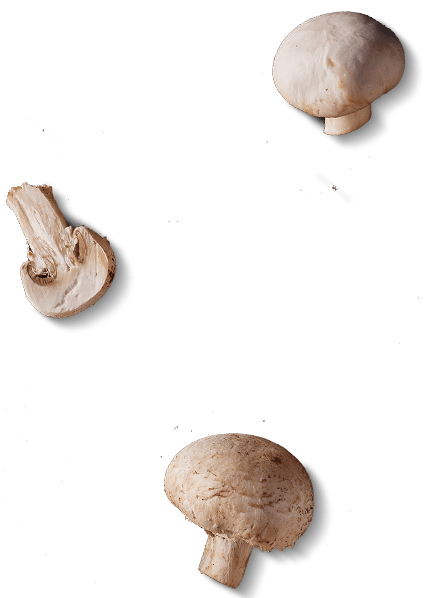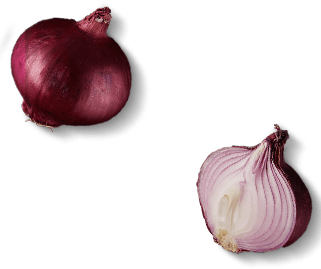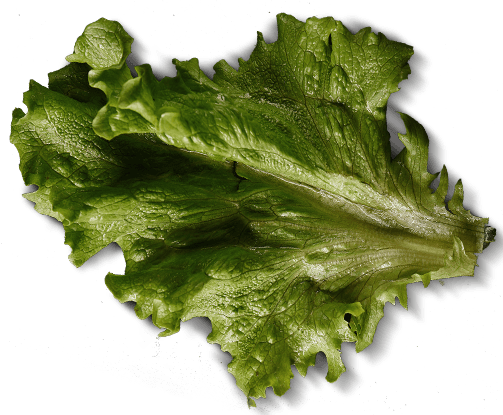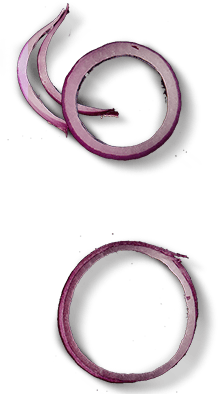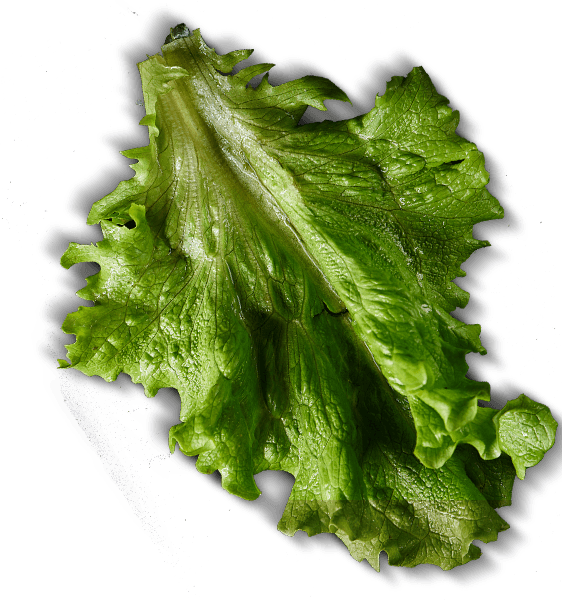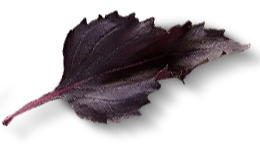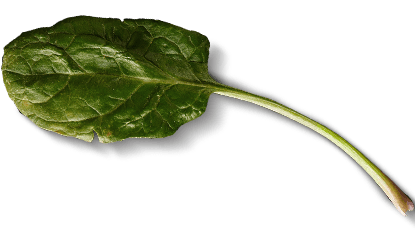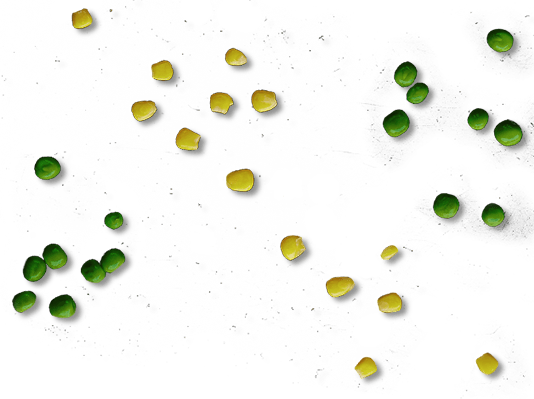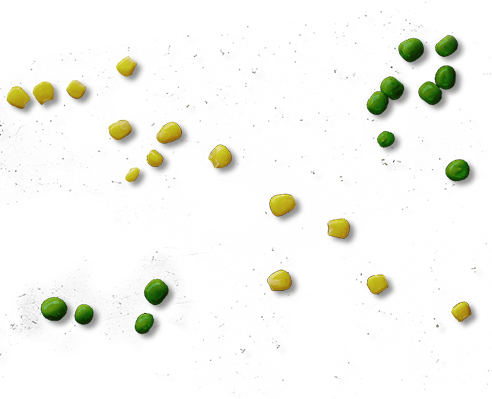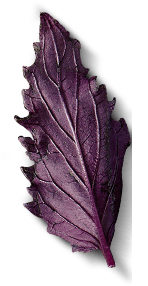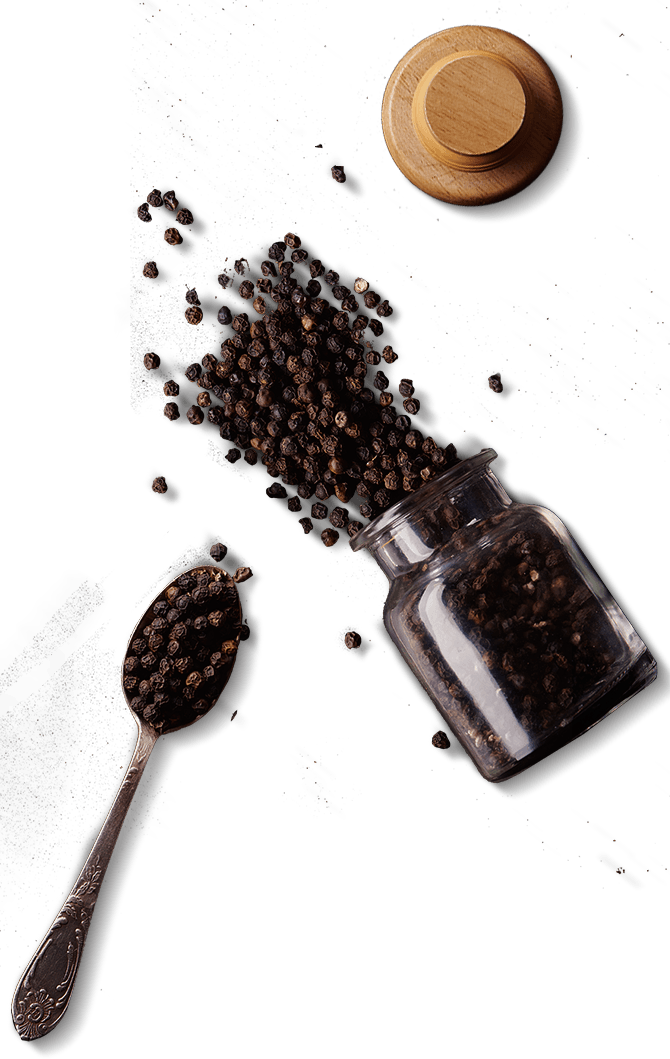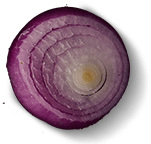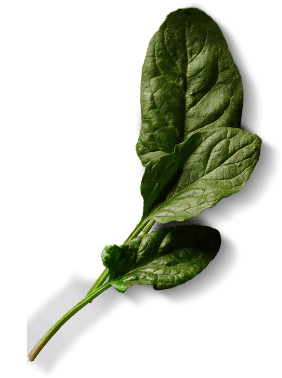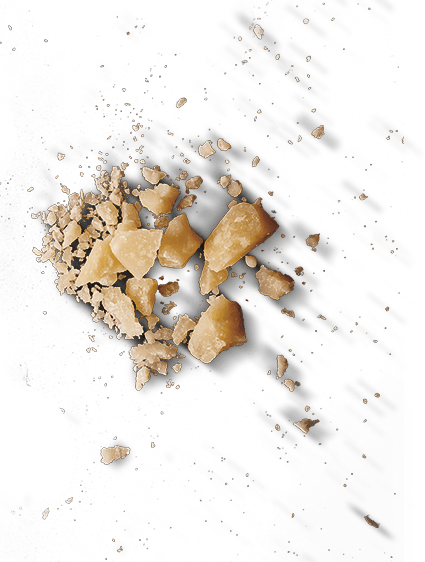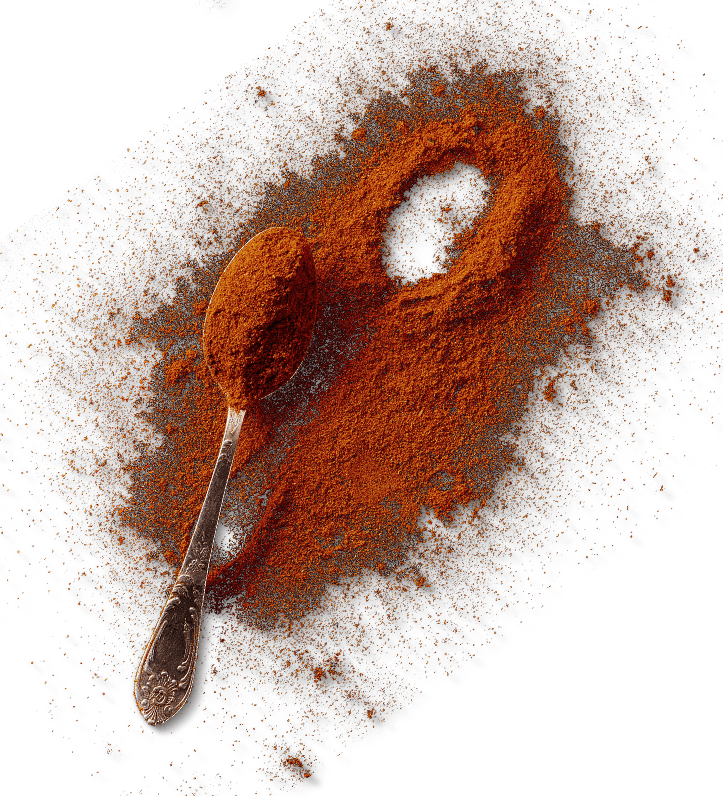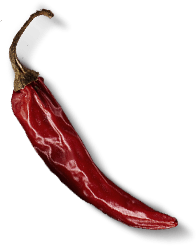 Working hours 11:00 - 00:00
Working hours 11:00 - 00:00
Delivery: 3 AZN
Products: 0 AZN
If you buy 6 pizzas you'll get one more free!
Price including discount and delivery
0 AZN
Baku city, Narimanov district, Heydar Aliyev, 103
DADIM
Идёт загрузка / Yüklənir...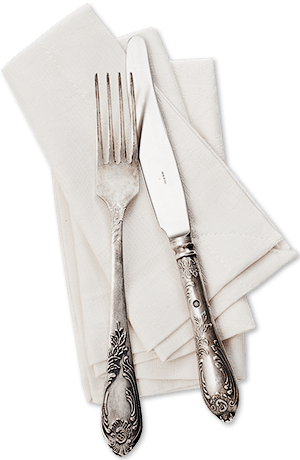 Dish of the day
"Sasuso" pizza
The name of this pizza is easy to remember, because it consists of the first syllables of the words "salami", "sujuk", and "sausages". These are the ingredients of this pizza, being a real treat for sausages lovers.