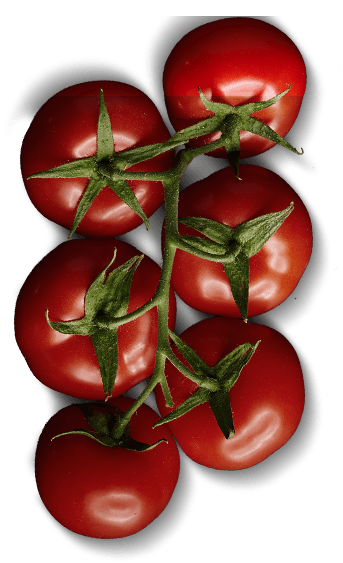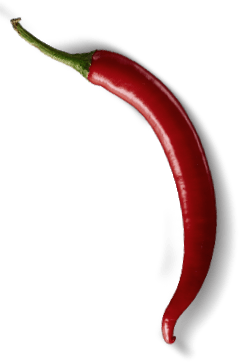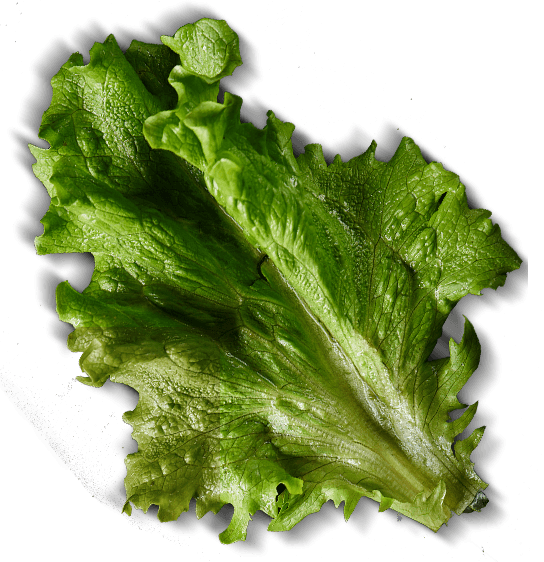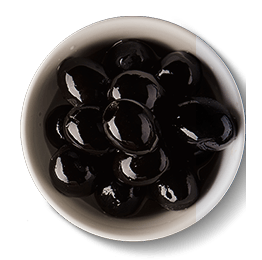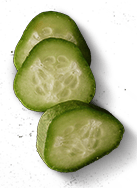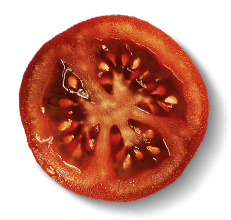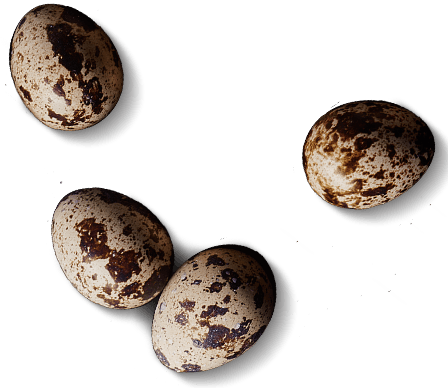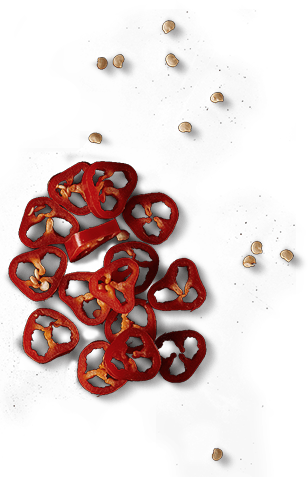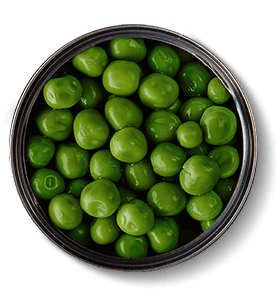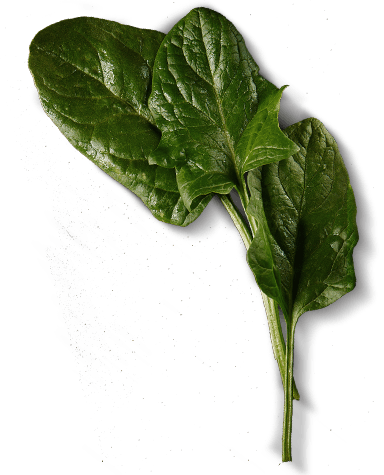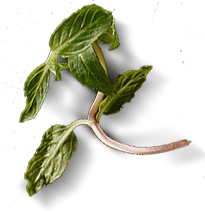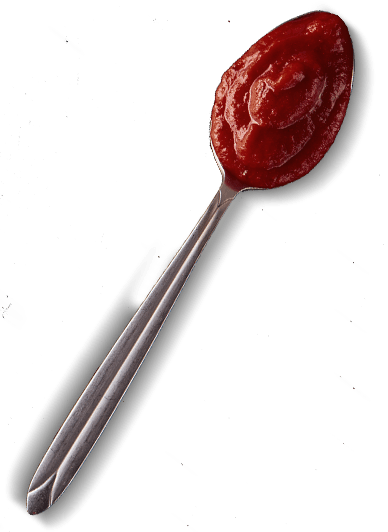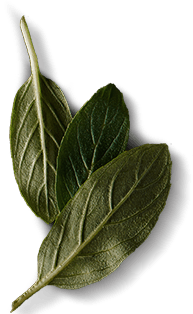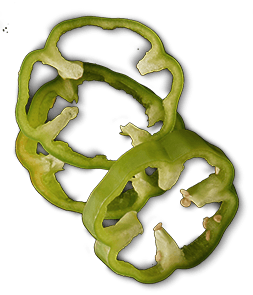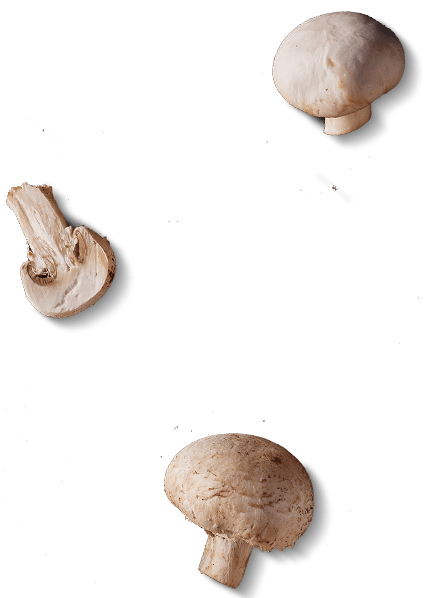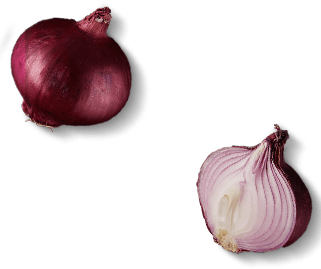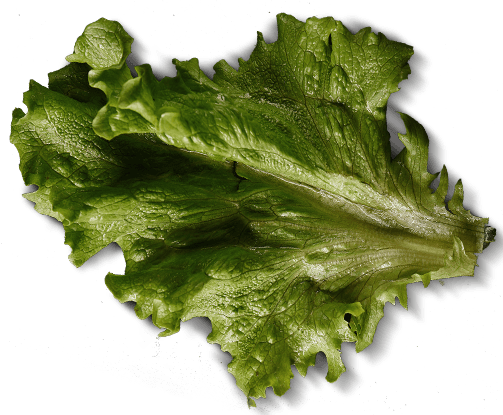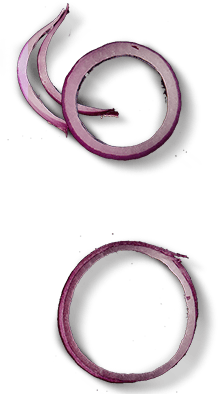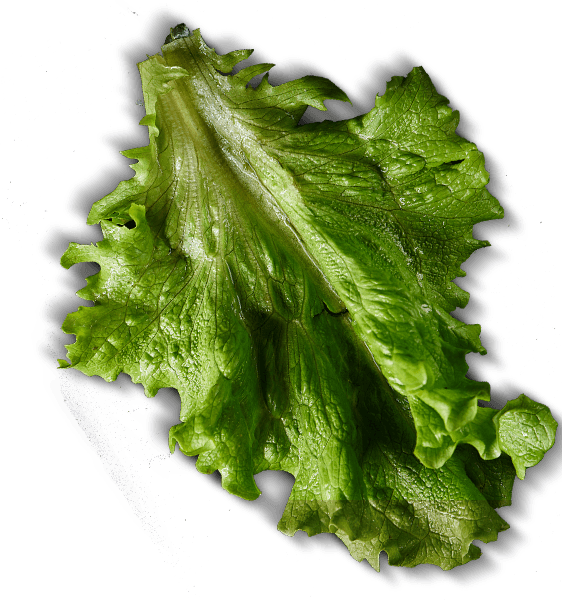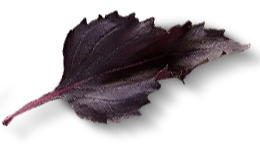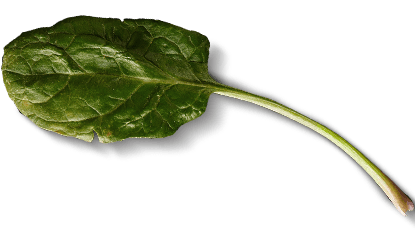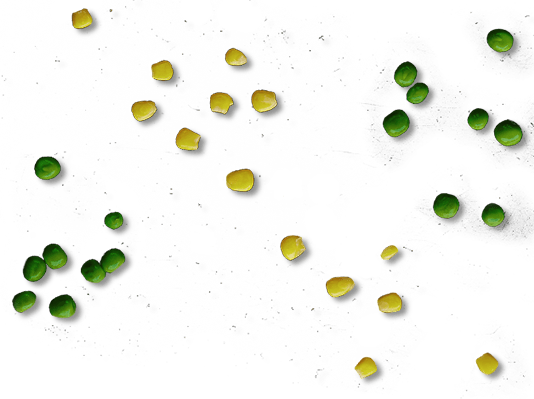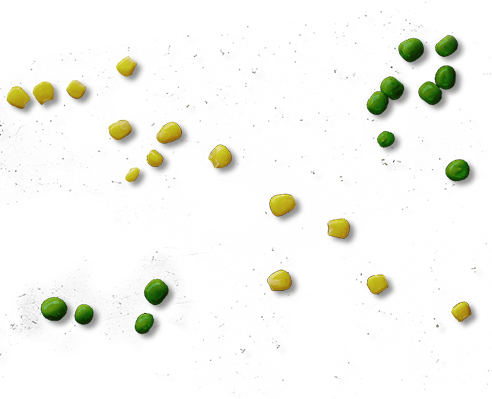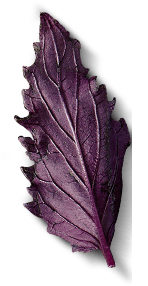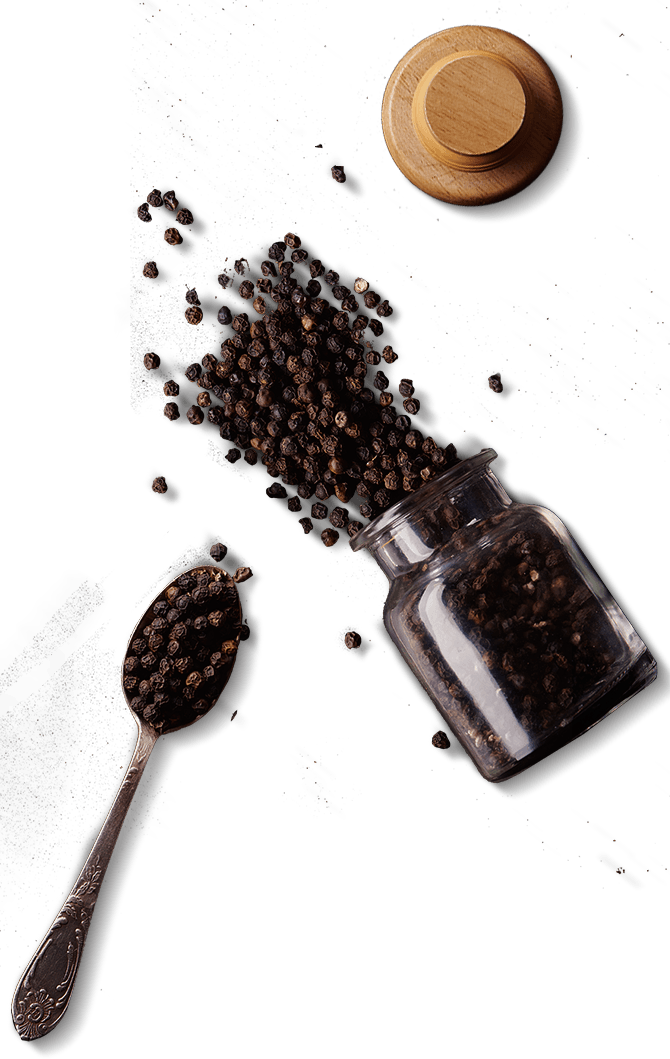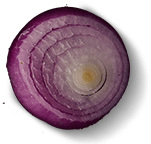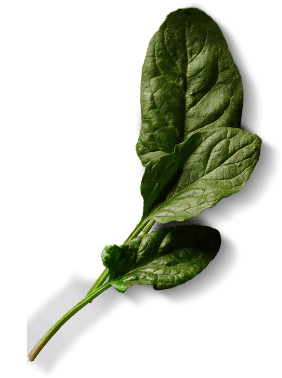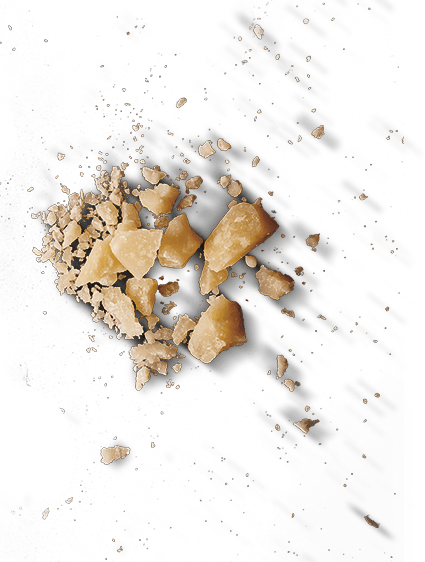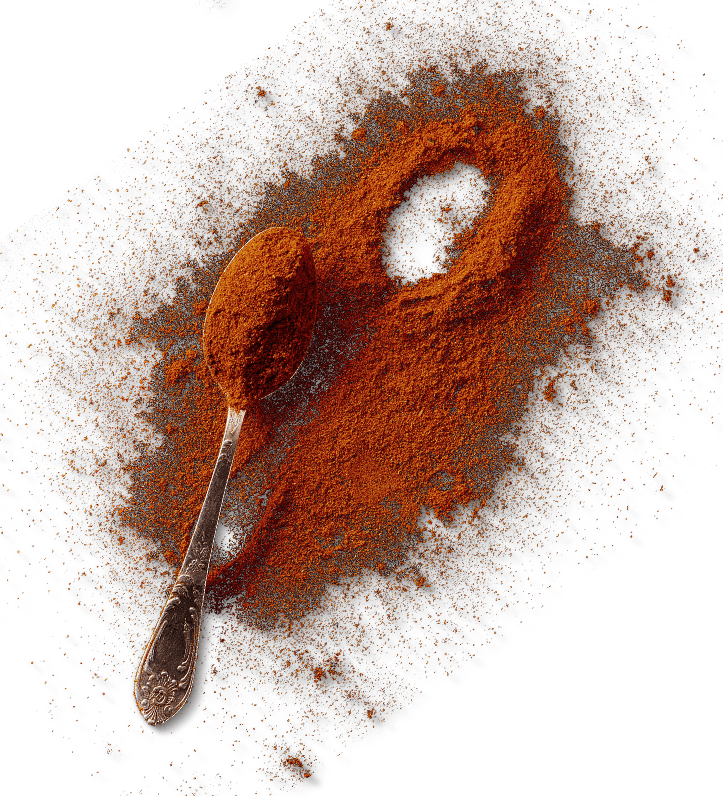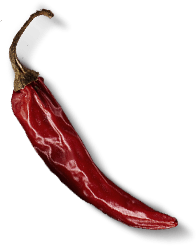 9450-288-7447
Italian
AZN

Working hours 11:00 - 00:00
Working hours 11:00 - 00:00
Delivery: 3 AZN
Products: 0 AZN
If you buy 6 pizzas you'll get one more free!
Price including discount and delivery
0 AZN
Baku city, Narimanov district, Heydar Aliyev, 103
DADIM
Идёт загрузка / Yüklənir...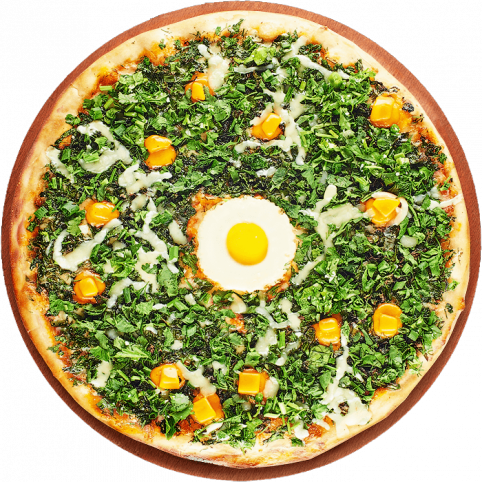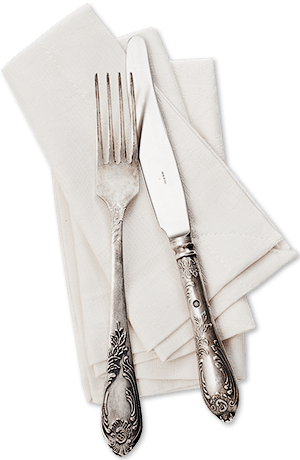 Dish of the day
Green pizza
This pizza contains the lion's share of vitamins. Ganja greens, homemade cheese and organic eggs are the secret of the exquisite taste of this pizza.