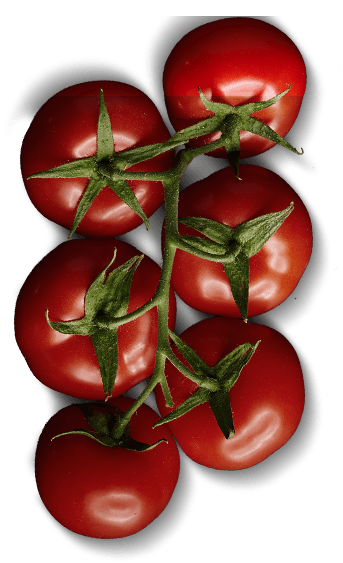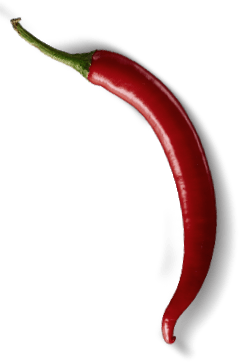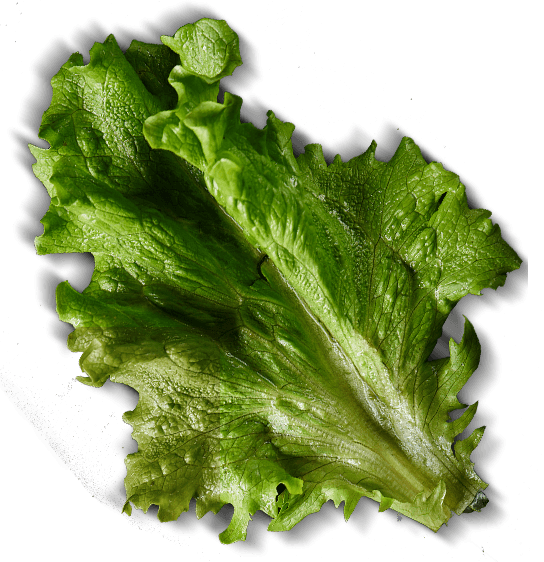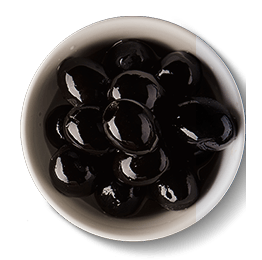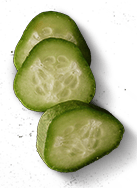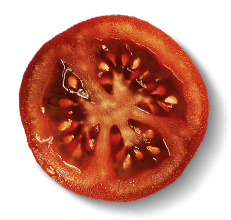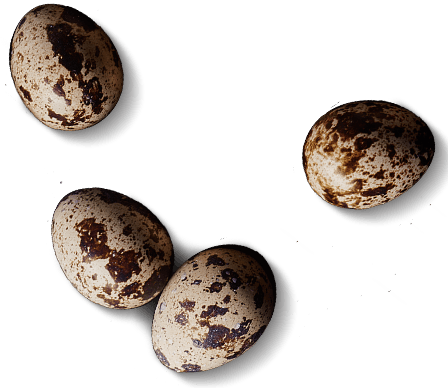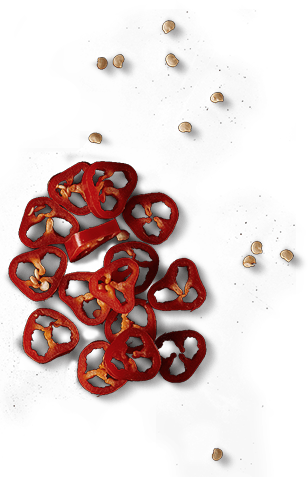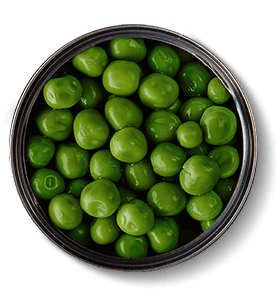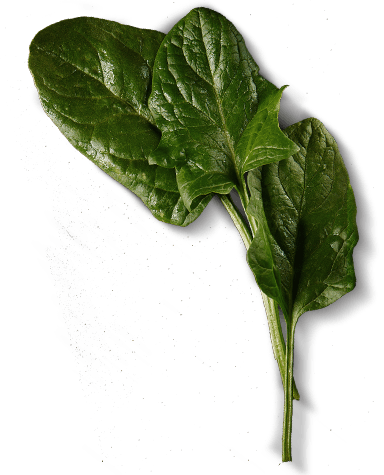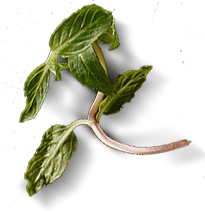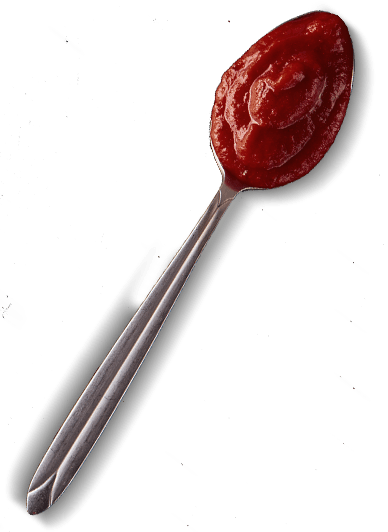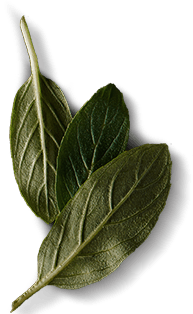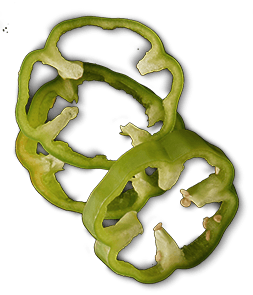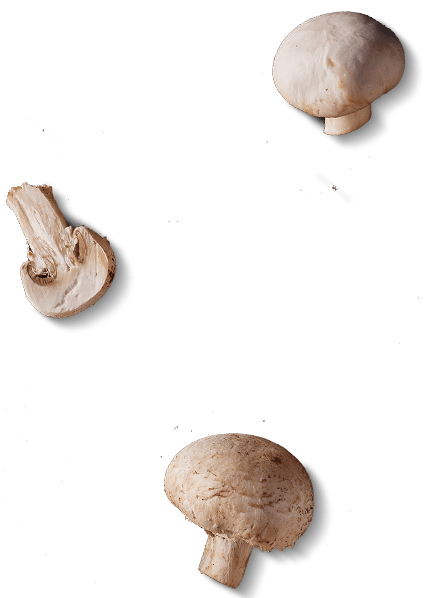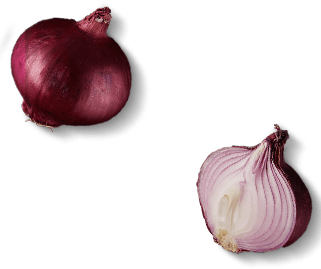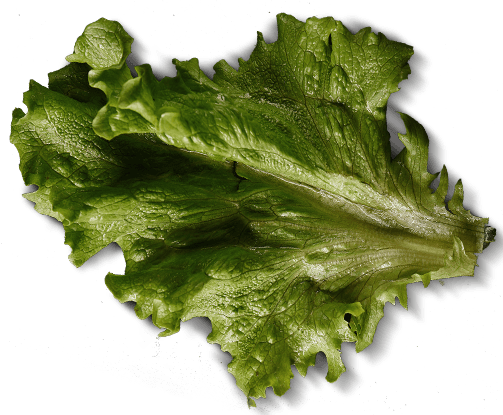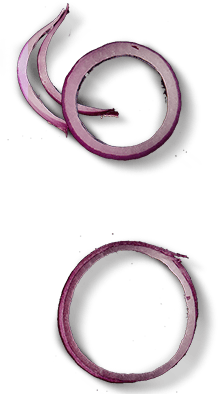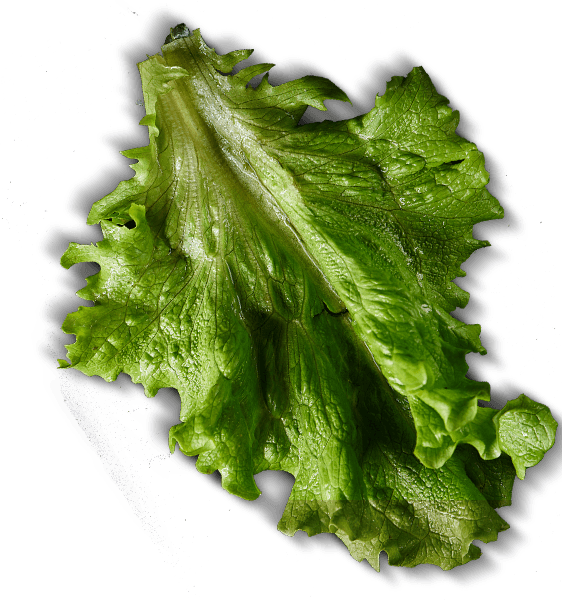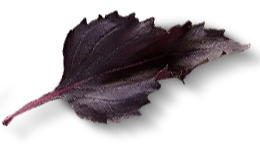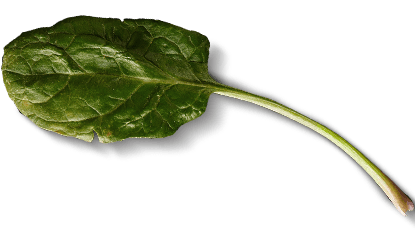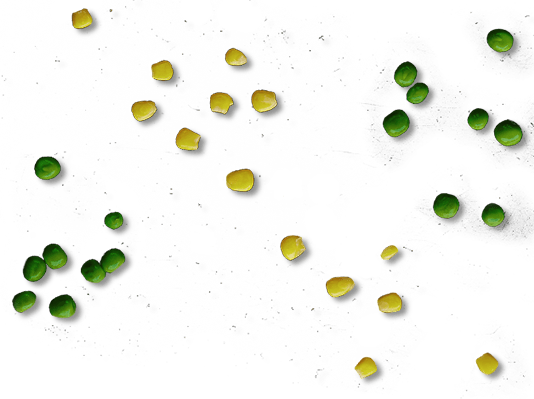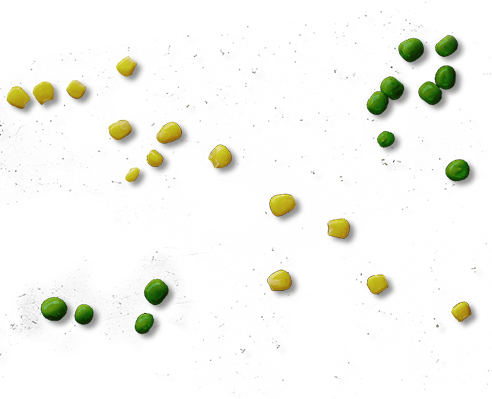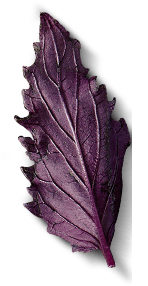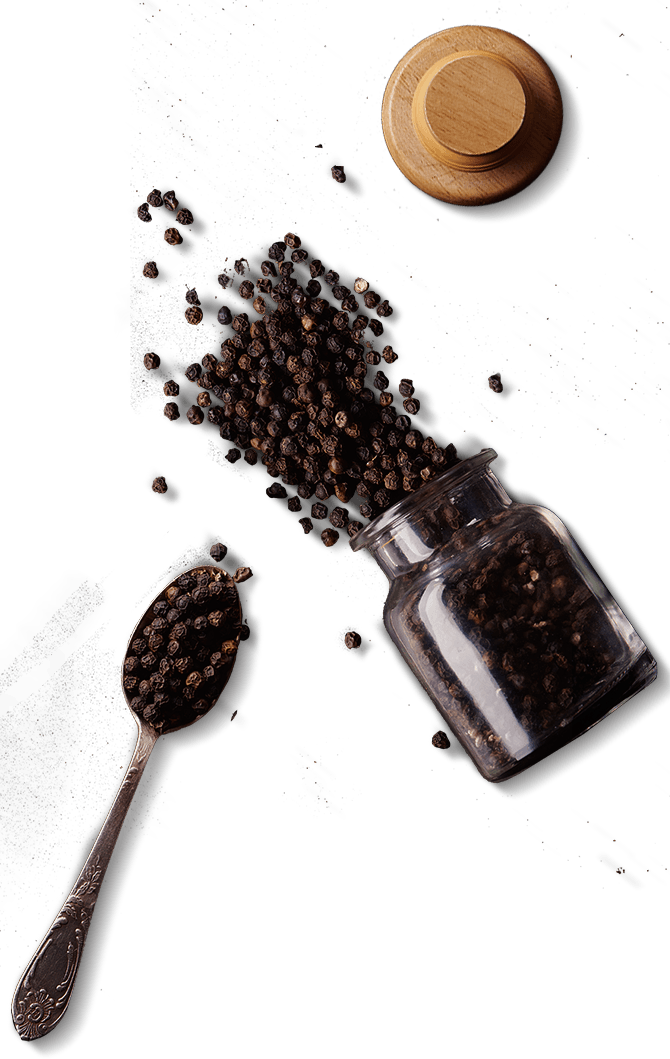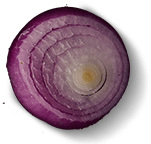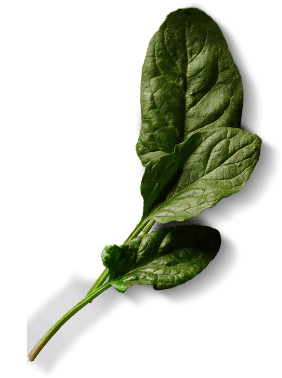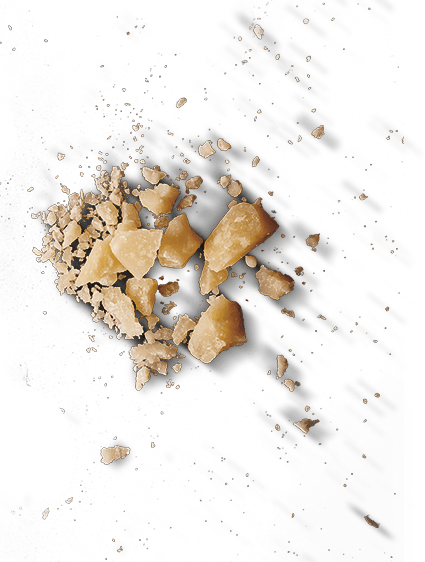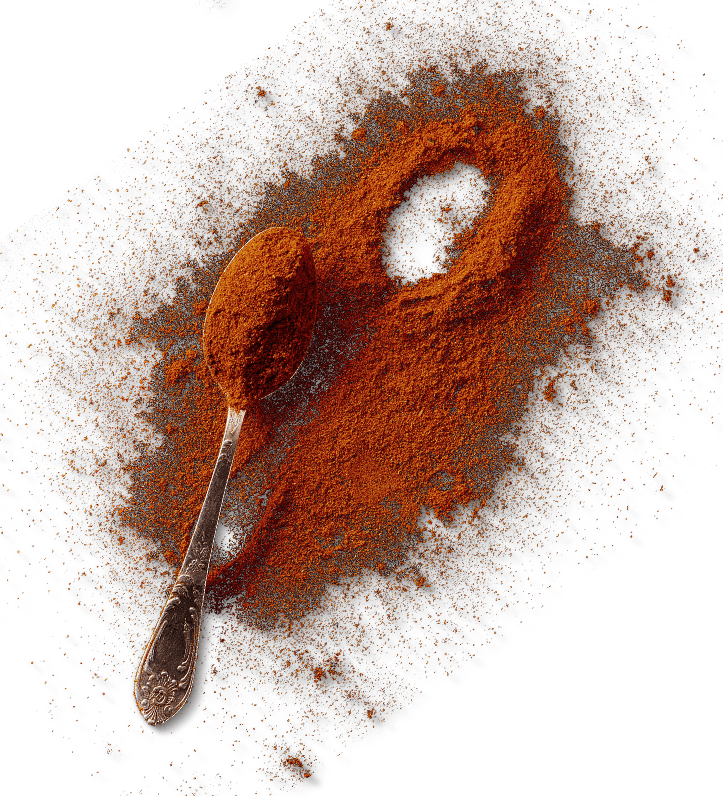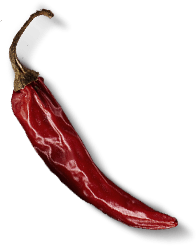 9450-288-7447
Italian
AZN
Delivery: 3 AZN
Products: 0 AZN
If you buy 6 pizzas you'll get one more free!
Price including discount and delivery
0 AZN
Baku city, Narimanov district, Heydar Aliyev, 103
DADIM
Kabab Bugetti with peach juice
---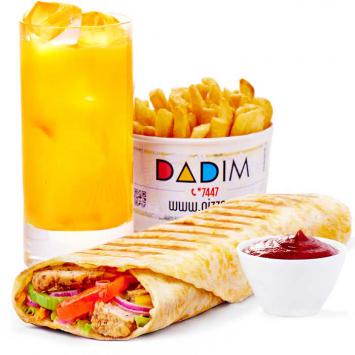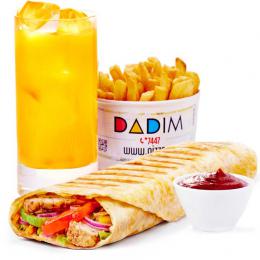 Related products The most popular "Caesar" salad is favorite one of both adults and children. Served with bread crumbs. The cream soup of red lentil is a traditional dish of Turkish cuisine. We offer you to taste a wonderful soup. Toothsome, fresh and amazing royal shrimps.