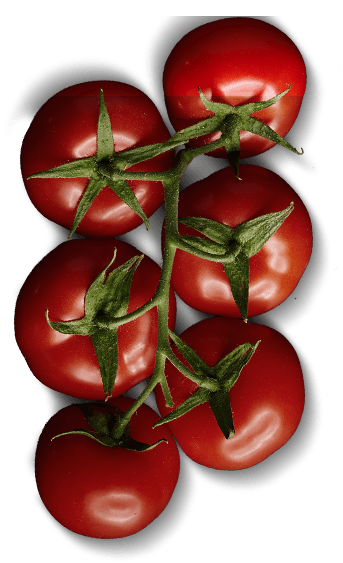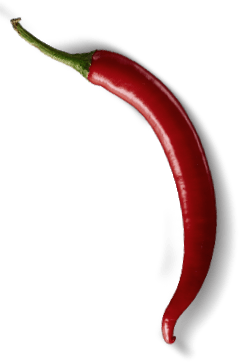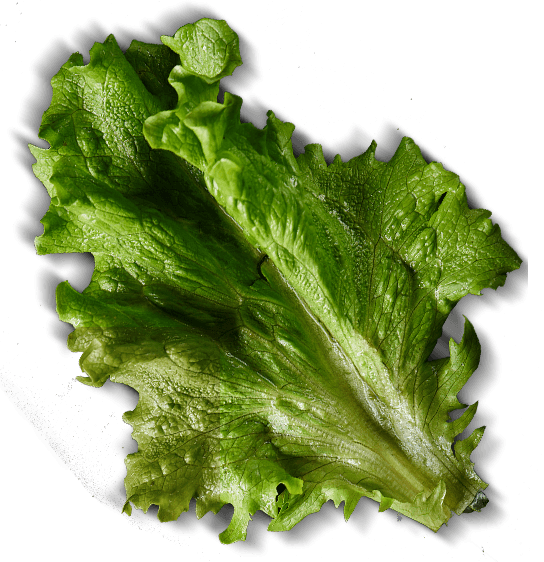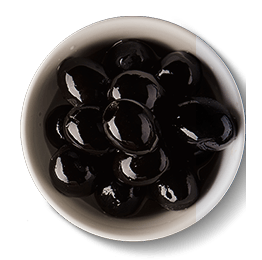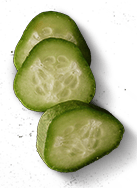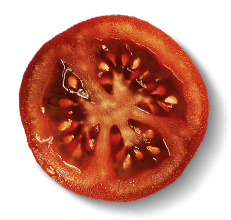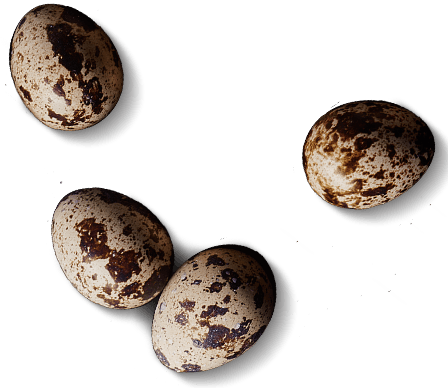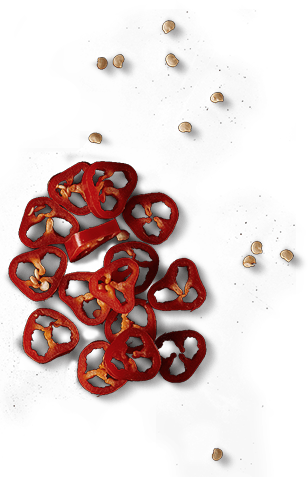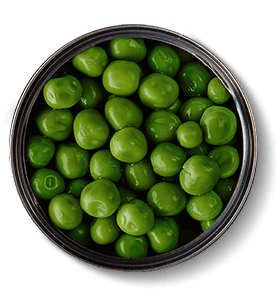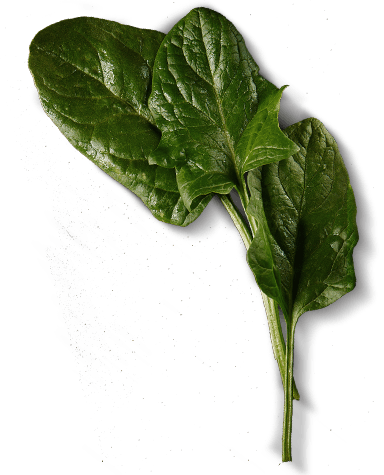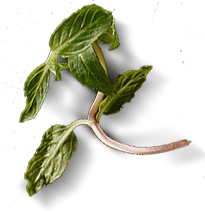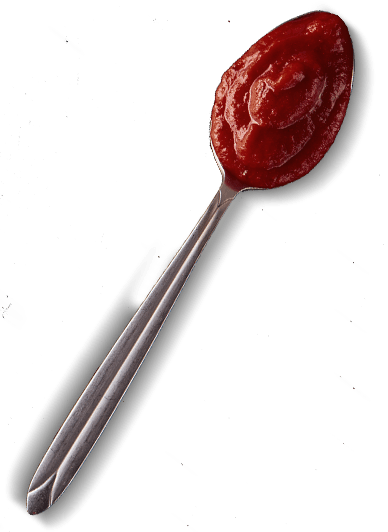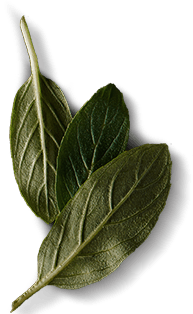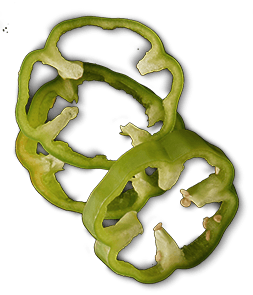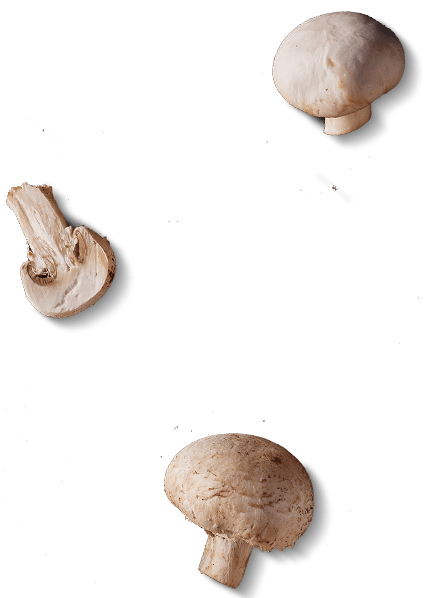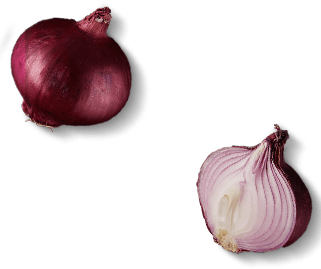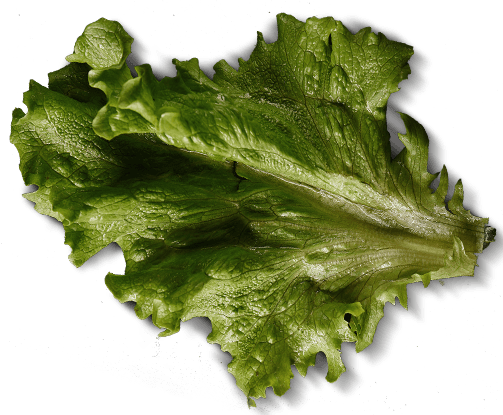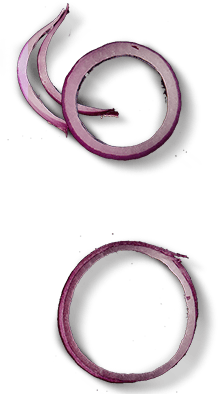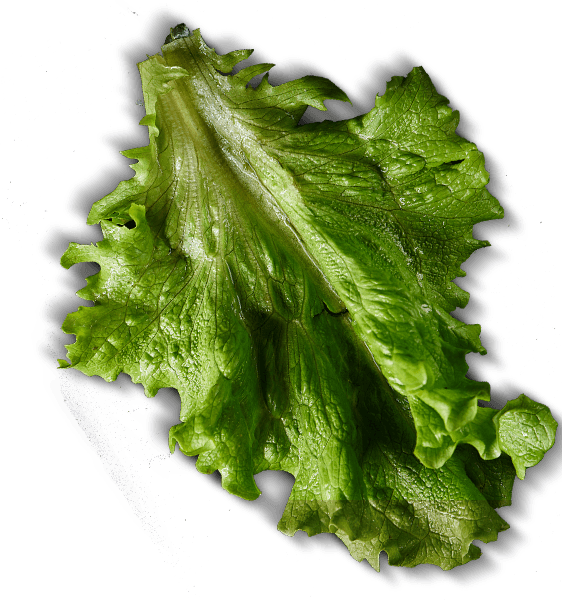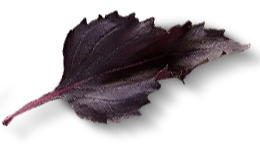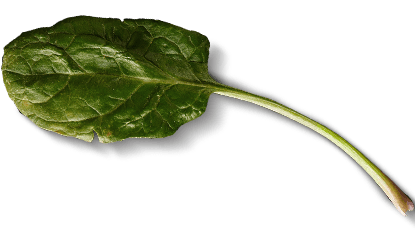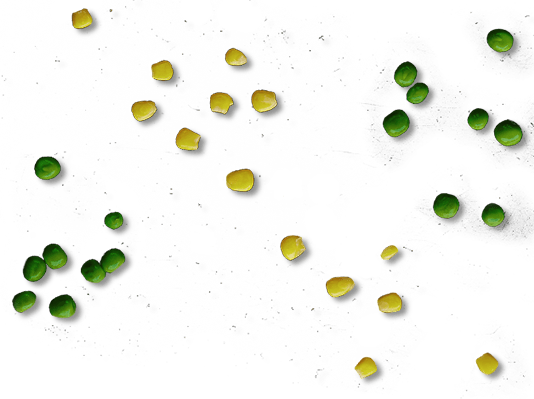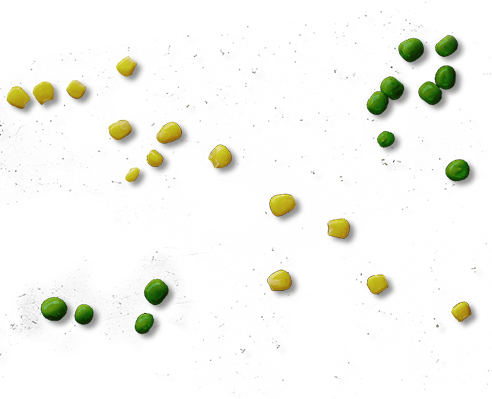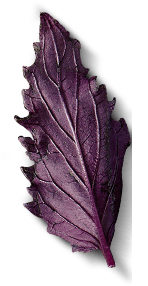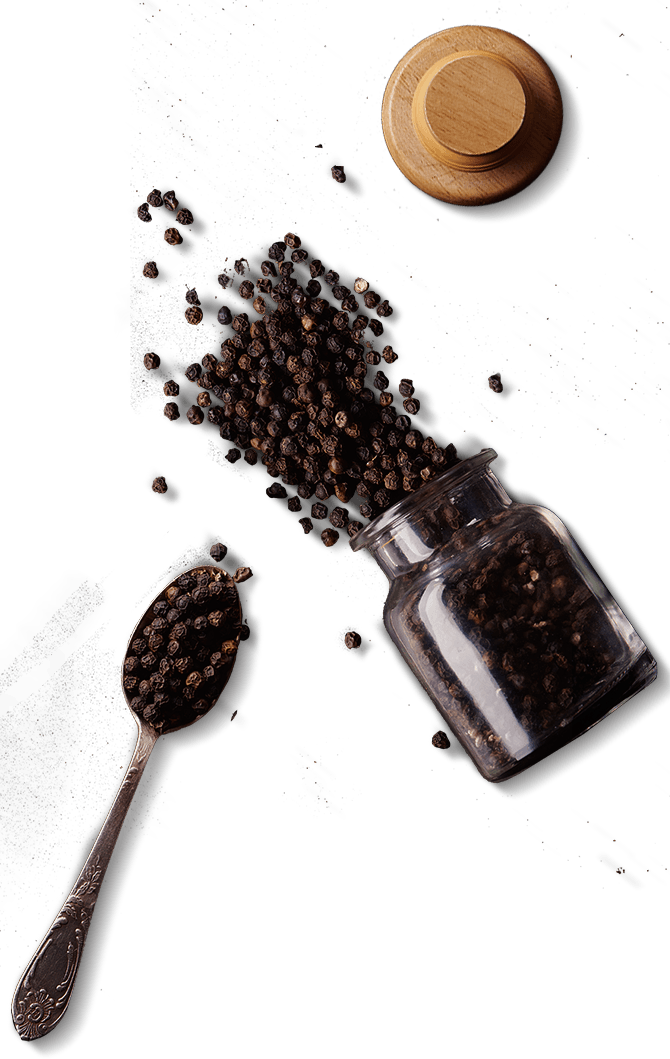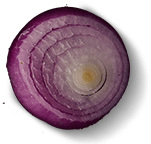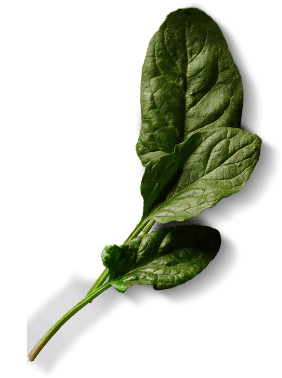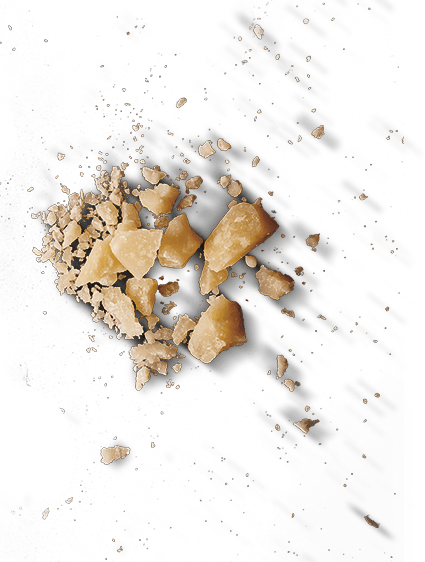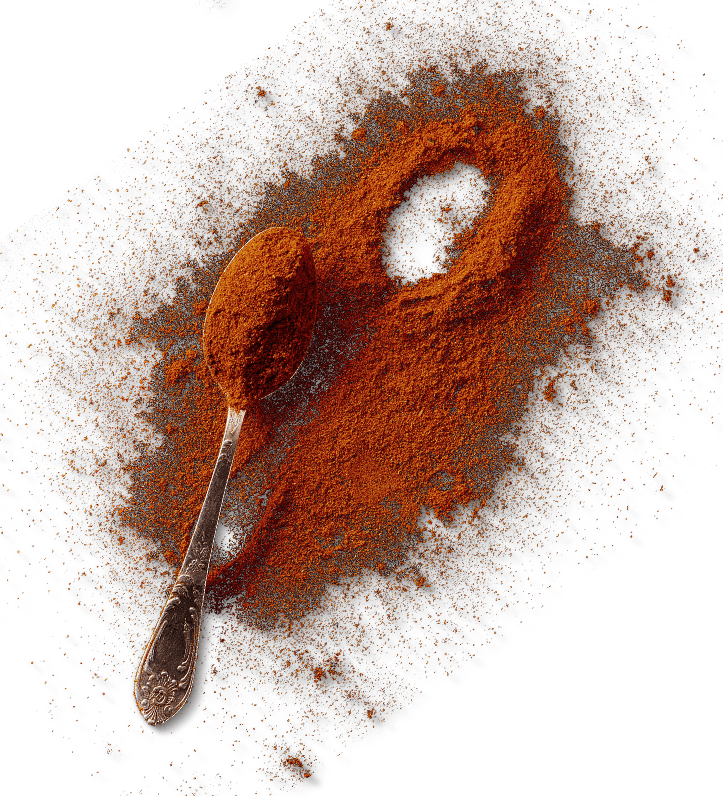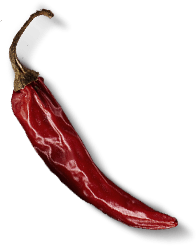 9450-288-7447
Italian
AZN
Delivery: 3 AZN
Products: 0 AZN
If you buy 6 pizzas you'll get one more free!
Price including discount and delivery
0 AZN
Baku city, Narimanov district, Heydar Aliyev, 103
DADIM
Kabab Bugetti with peach juice
---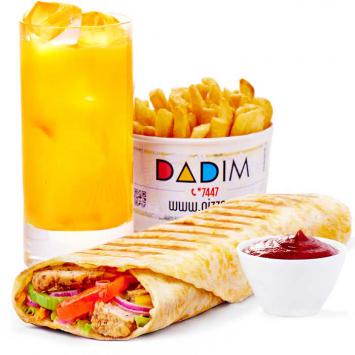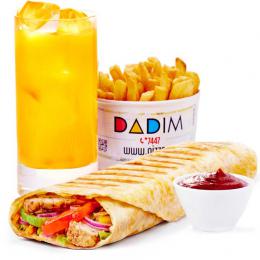 Related products This world-known dish of Italian origin will be great for tasty and hearty lunch and dinner. Слой сливочной творожной массы на нежном песочном тесте покрытый ароматным клубничным желе. Легкое и вкусное лакомство к чаю! Rice with saffron is the most common dish with this unusually hale, bright spice with light flavour.