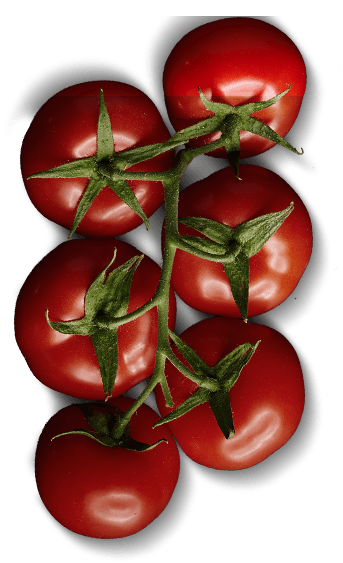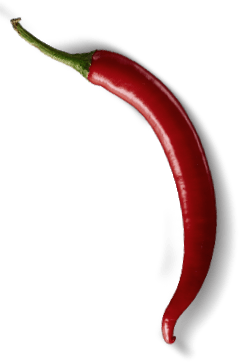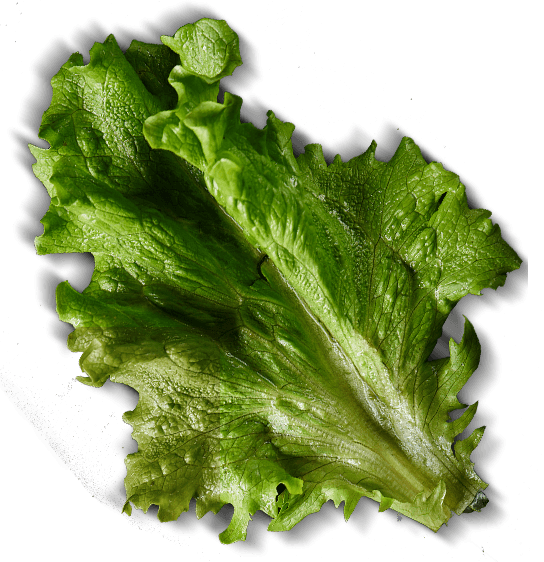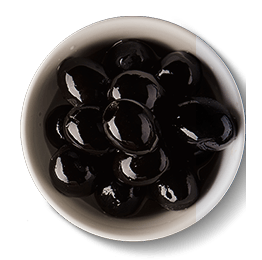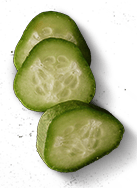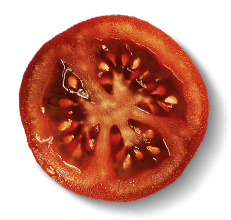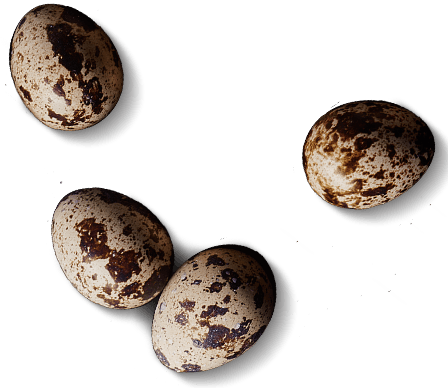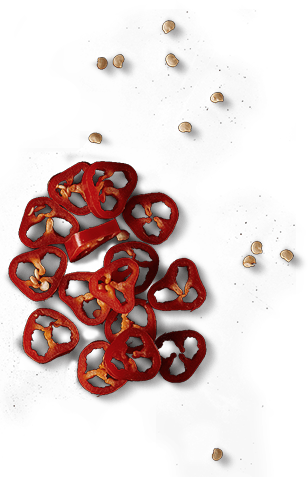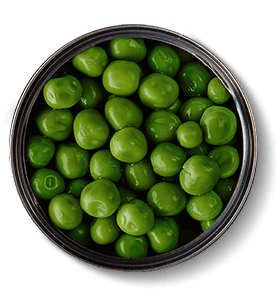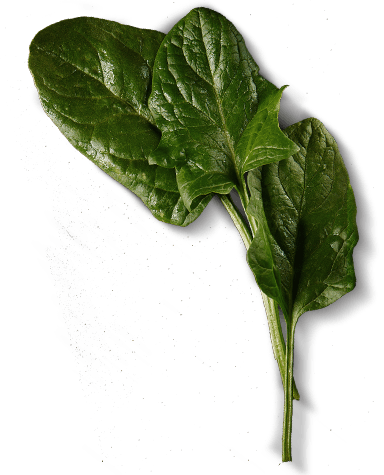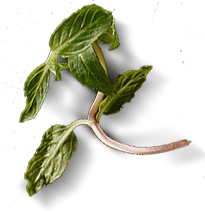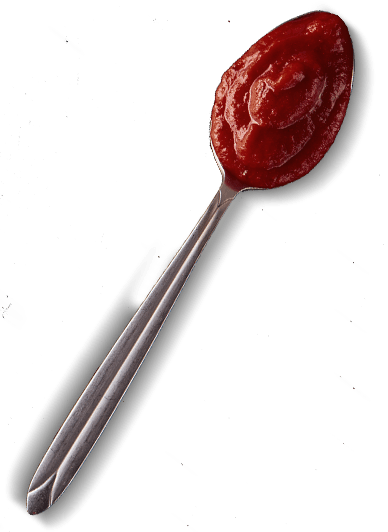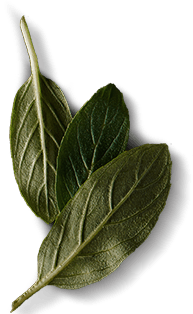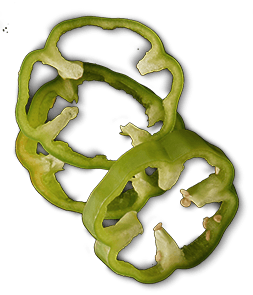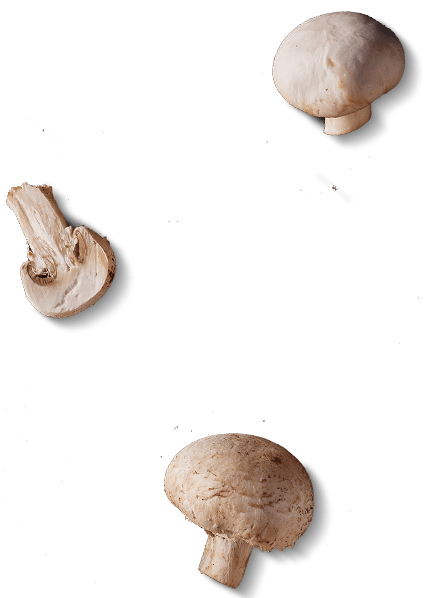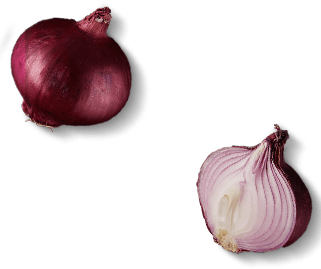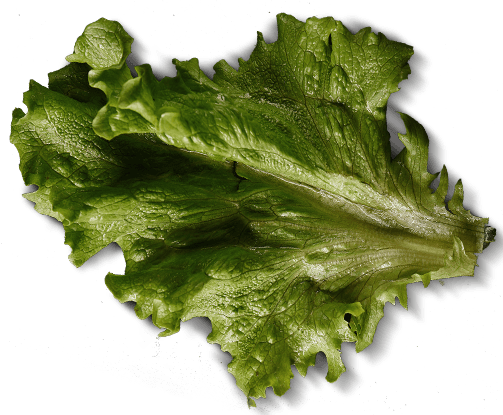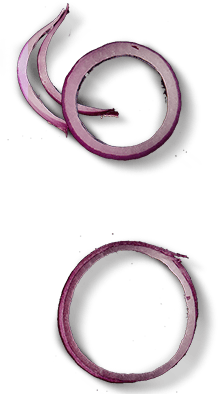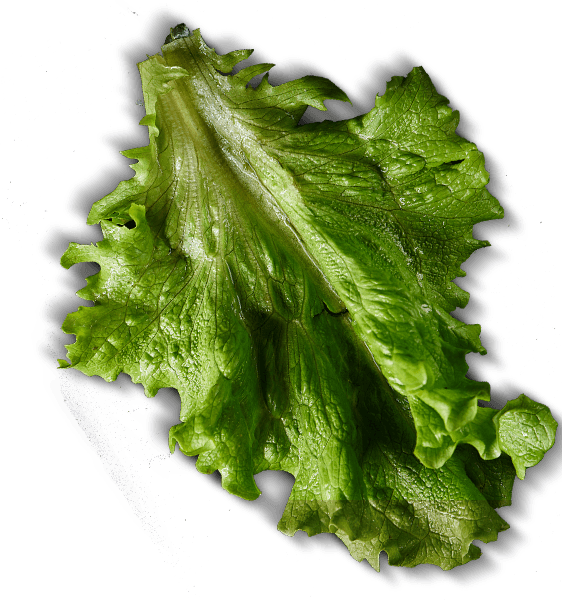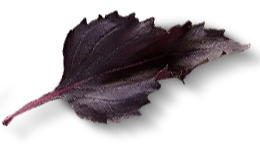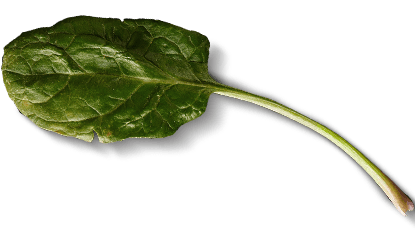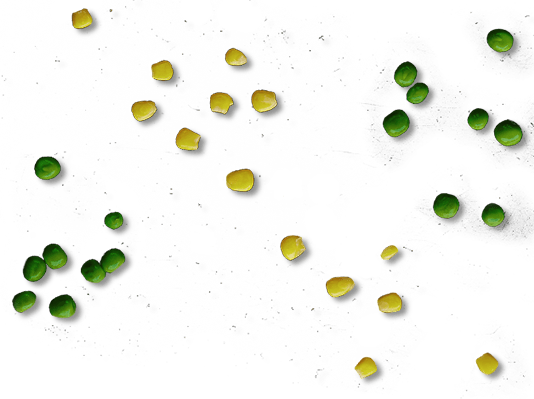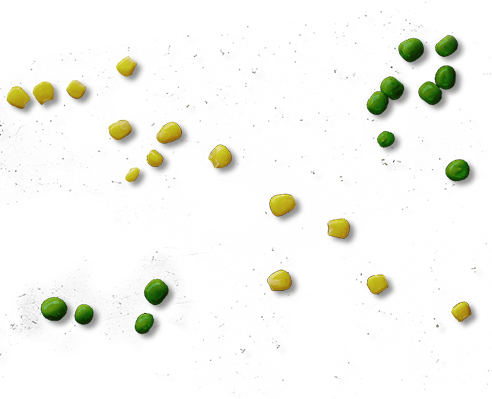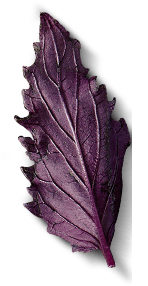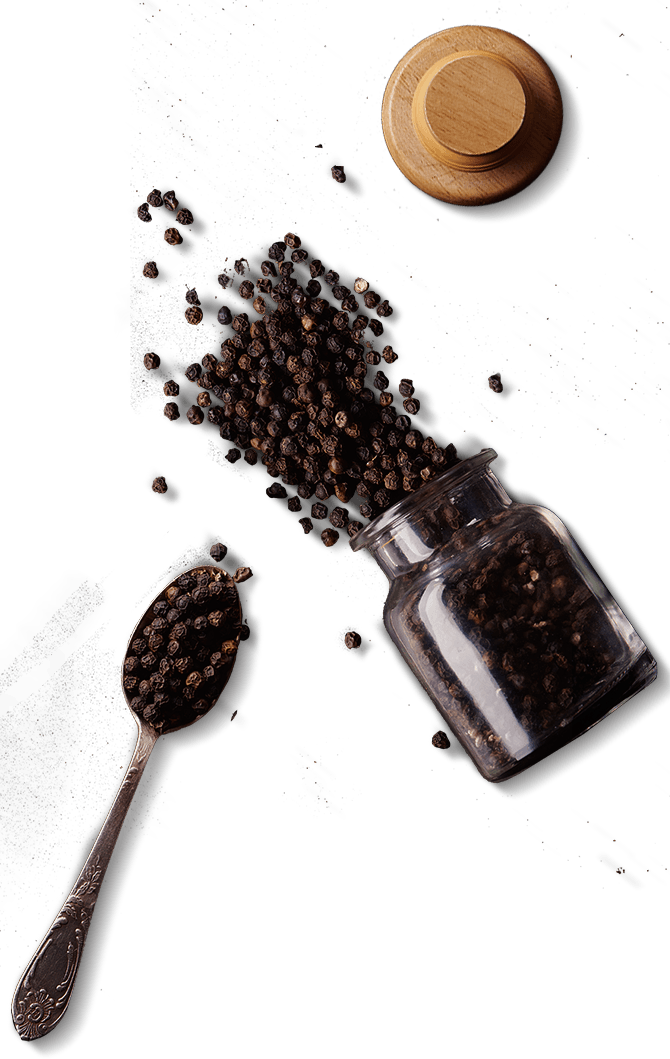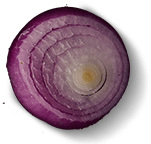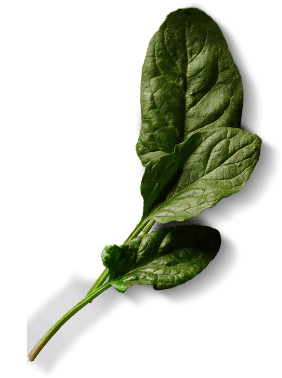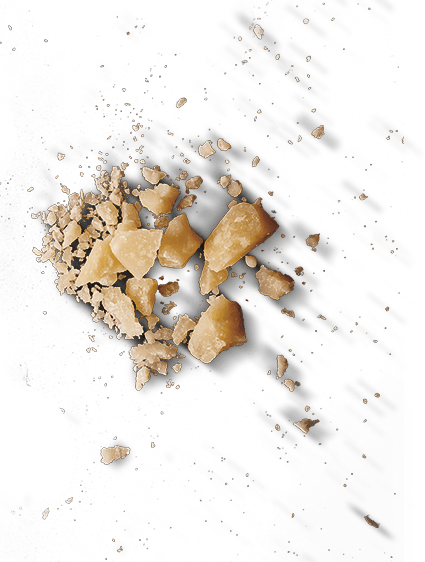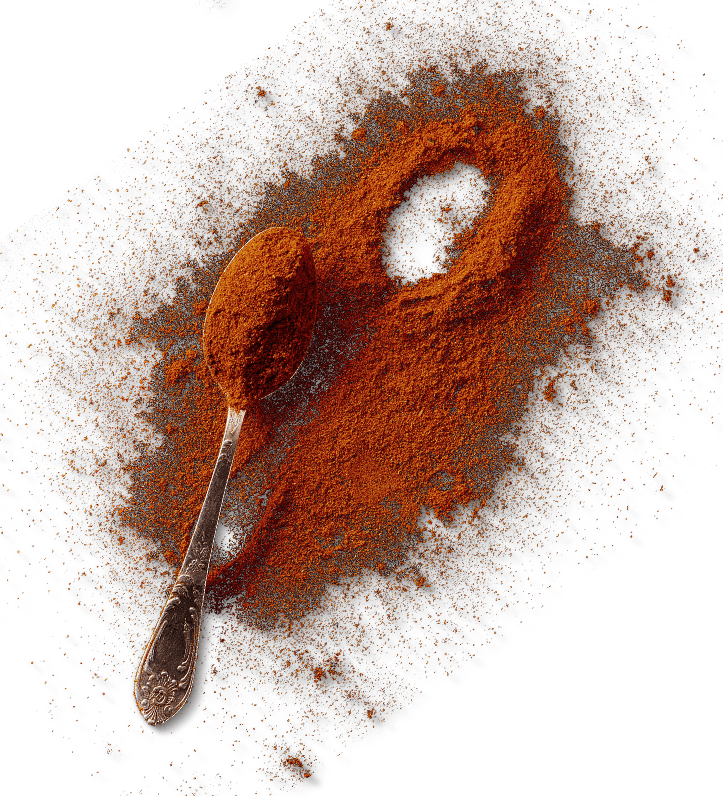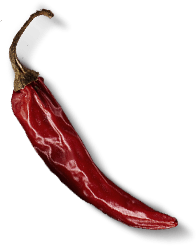 Delivery: 3 AZN
Products: 0 AZN
If you buy 6 pizzas you'll get one more free!
Price including discount and delivery
0 AZN
Baku city, Narimanov district, Heydar Aliyev, 103
DADIM
Kabab Bugetti with ayran
---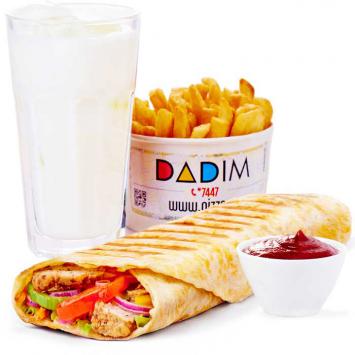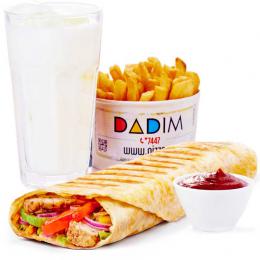 Related products This hale and bright side dish is suitable for many dishes. It can also be used as a separate dish, which we recommend to you!