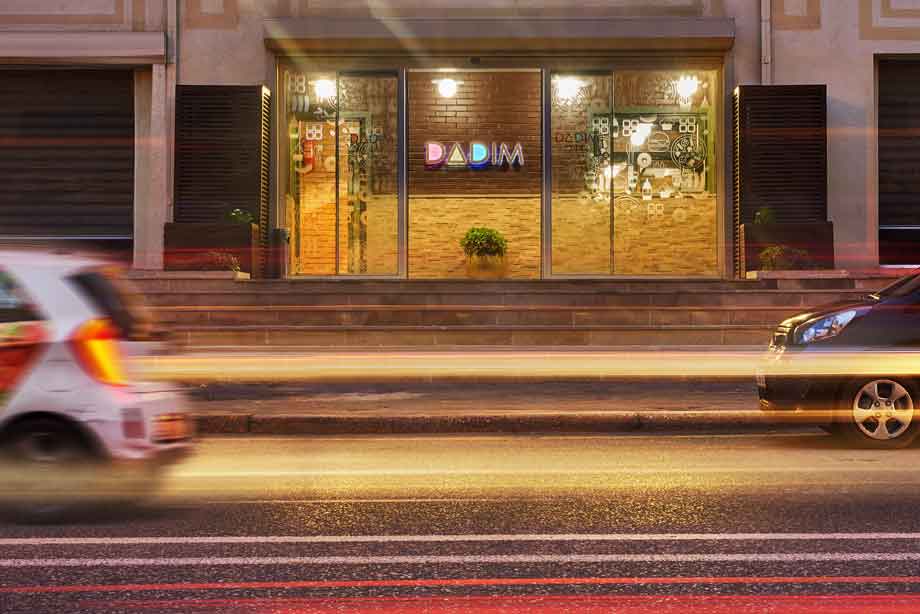 DADIM
— is a team of cooking enthusiasts, being in love with their work. We created a team that makes popular dishes of Italian cuisine quickly and incredibly tasty.
The best oils, fresh and natural products, and the highest grades of flour — these are our main authorities in the kitchen. Our dishes have a favorite taste, but with a small Azerbaijani "flavor" — they are traditional and at the same time exquisite.
We constantly work on our service: read your feedbacks on social networks, conduct telephone surveys. We do everything to make delivery faster, the technology — better and more modern, and the food — tastier and haler.

Our company has created this website for you to get acquainted with our work which we truly love.