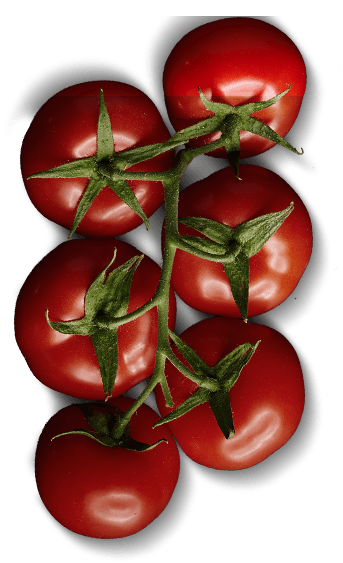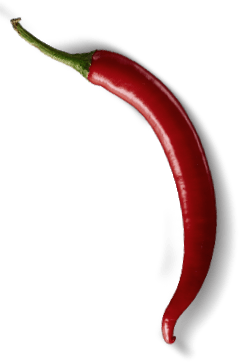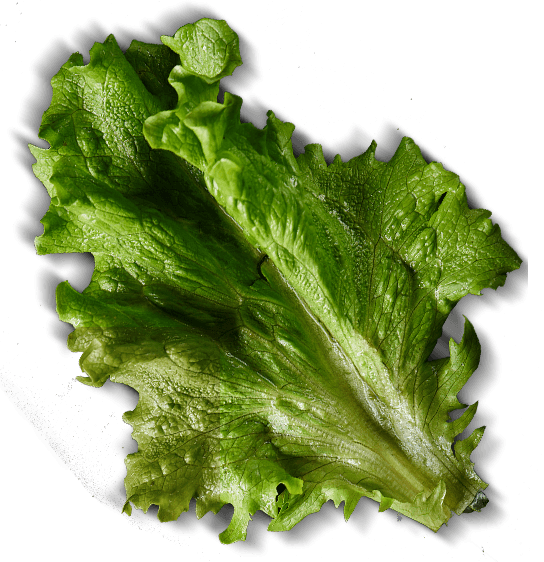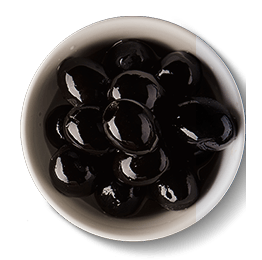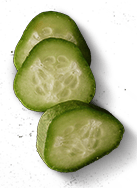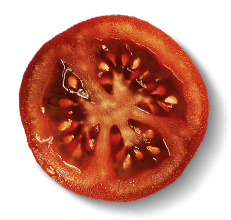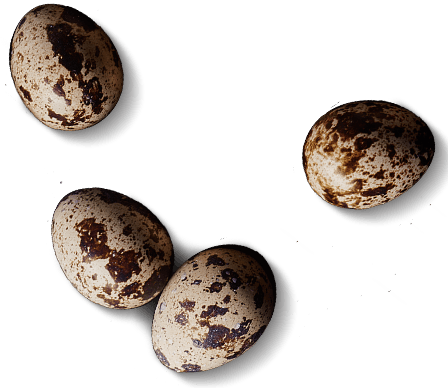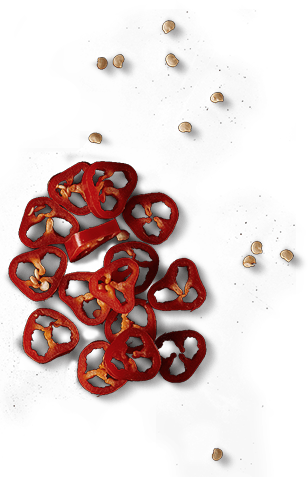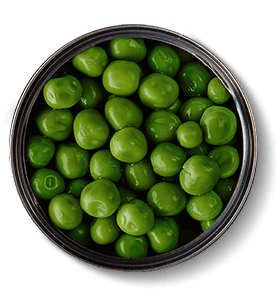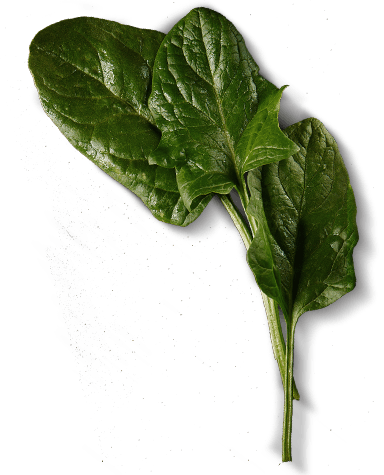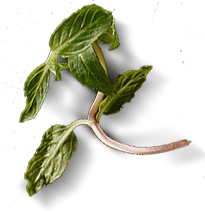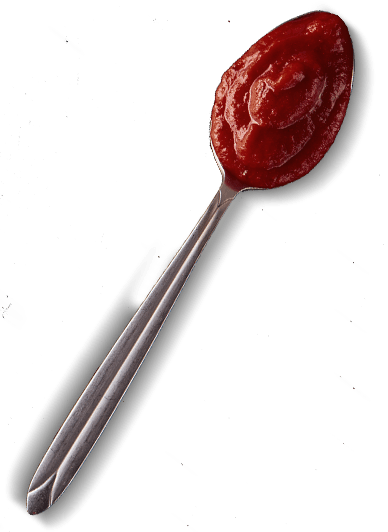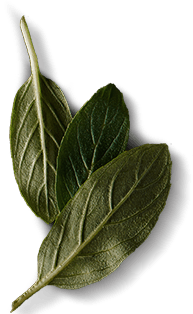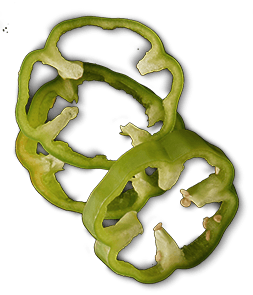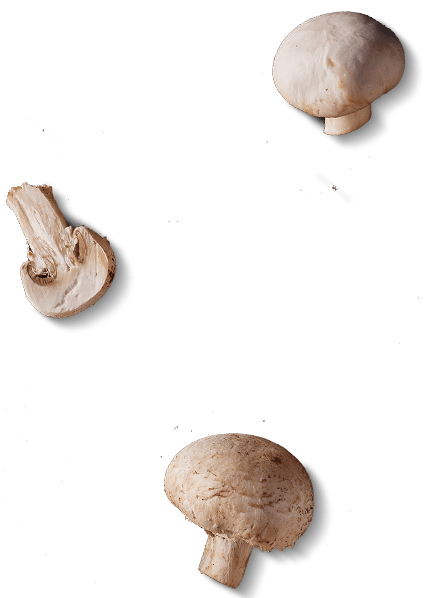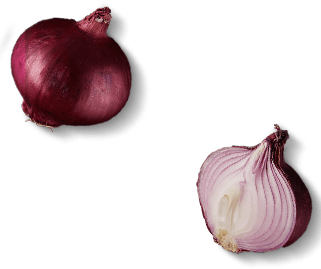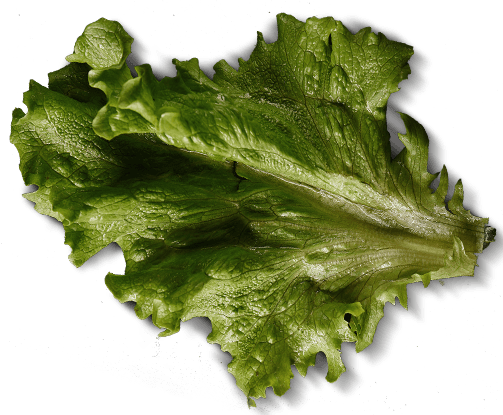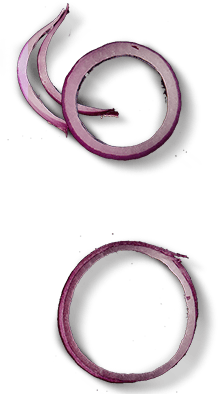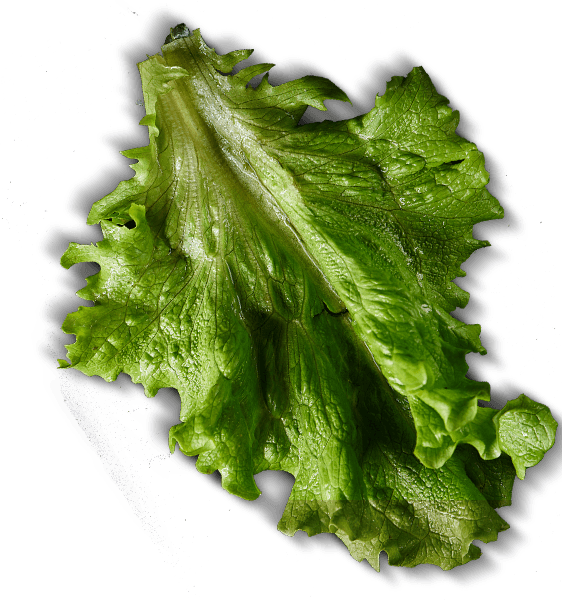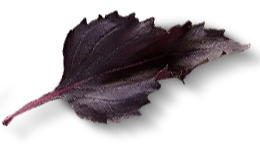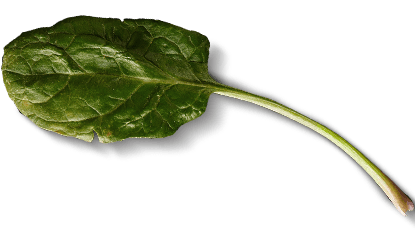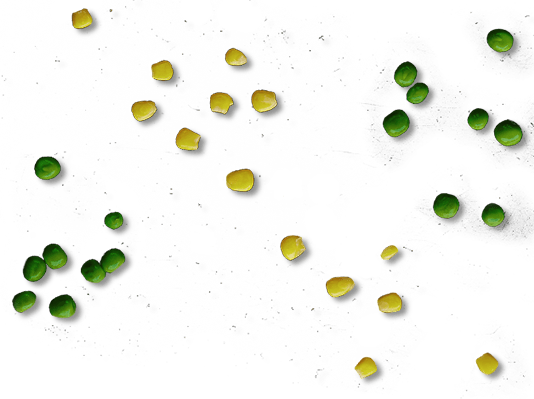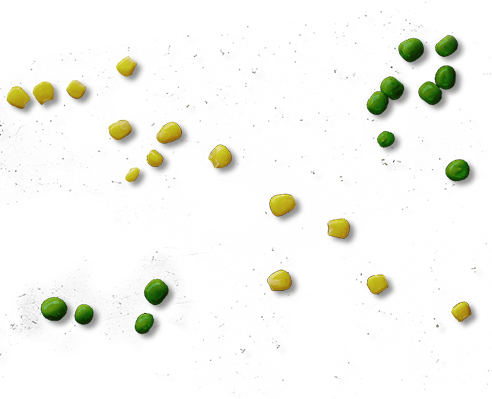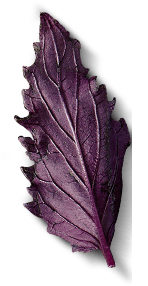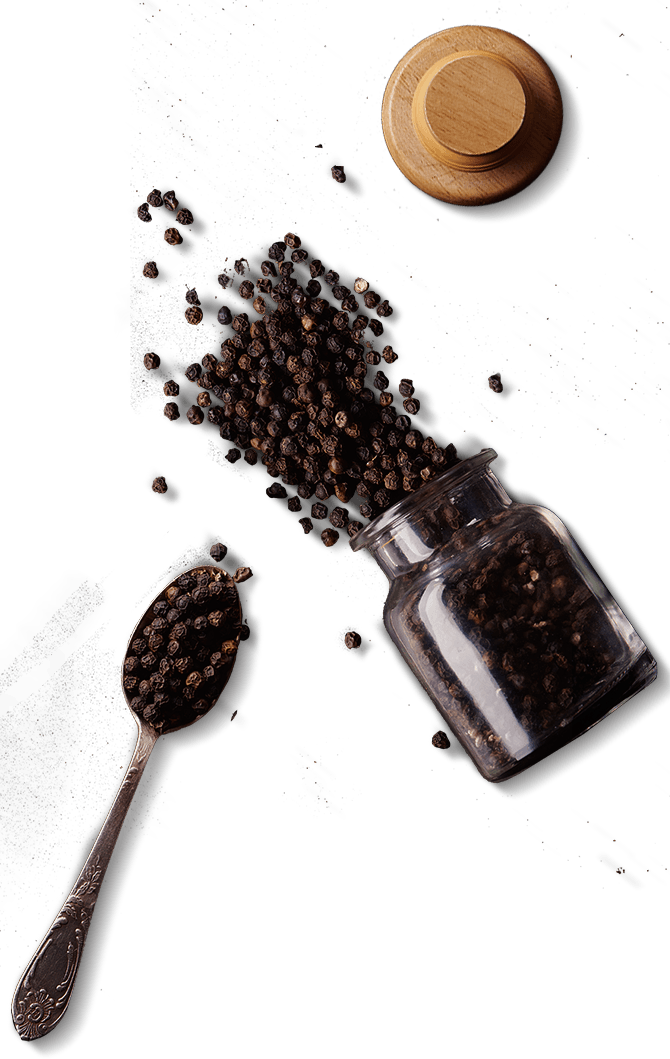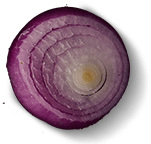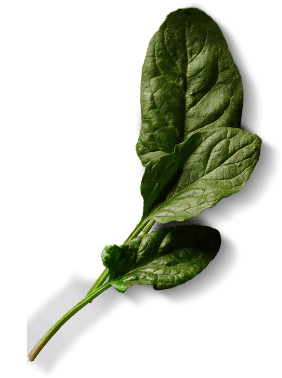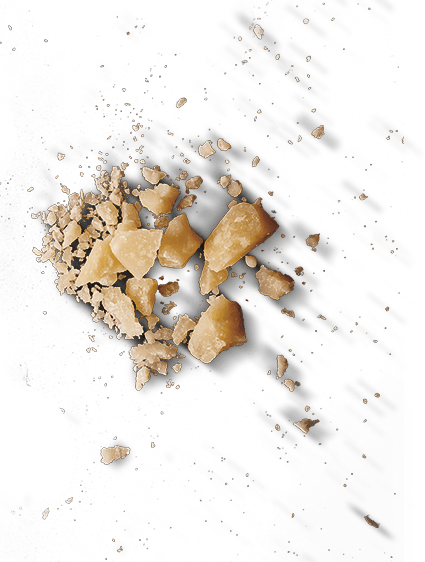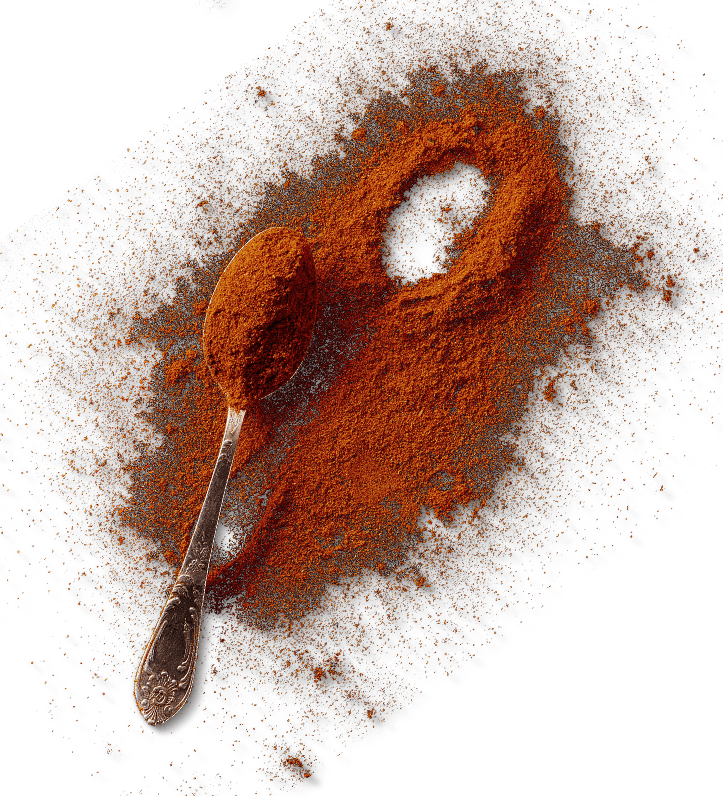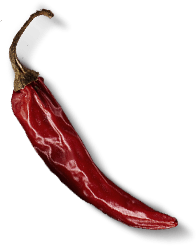 9450-288-7447
Italian
AZN
Delivery: 3 AZN
Products: 0 AZN
If you buy 6 pizzas you'll get one more free!
Price including discount and delivery
0 AZN
Baku city, Narimanov district, Heydar Aliyev, 103
DADIM
Chicken Bugetti with ayran
---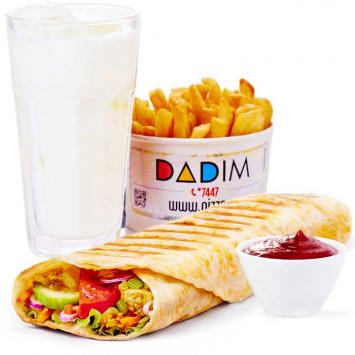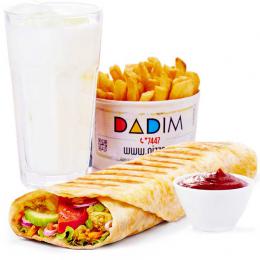 Related products This world-known dish of Italian origin will be great for tasty and hearty lunch and dinner. Toothsome, fresh and amazing royal shrimps. Воздушный горячий бисквит, насквозь пропитанный шоколадом, в сочетание с шариком нежного сливочного пломбира — идеальное лакомство к чаю!