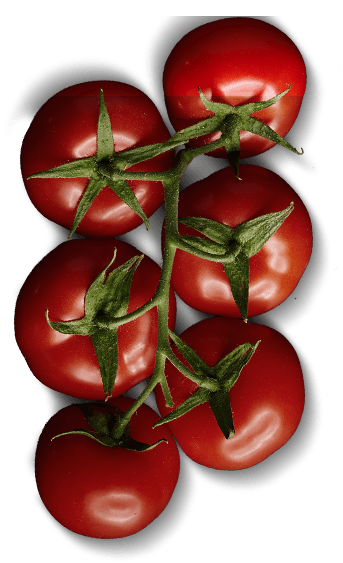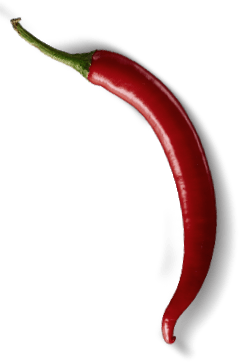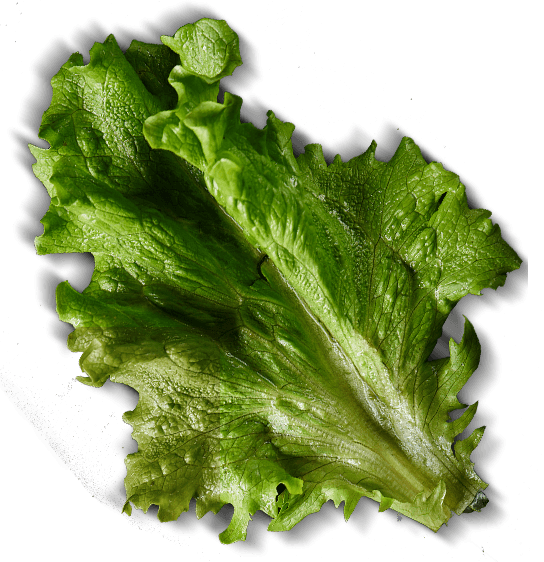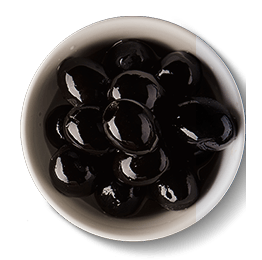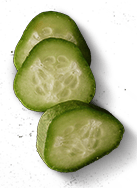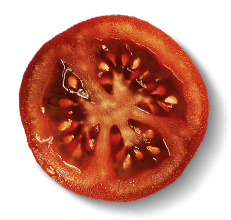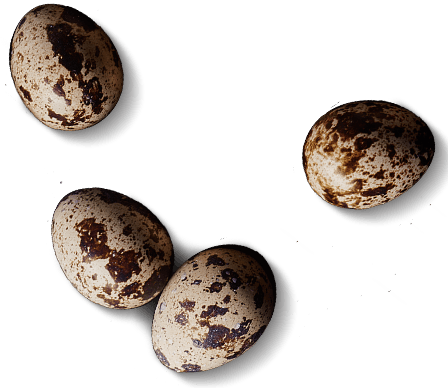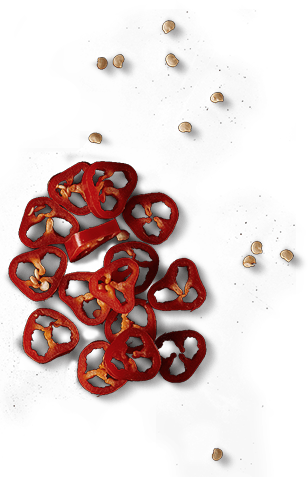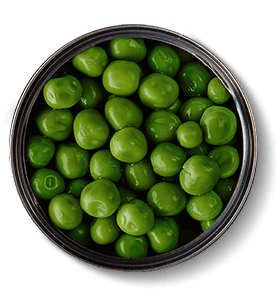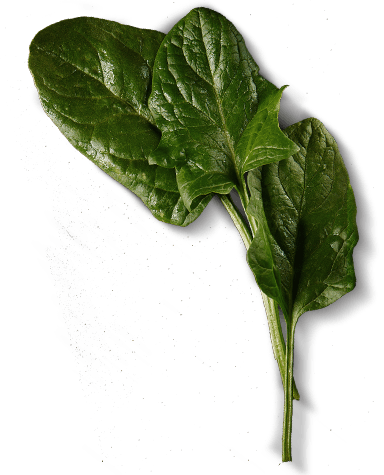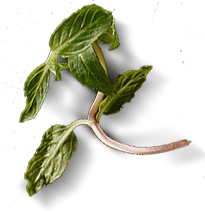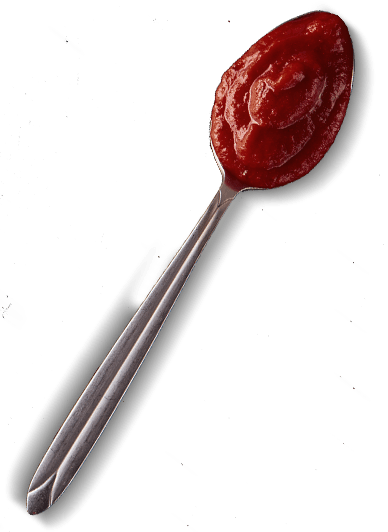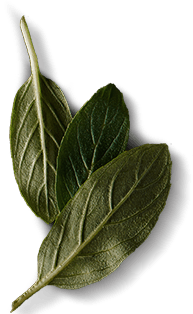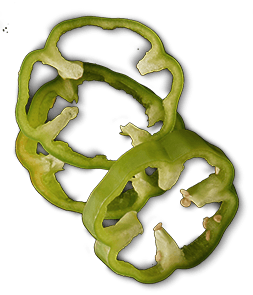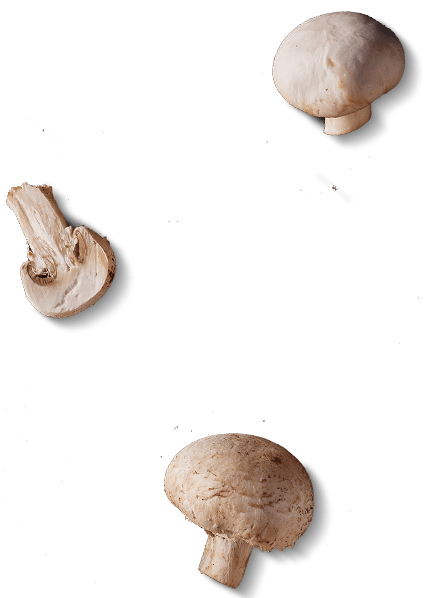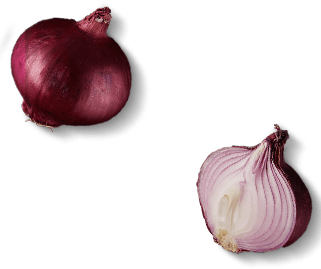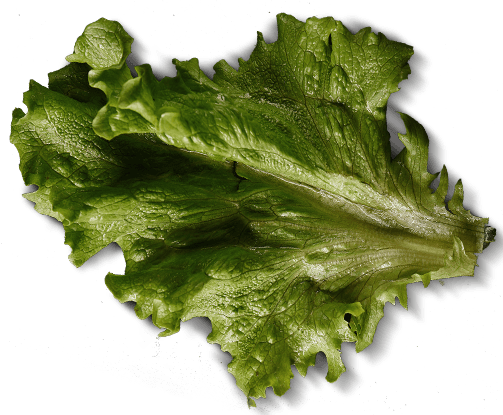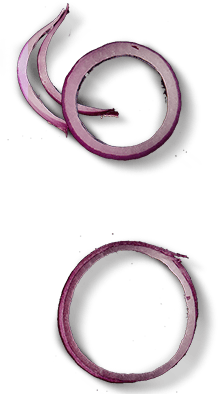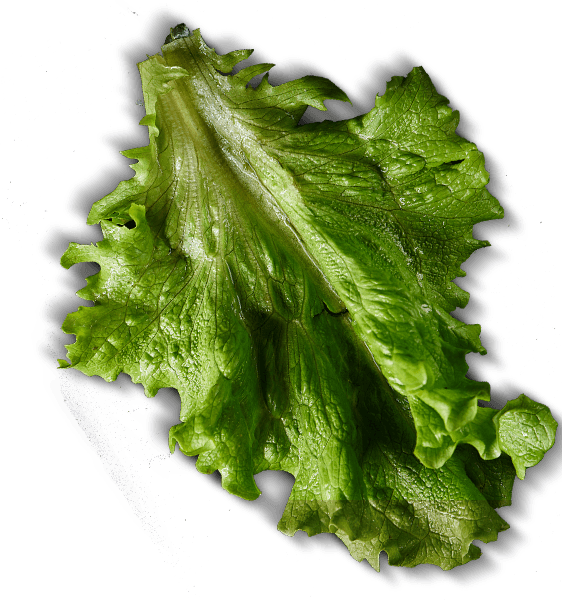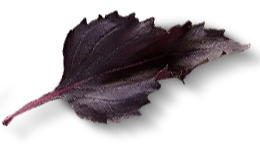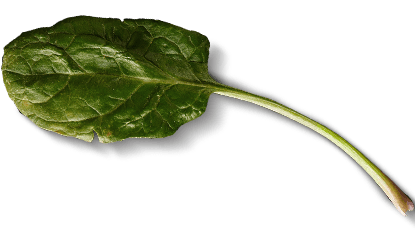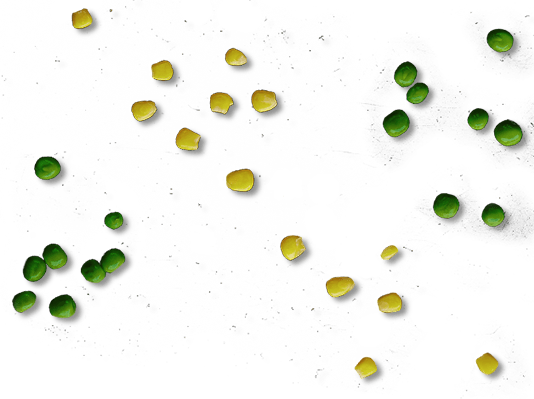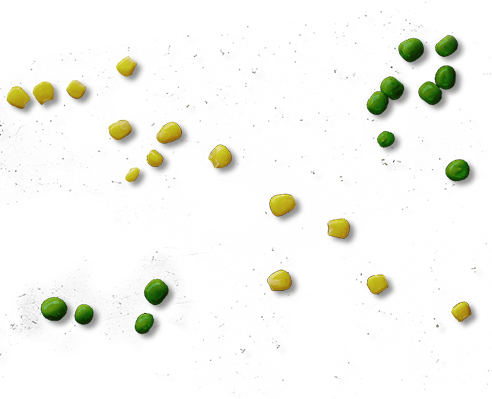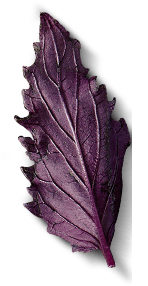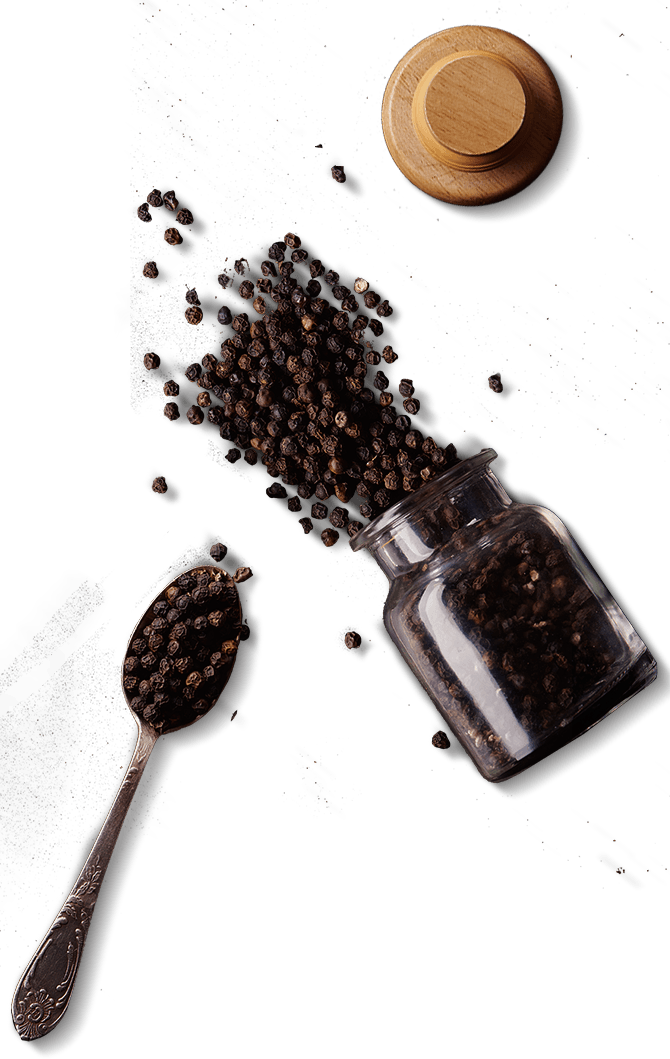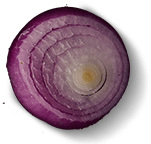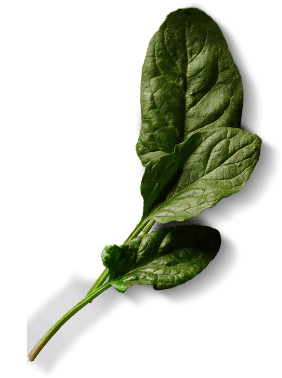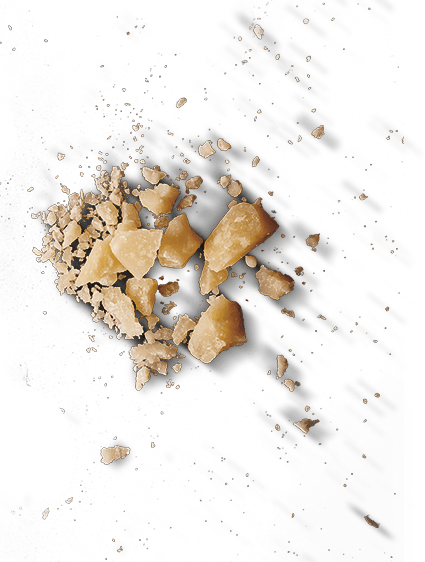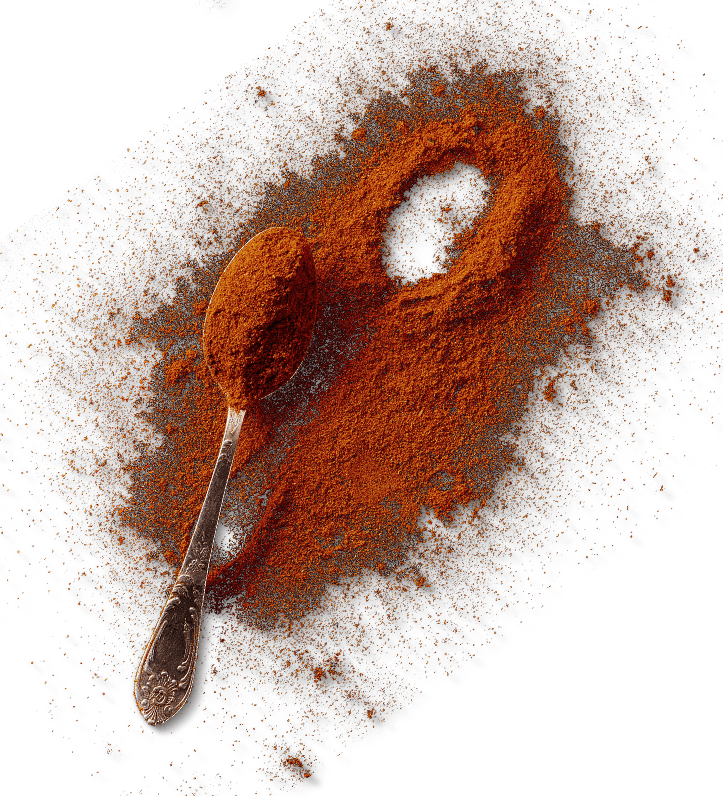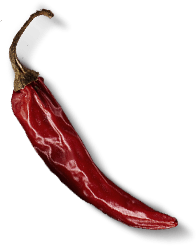 9450-288-7447
Italian
AZN
Delivery: 3 AZN
Products: 0 AZN
If you buy 6 pizzas you'll get one more free!
Price including discount and delivery
0 AZN
Baku city, Narimanov district, Heydar Aliyev, 103
DADIM
Special offer
---
Bugetti "Crust"
Our most crunchy roll of tender Italian dough, juicy crispy chicken and fresh vegetables soaked in our signature sauce. Such a daring mix of Italian and national cuisine you can order only from us!