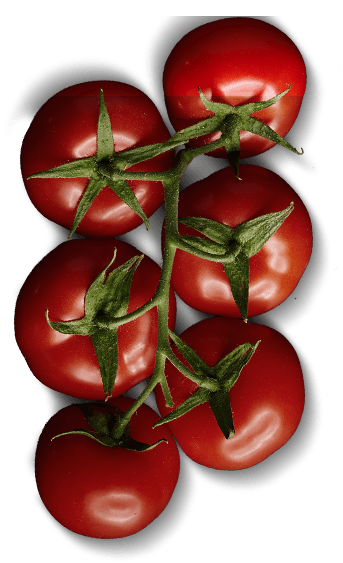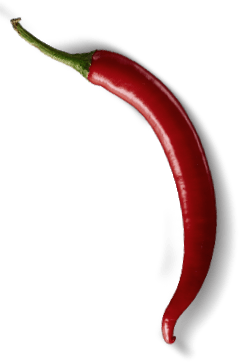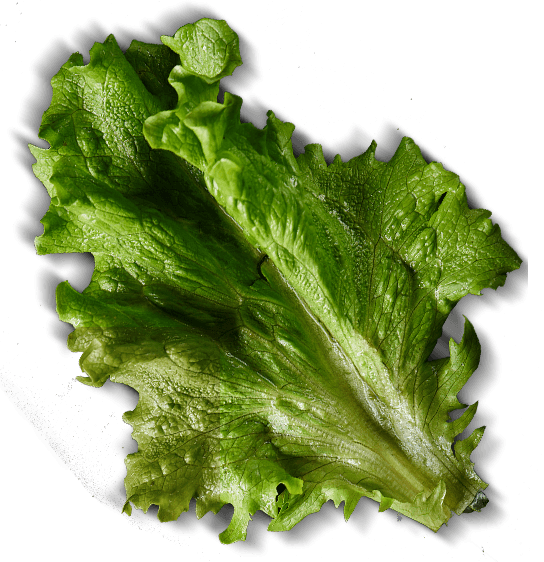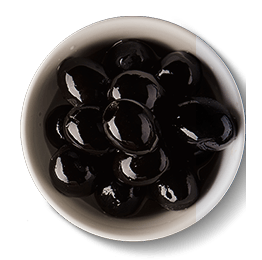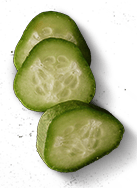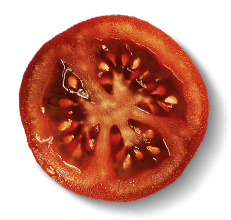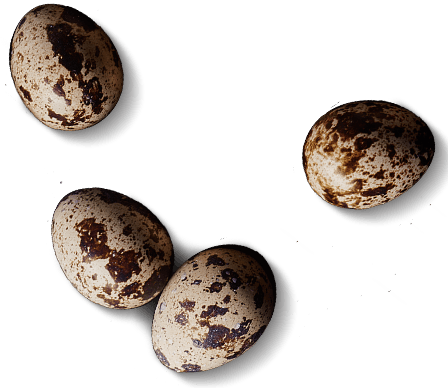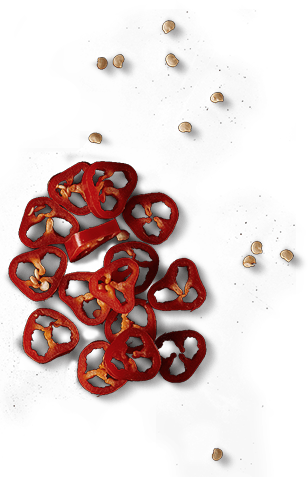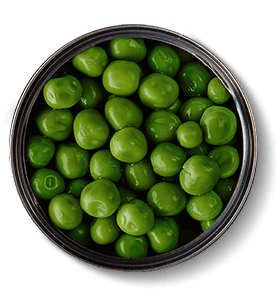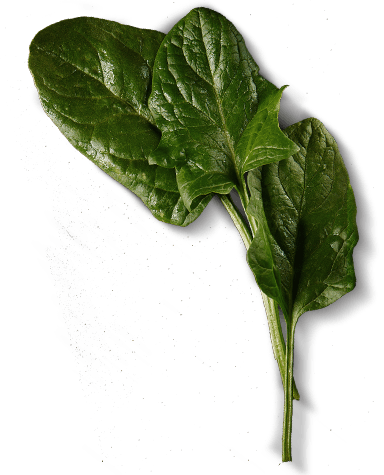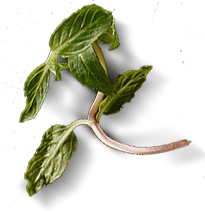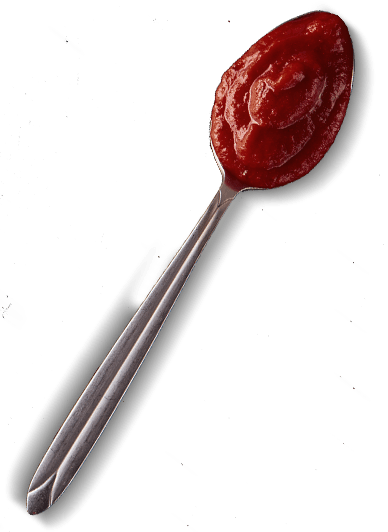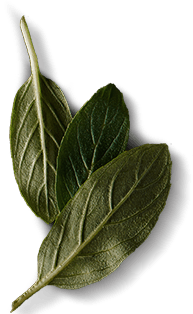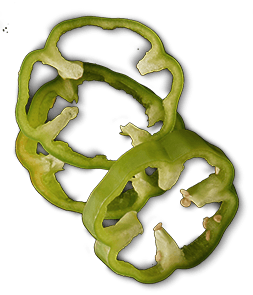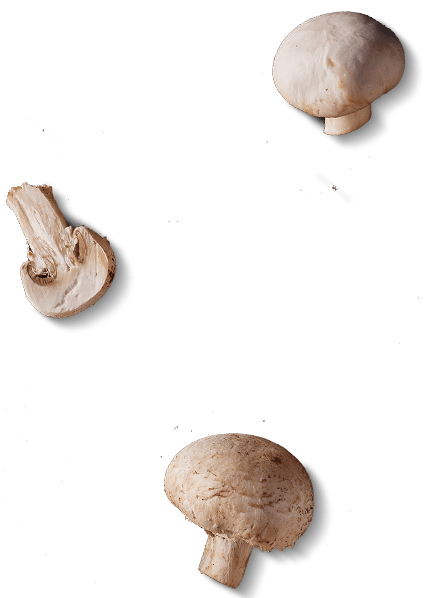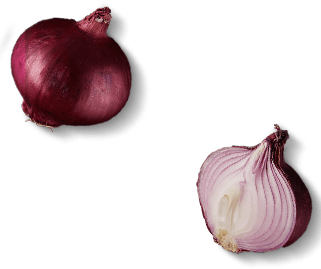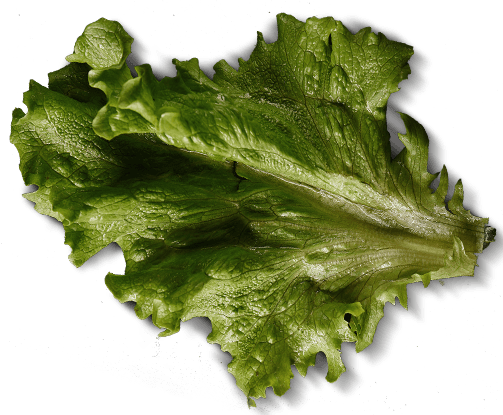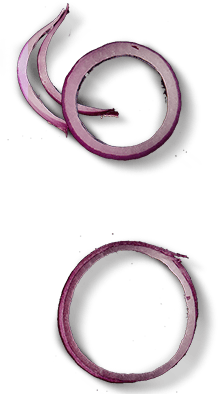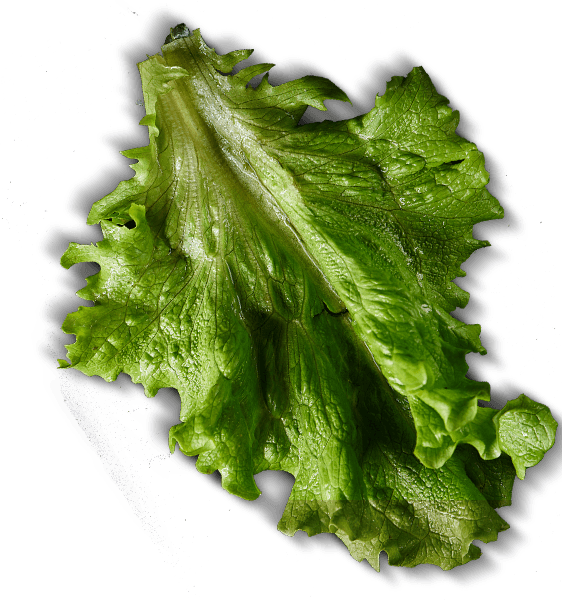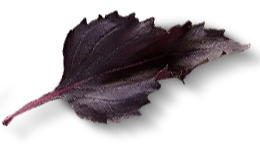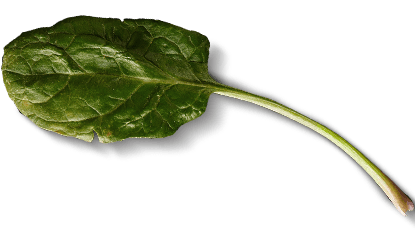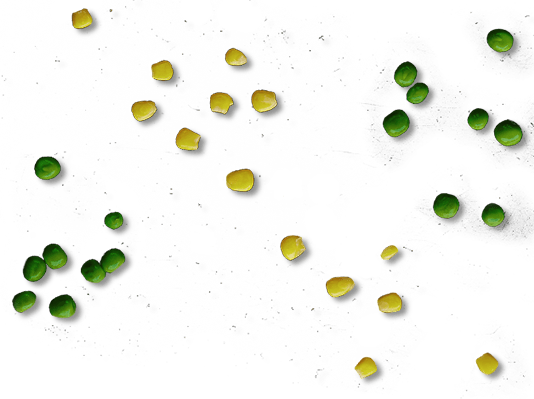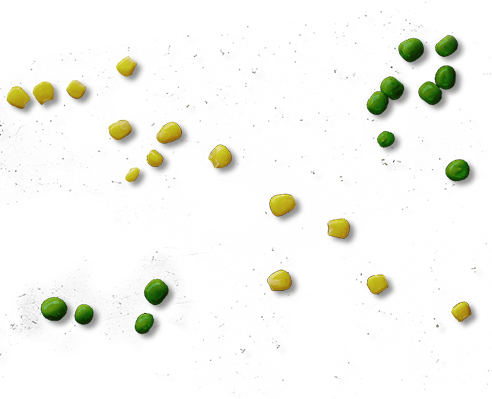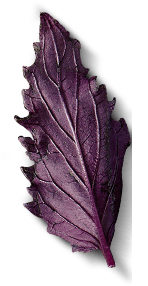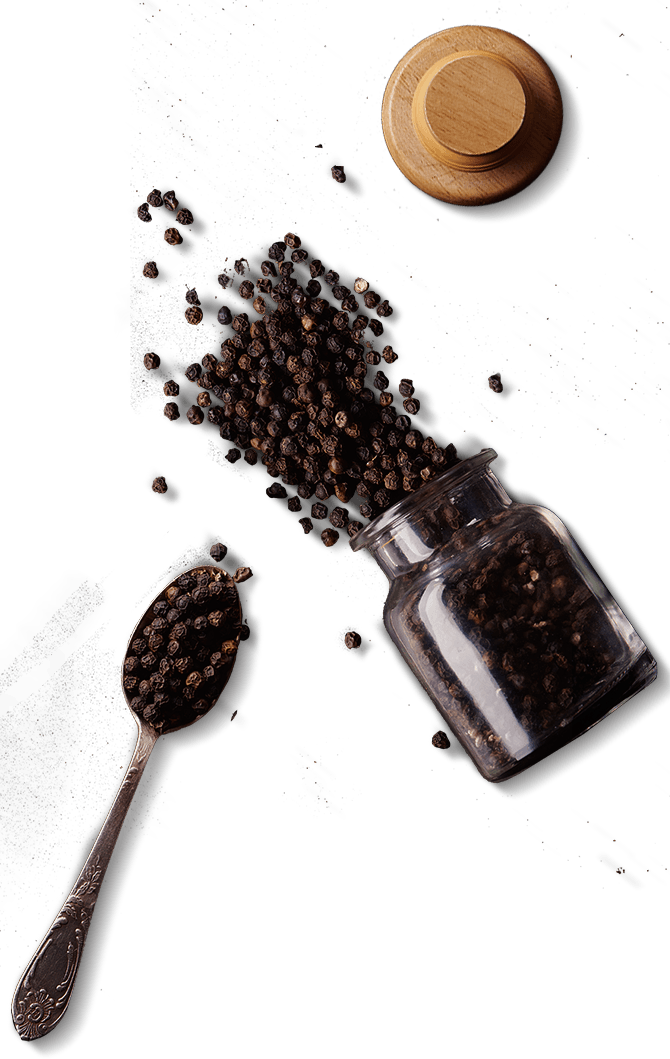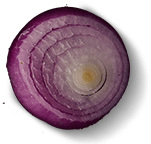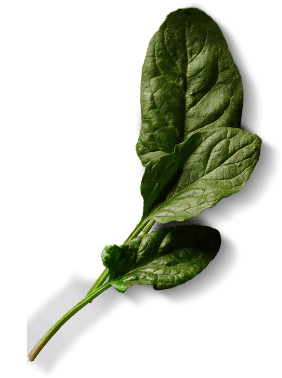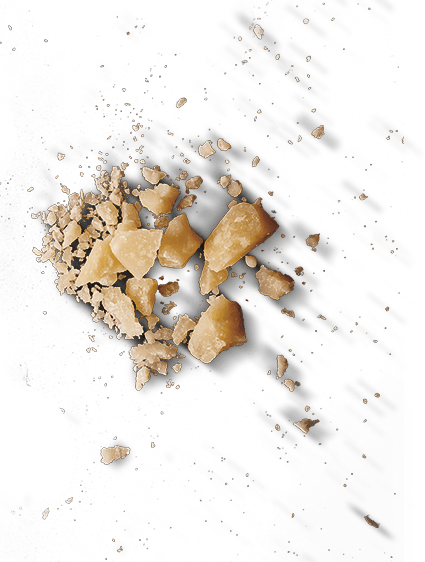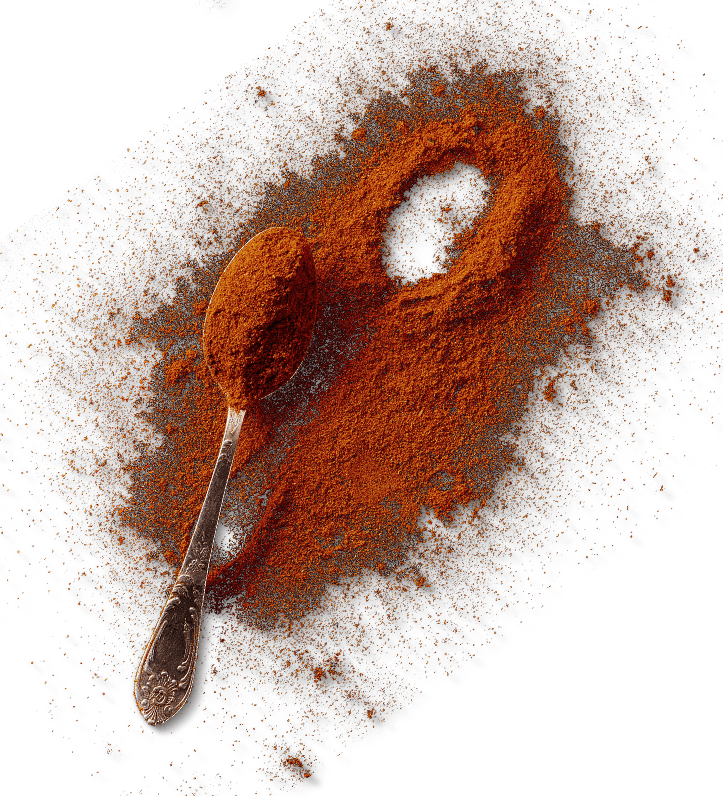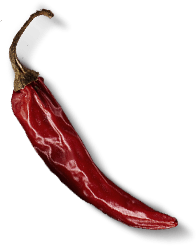 9450-288-7447
Italian
AZN
Delivery: 3 AZN
Products: 0 AZN
If you buy 6 pizzas you'll get one more free!
Price including discount and delivery
0 AZN
Baku city, Narimanov district, Heydar Aliyev, 103
DADIM
Chicken Bugetti with Pepsi
---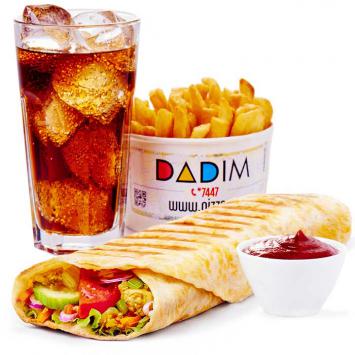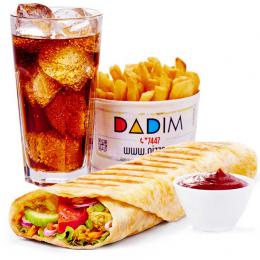 Related products The most popular "Caesar" salad is favorite one of both adults and children. Served with bread crumbs. Cheese "mozzarella", tenderloin, bulgarian pepper, olives, tomatoes, mushrooms, basil, italian herbs, black olives, olive oil, eggplant Tomatoes are not only a source of antioxidants but also have an excellent taste and can help you to cheer up. Raise your spirits by ordering our tomato soup with fresh tomatoes. It is served with parmesan and breadcrumbs.