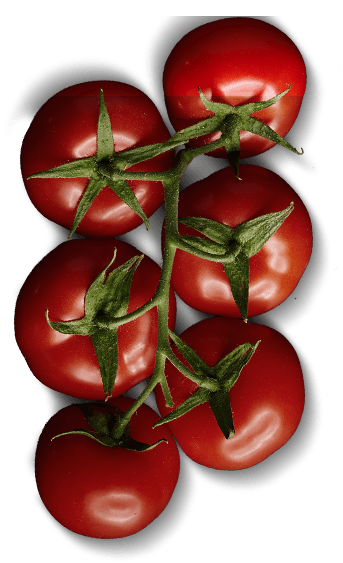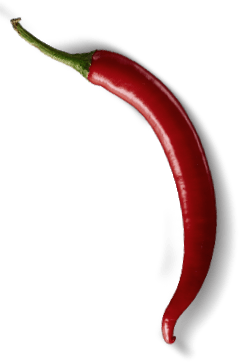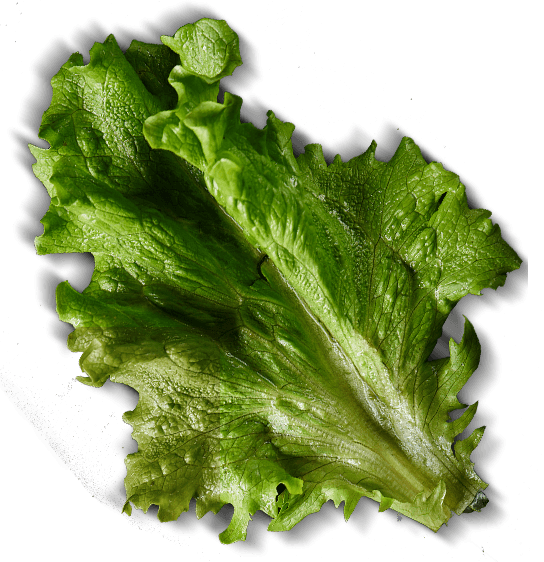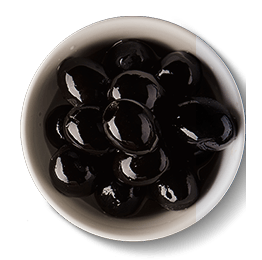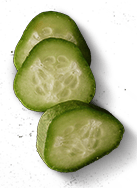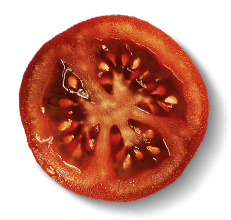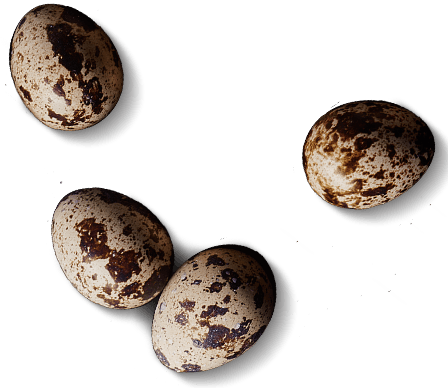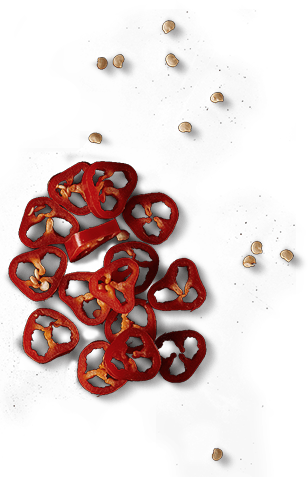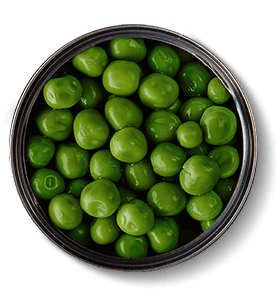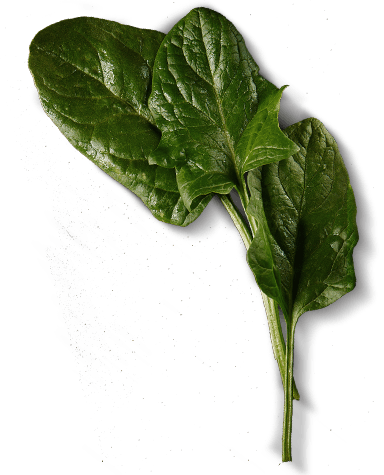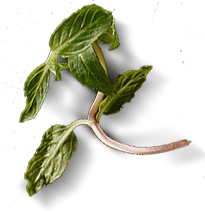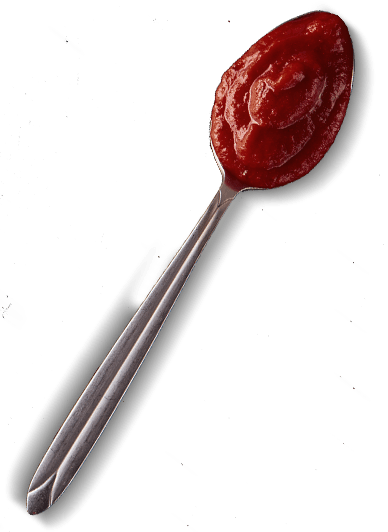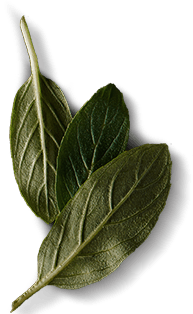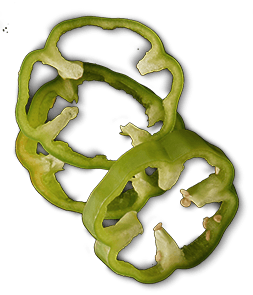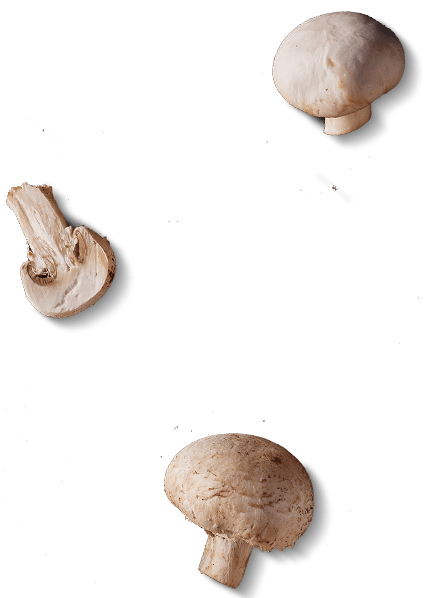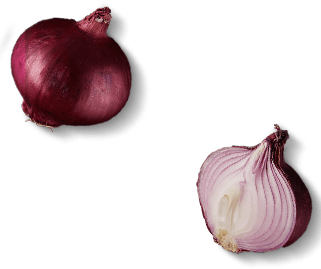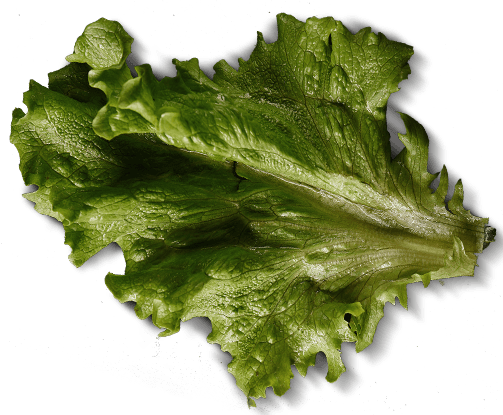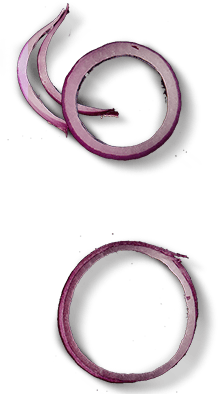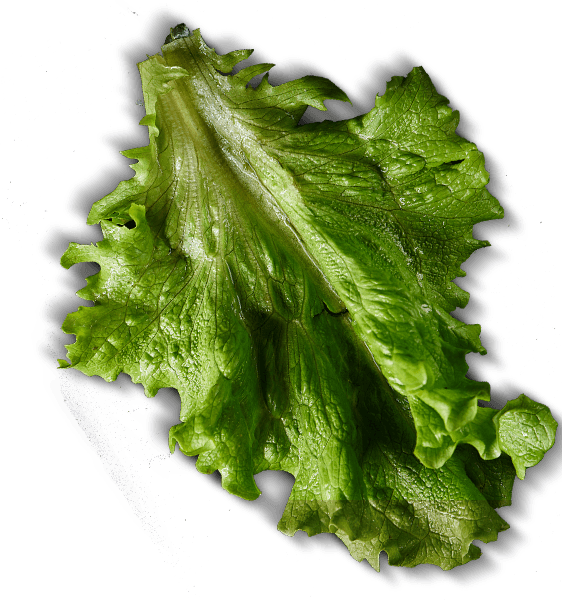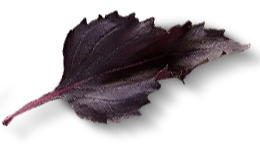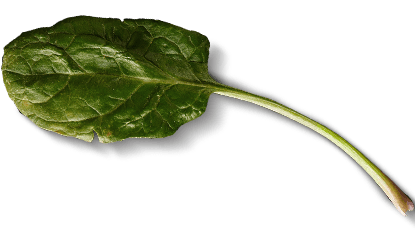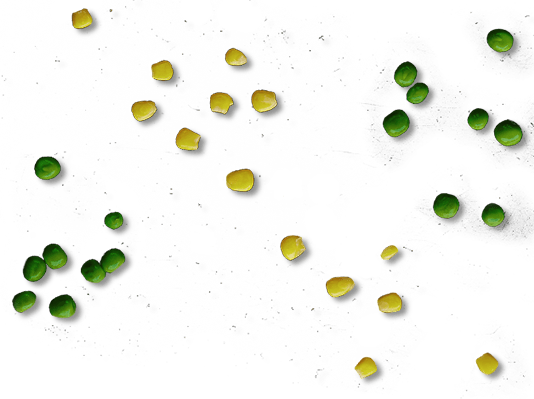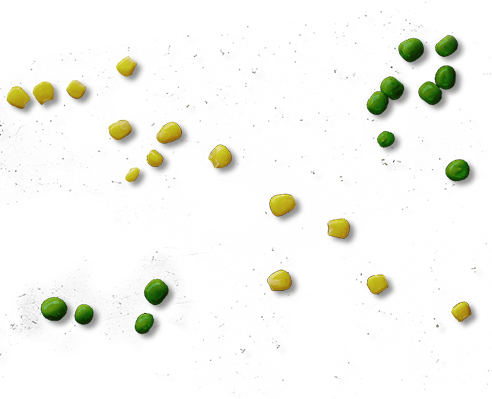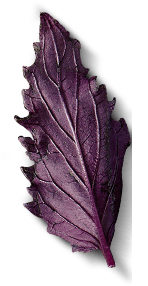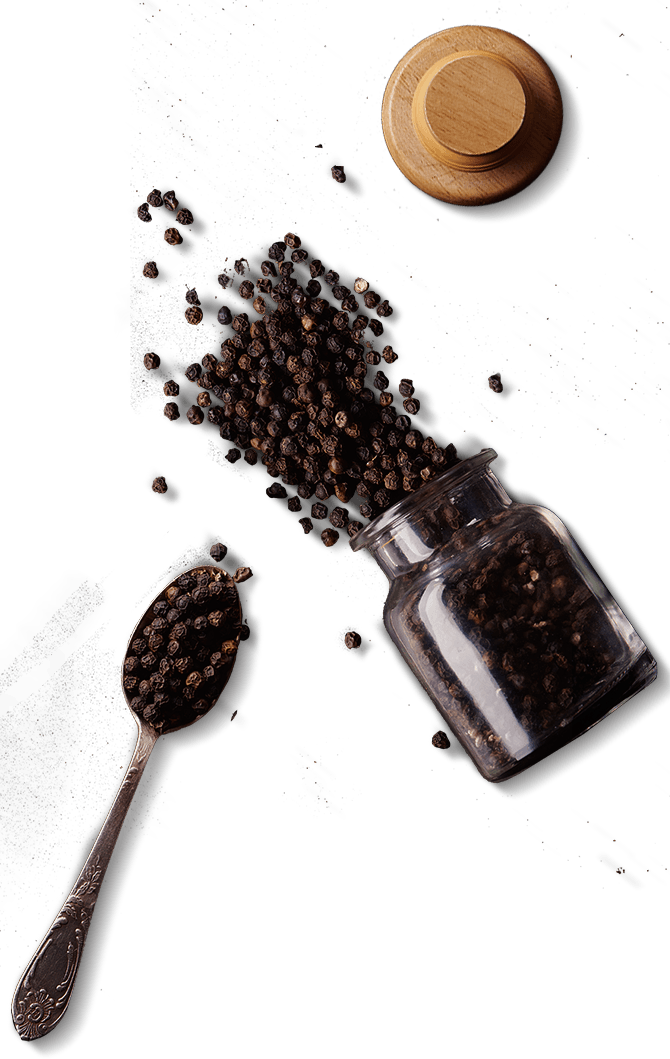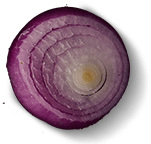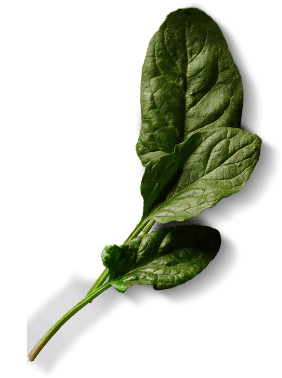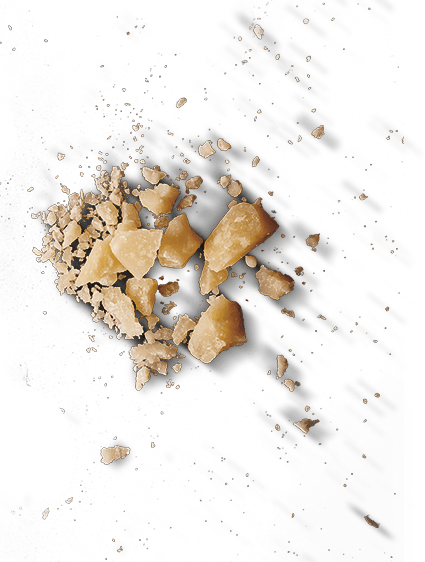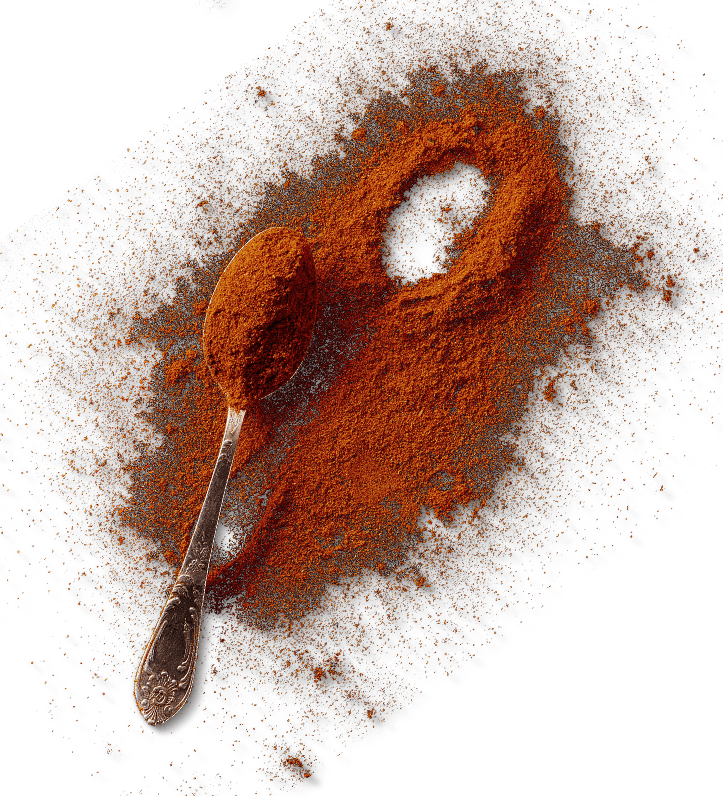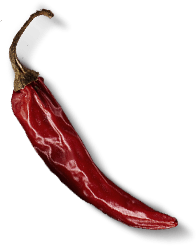 9450-288-7447
Italian
AZN
Delivery: 3 AZN
Products: 0 AZN
If you buy 6 pizzas you'll get one more free!
Price including discount and delivery
0 AZN
Baku city, Narimanov district, Heydar Aliyev, 103
DADIM
Chicken Burger with Ayran
---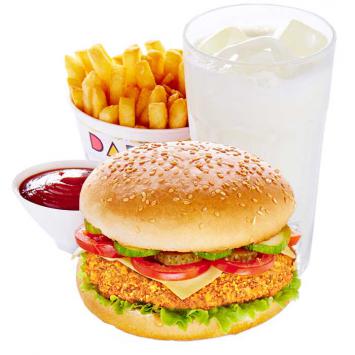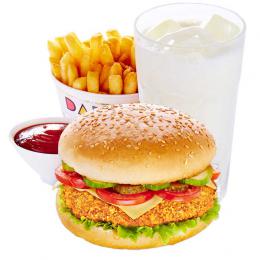 Related products Cheese "mozzarella", sudzhuk, sausages, salami, italian herbs, olive oil, branded sauce "dadim" Crisp calamari rings is the perfect snack for seafood fans. A special feature of this dish is our branded anchovy sauce.