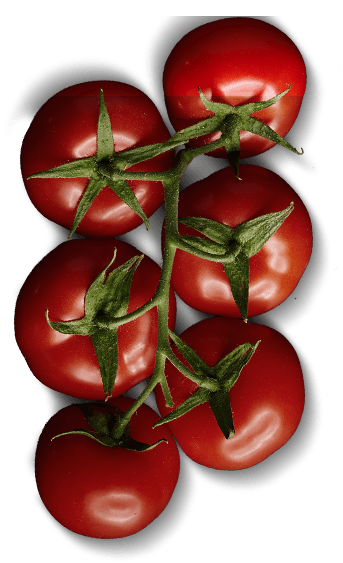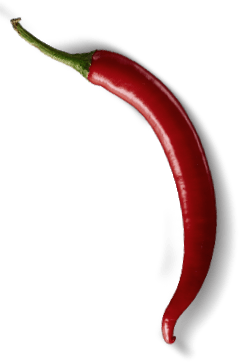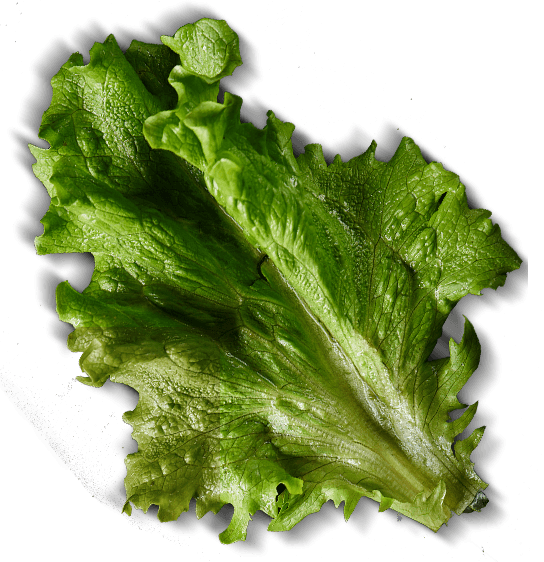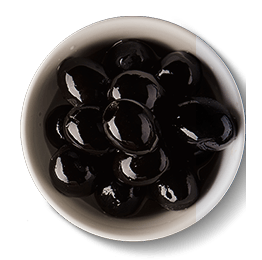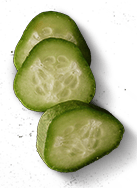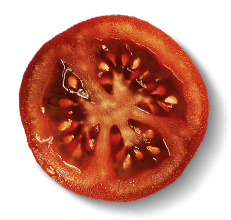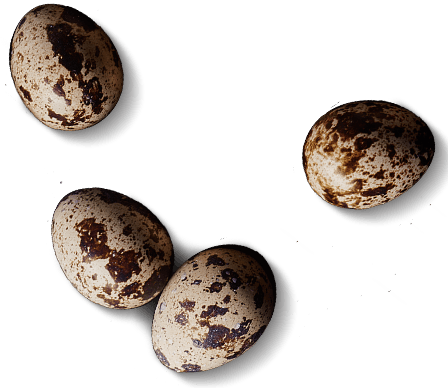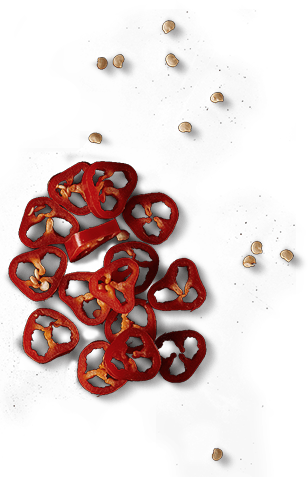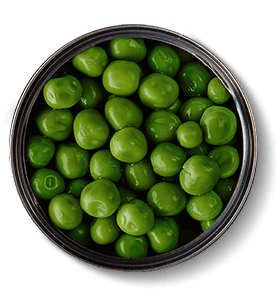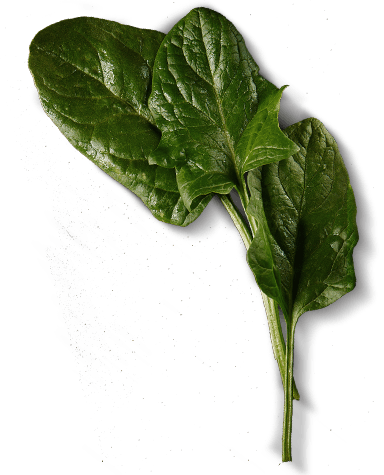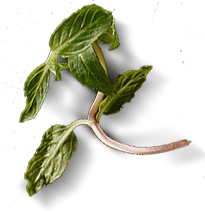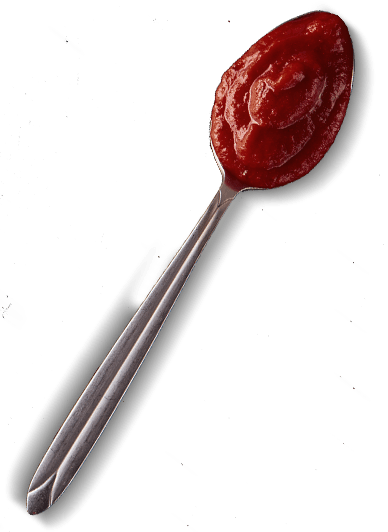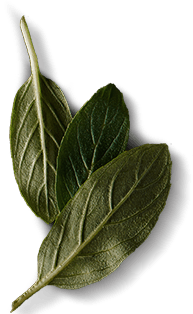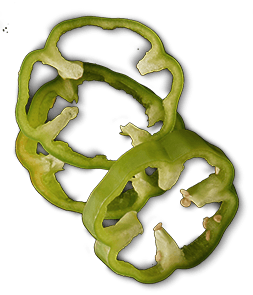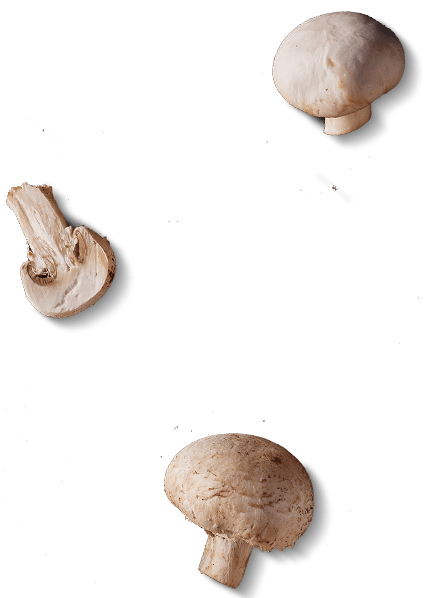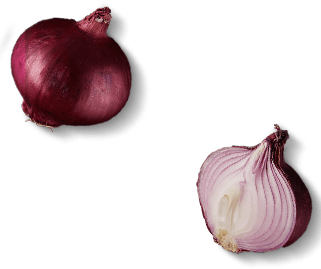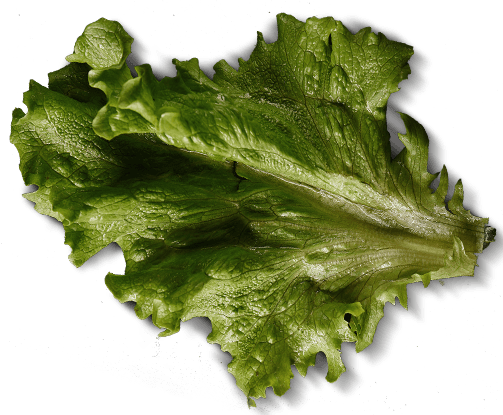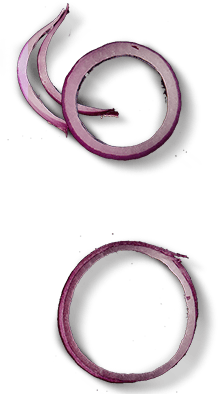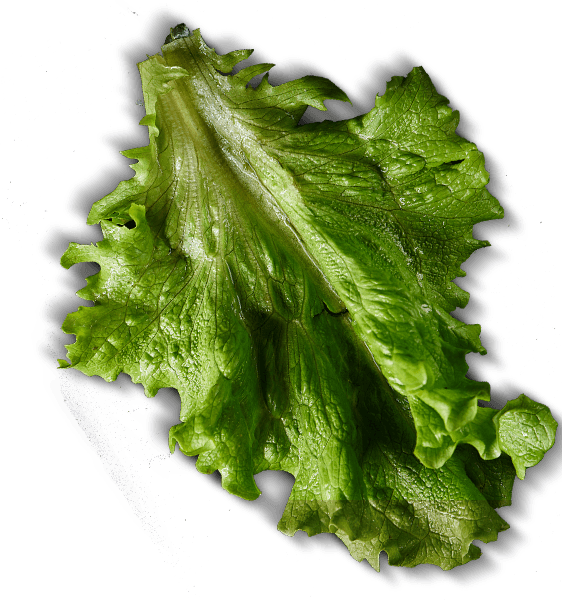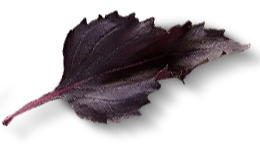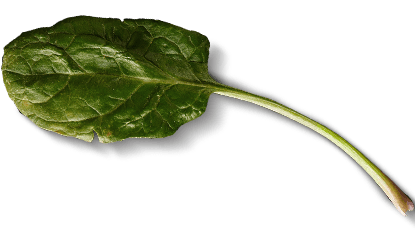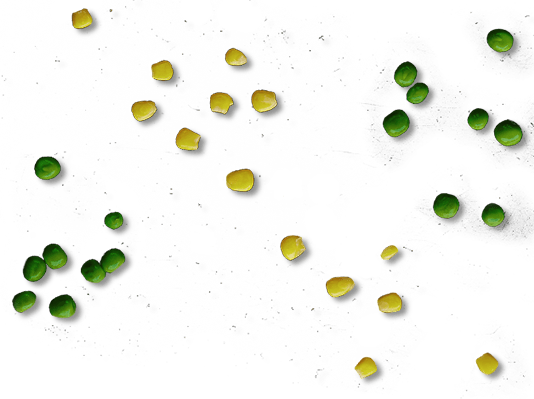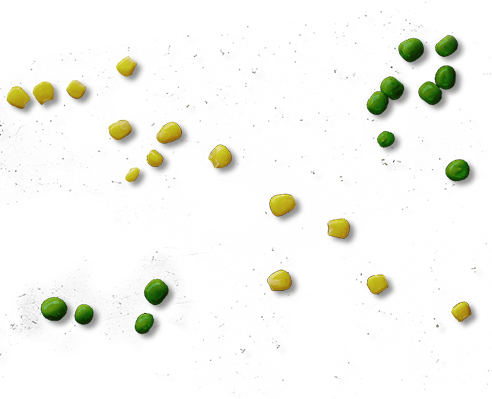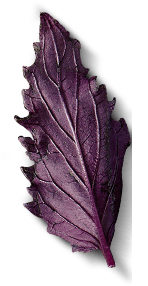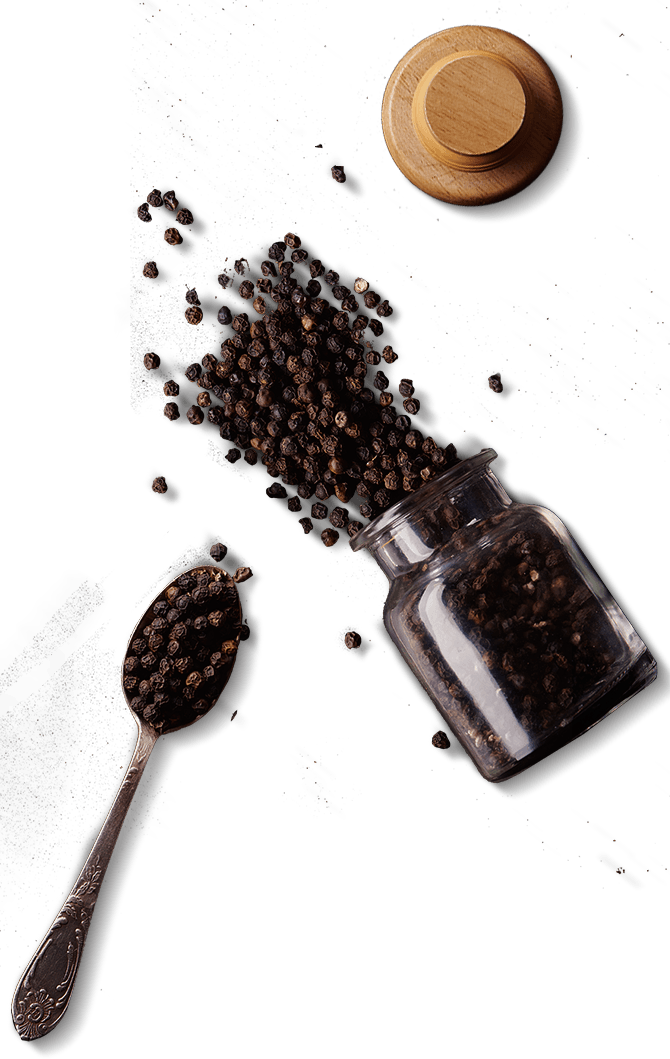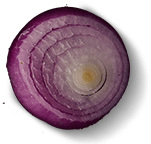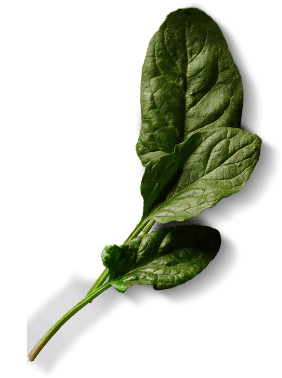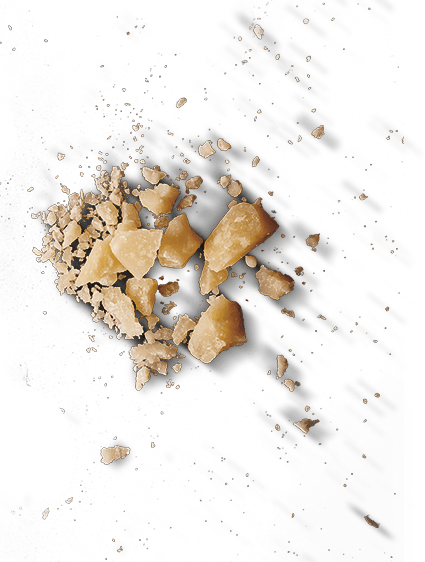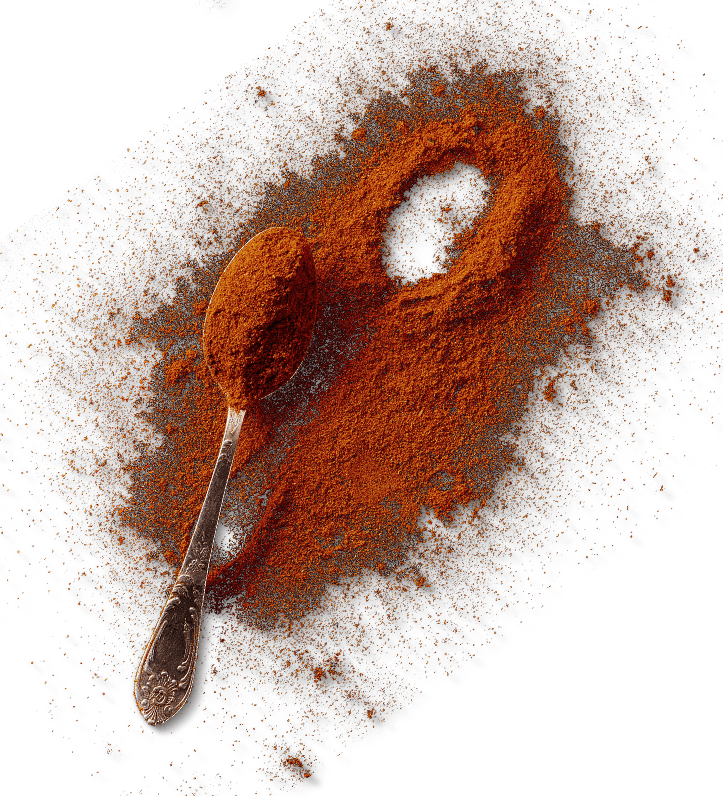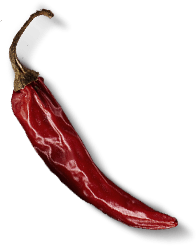 Delivery: 3 AZN
Products: 0 AZN
If you buy 6 pizzas you'll get one more free!
Price including discount and delivery
0 AZN
Baku city, Narimanov district, Heydar Aliyev, 103
DADIM
Kabab Bugetti with Mirinda
---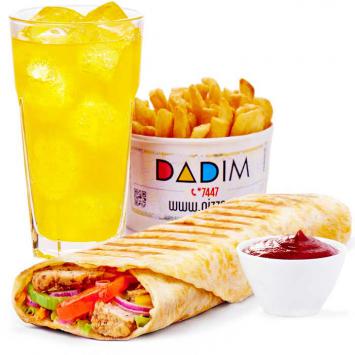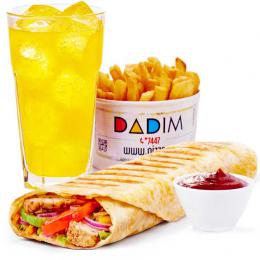 Related products The taste of this dish will surprise even the most demanding gourmets. Olive oil, cheese "mozzarella", white cheese, cheese "van", cheddar cheese, italian herbs Good combination of vegetables turned ordinary stew into an amazing dish. You should taste it.