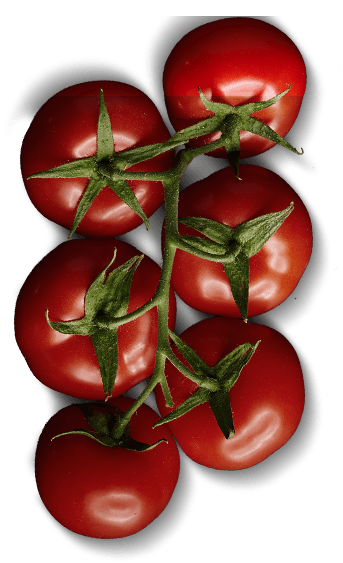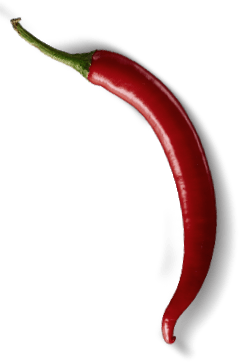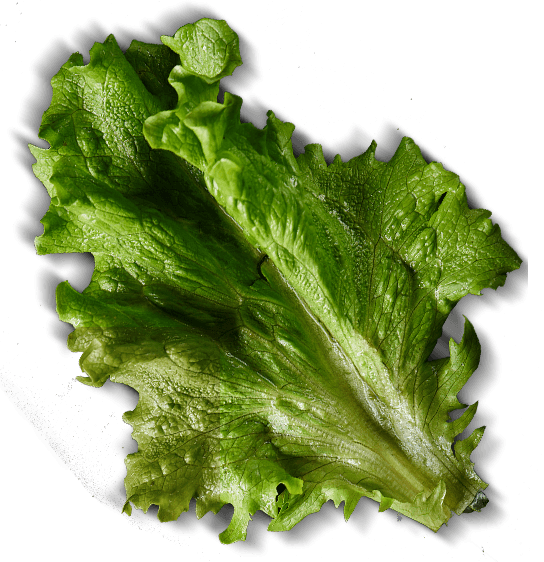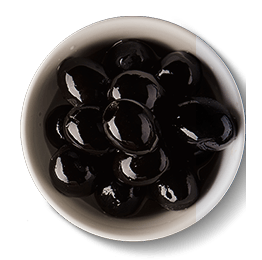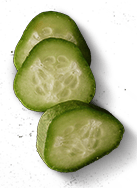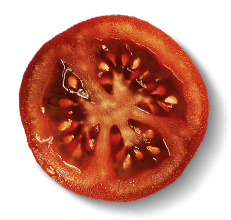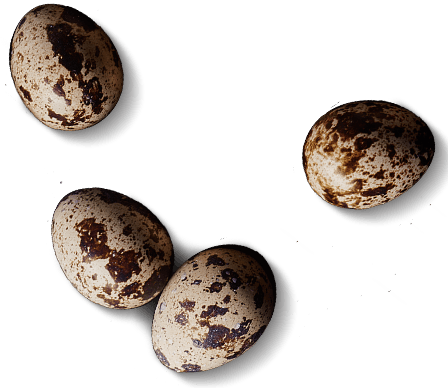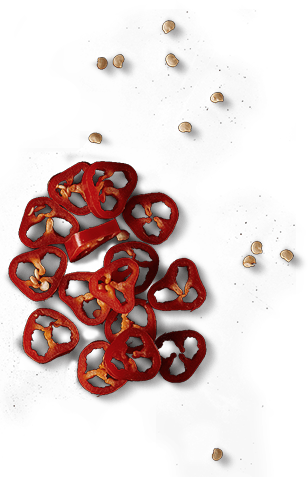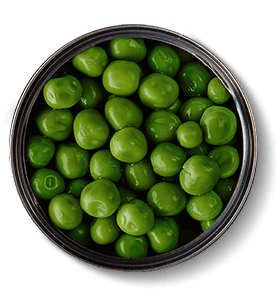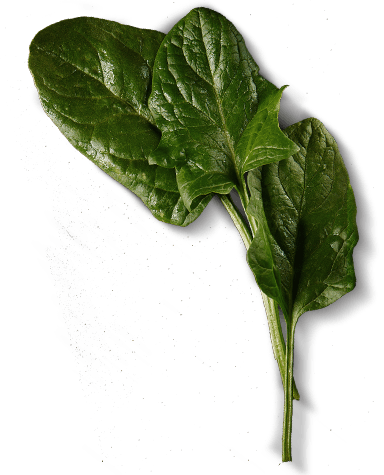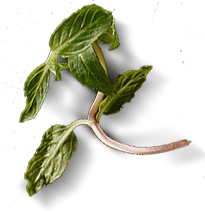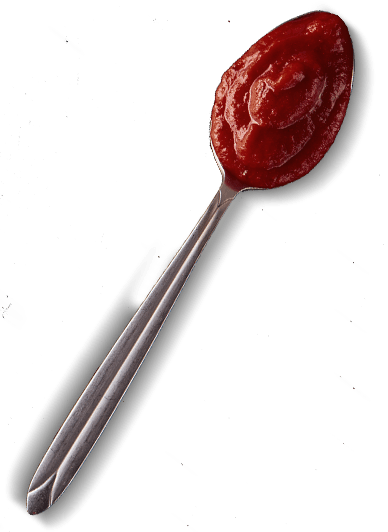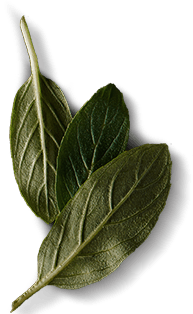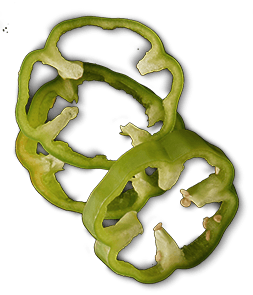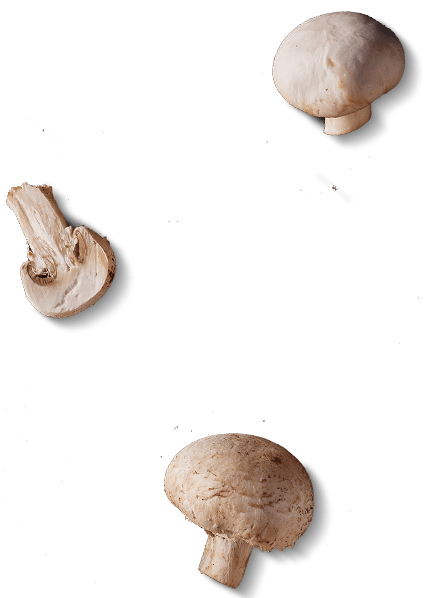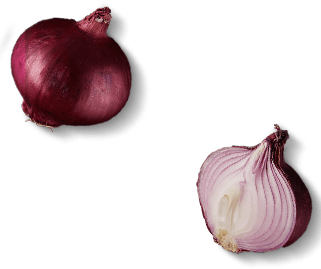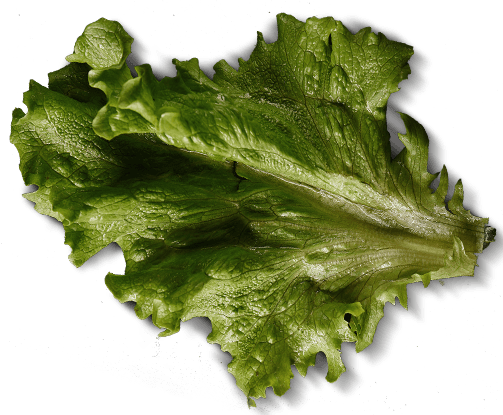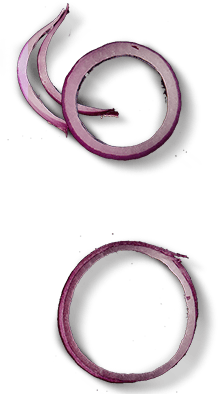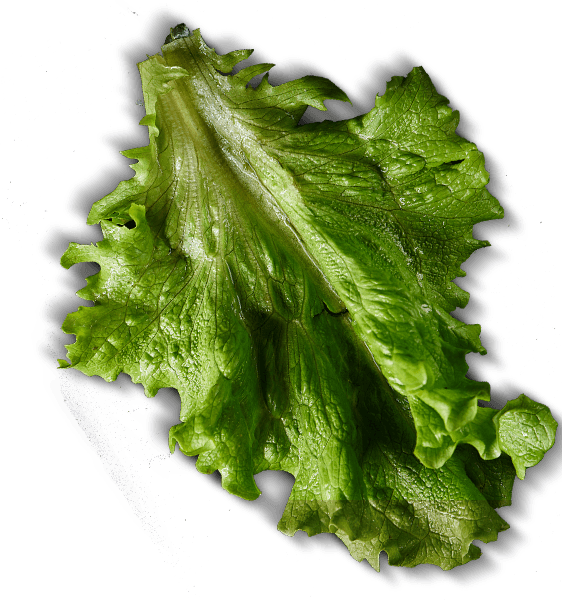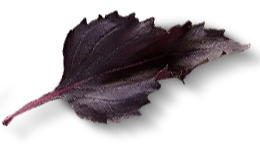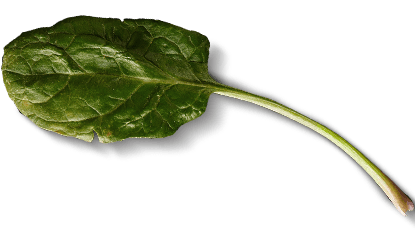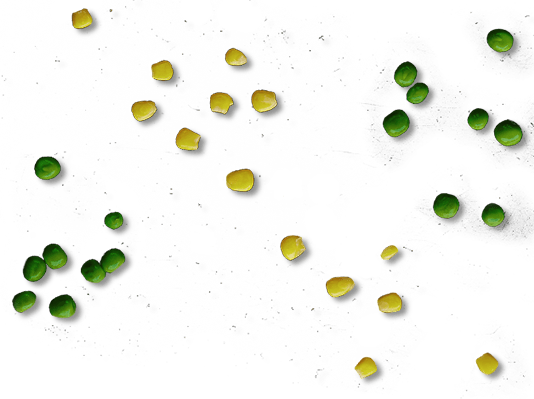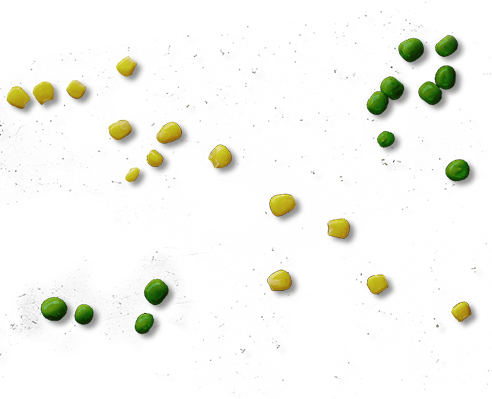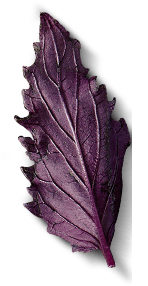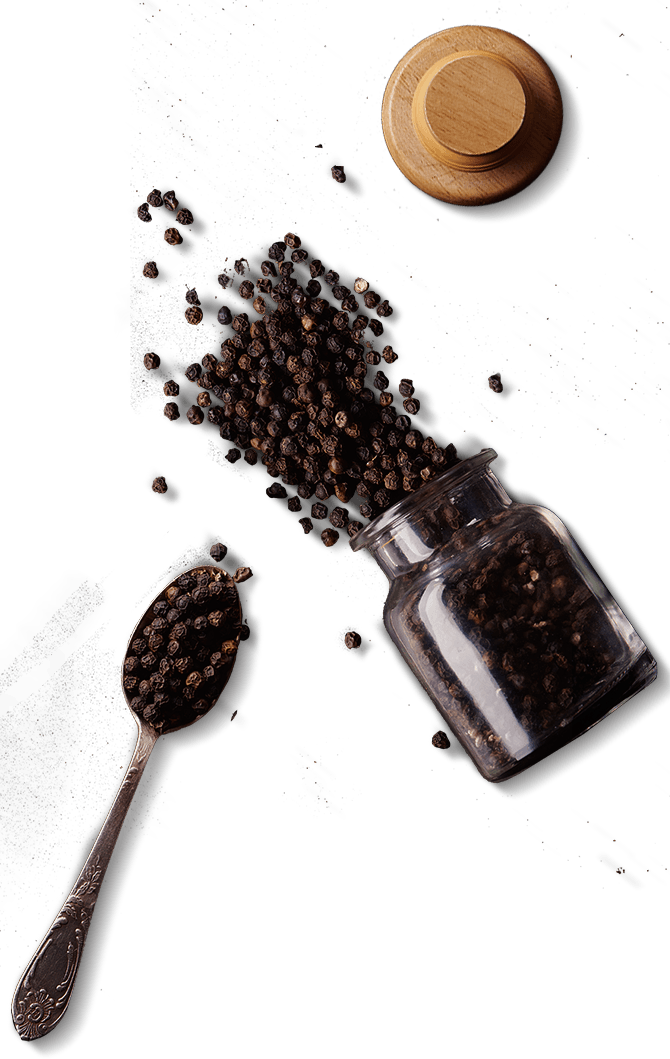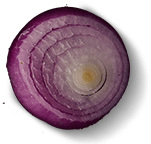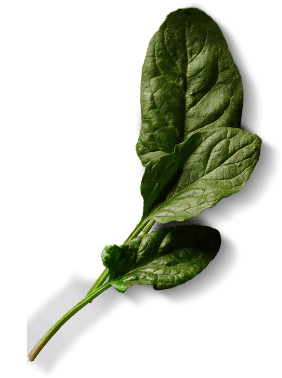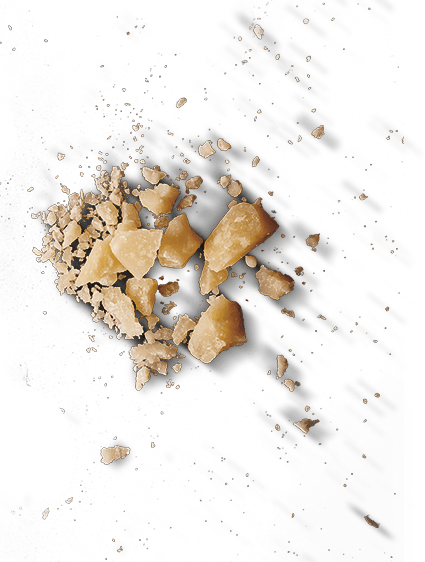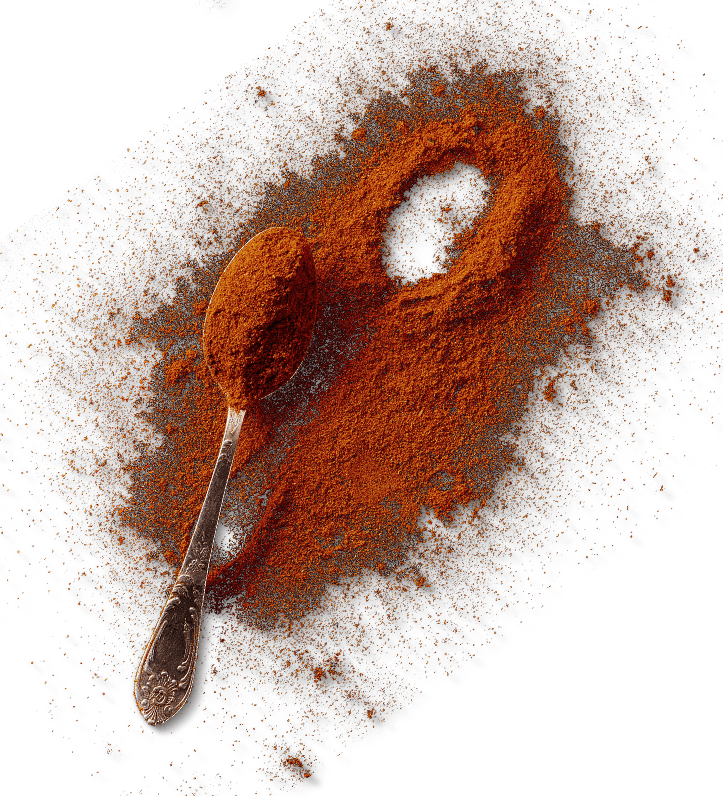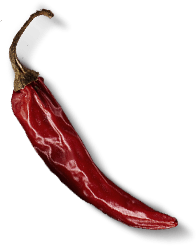 9450-288-7447
Italian
AZN
Delivery: 3 AZN
Products: 0 AZN
If you buy 6 pizzas you'll get one more free!
Price including discount and delivery
0 AZN
Baku city, Narimanov district, Heydar Aliyev, 103
DADIM
Kabab Bugetti with Mirinda
---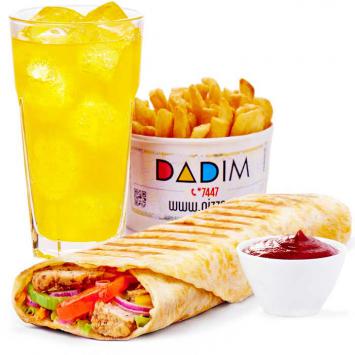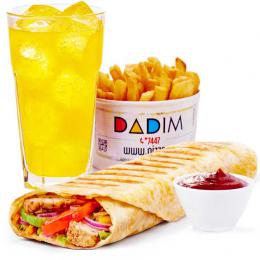 Related products "Caesar" salad with shrimps
Delicious, simple and at the same time original "Caesar" salad with shrimps distinguish by tenderness, pleasant flavor and bright colors. This hale and bright side dish is suitable for many dishes. It can also be used as a separate dish, which we recommend to you! Cheese "mozzarella", veal forcemeat, olives, bulgarian pepper, hot peppers, tomatoes, corn, green peas, basil, italian herbs, black olives, olive oil, cheddar cheese