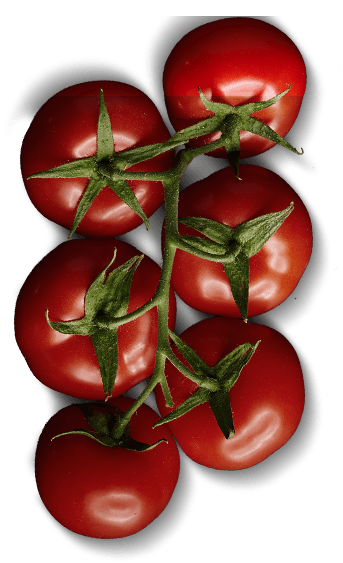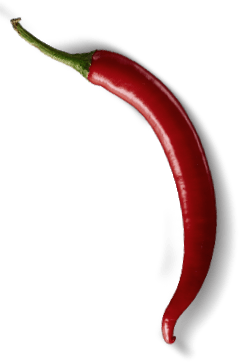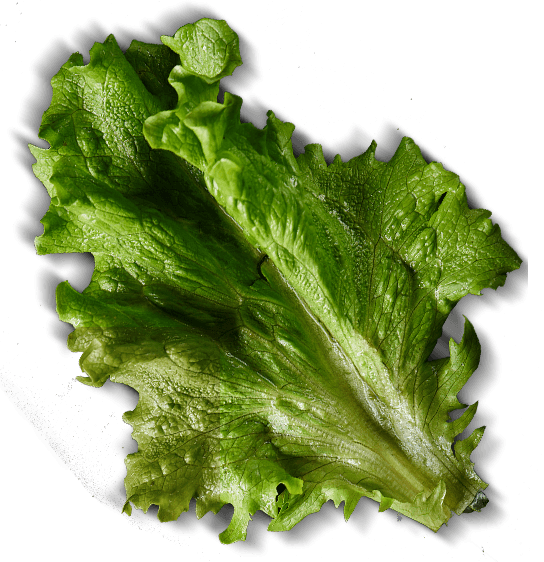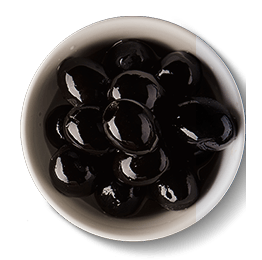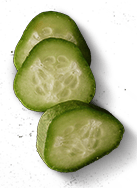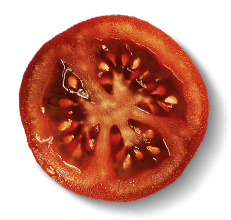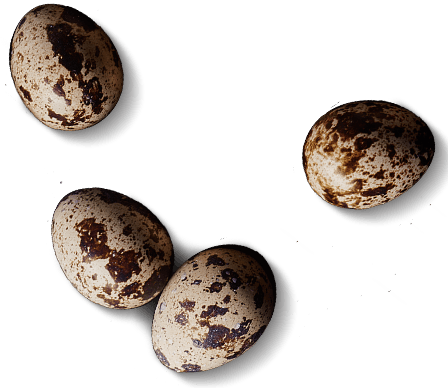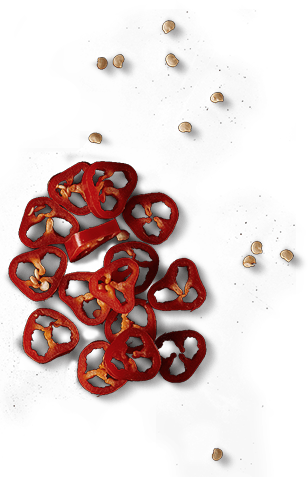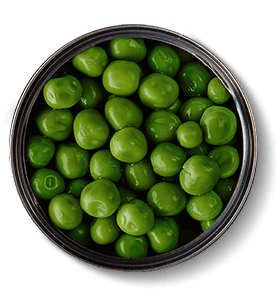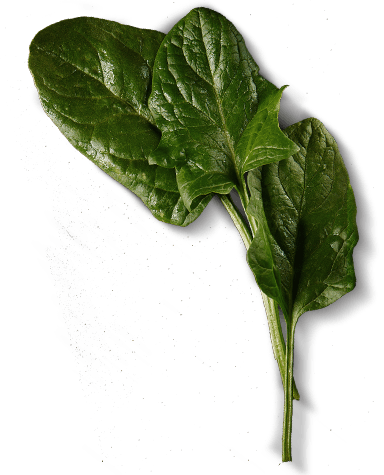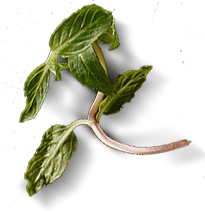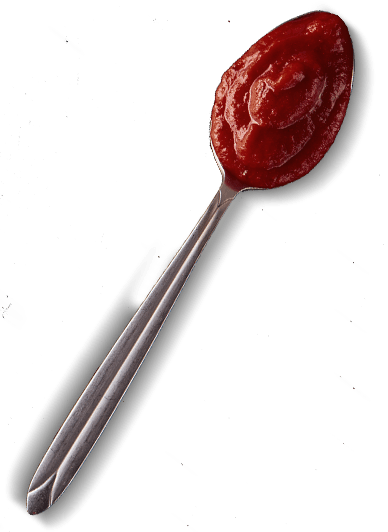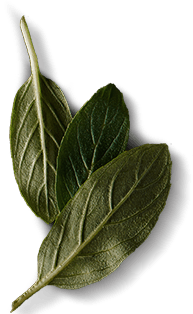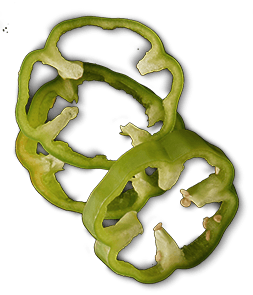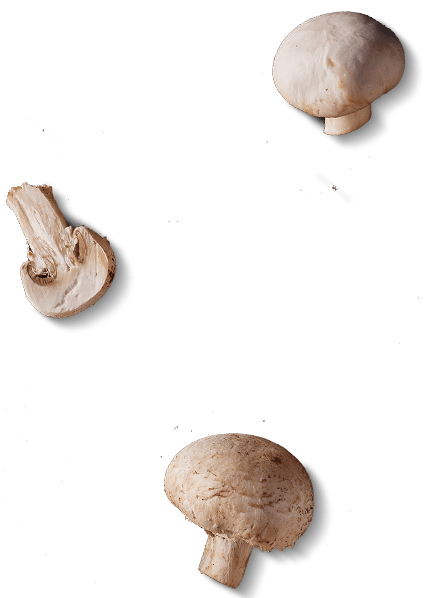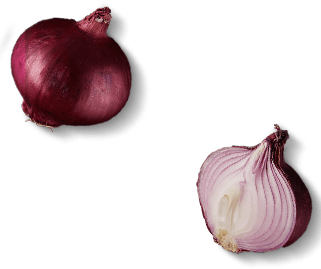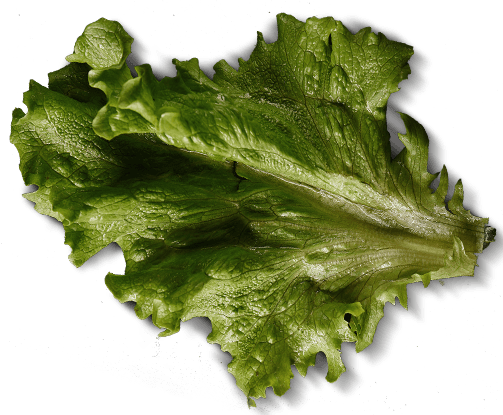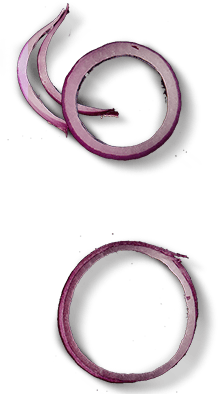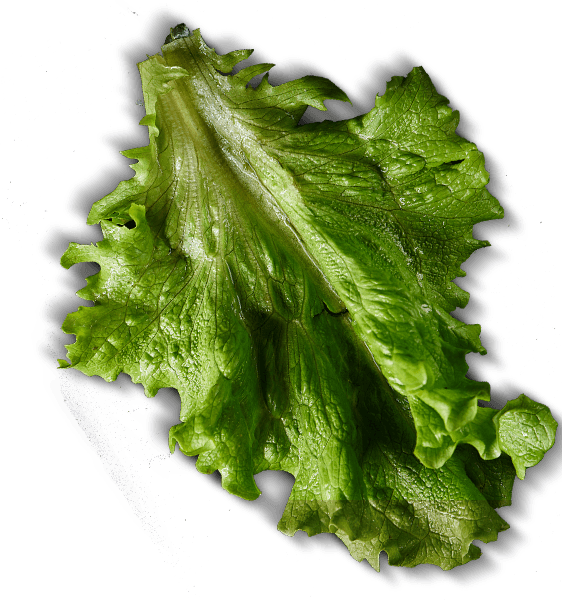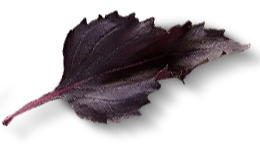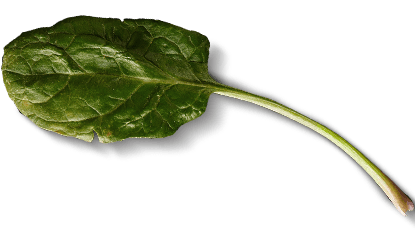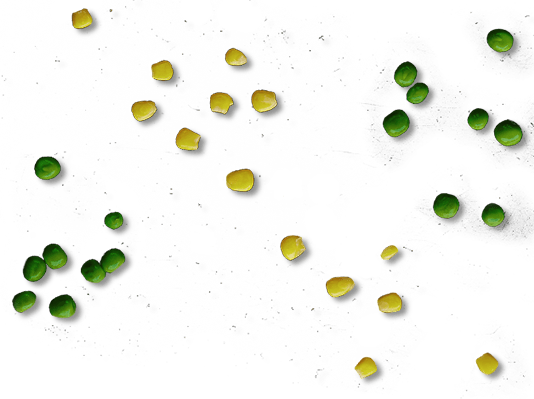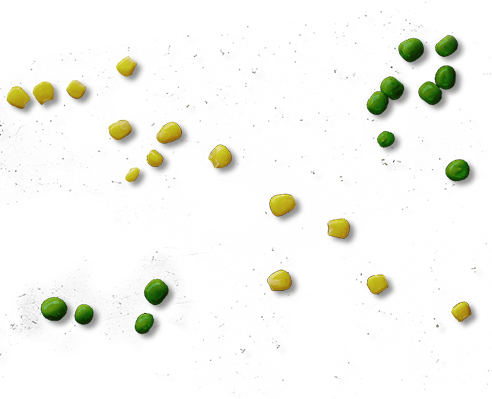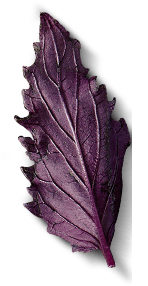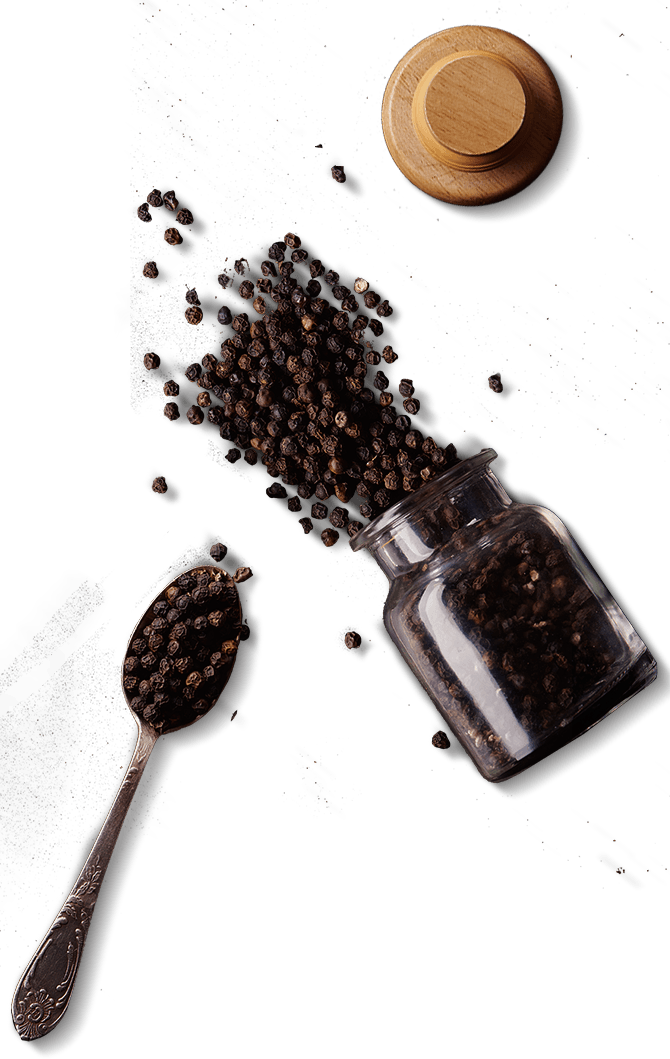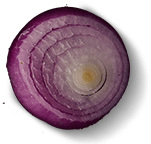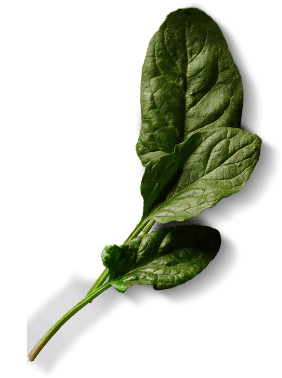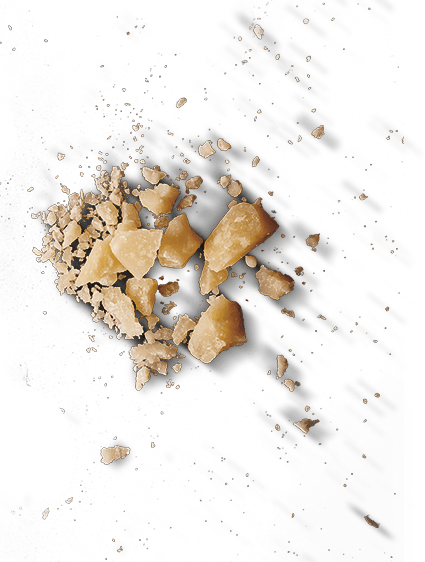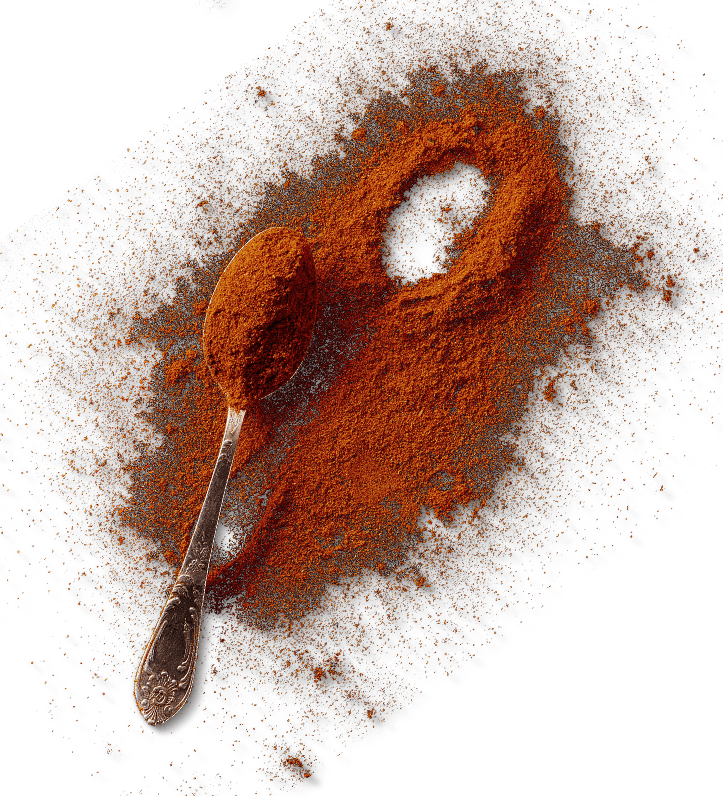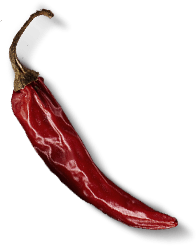 Delivery: 3 AZN
Products: 0 AZN
If you buy 6 pizzas you'll get one more free!
Price including discount and delivery
0 AZN
Baku city, Narimanov district, Heydar Aliyev, 103
DADIM
Kabab Bugetti with Pepsi
---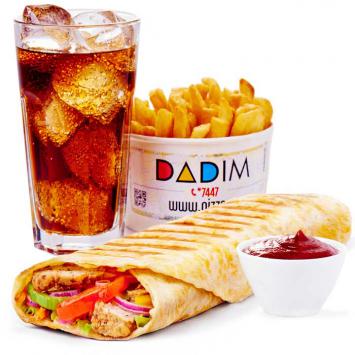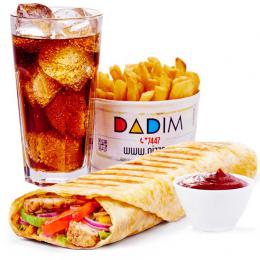 Related products This hale and bright side dish is suitable for many dishes. It can also be used as a separate dish, which we recommend to you! One of the most common dishes of European cuisine is saturated with important "B" group vitamins, which are necessary for the normalization of the work of our nervous system, and also keep the healthy state of skin and nails. This low-calorie salad is one of the lightest ones, and it is also very tasty and hale.