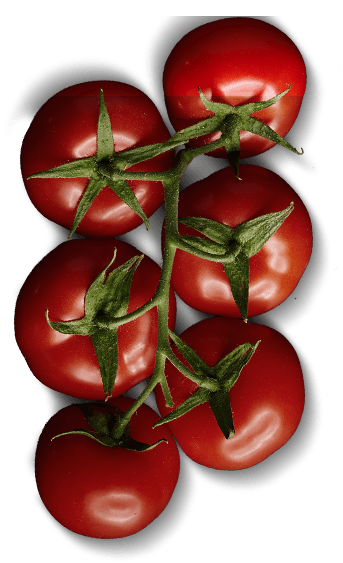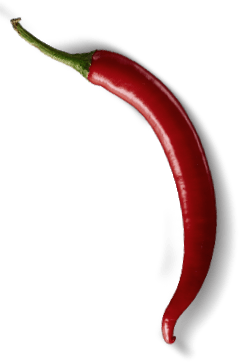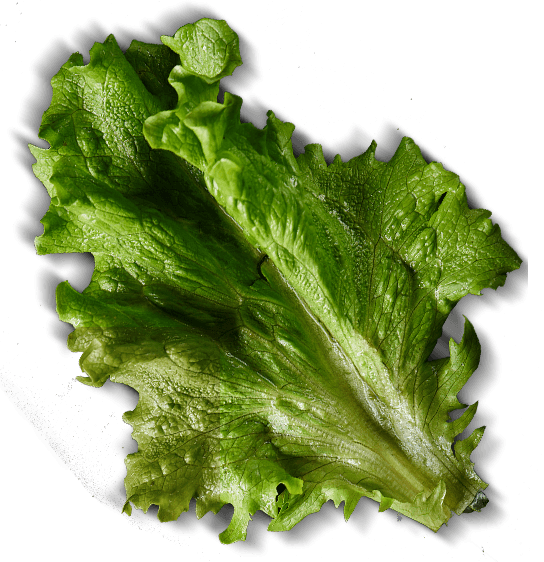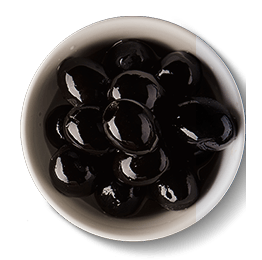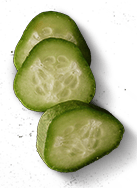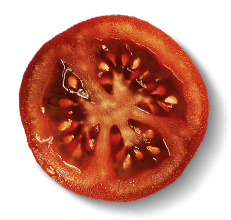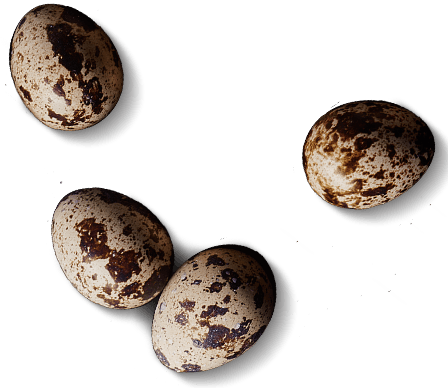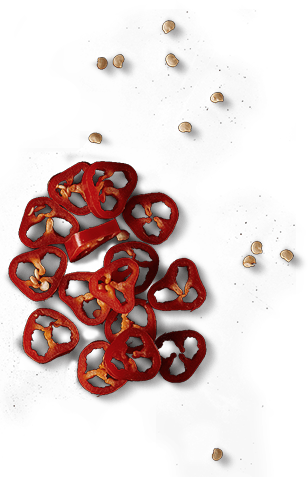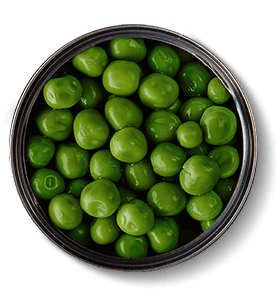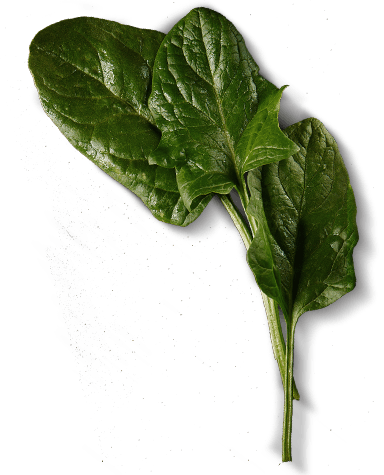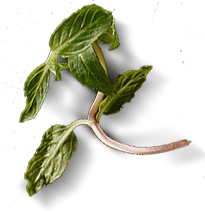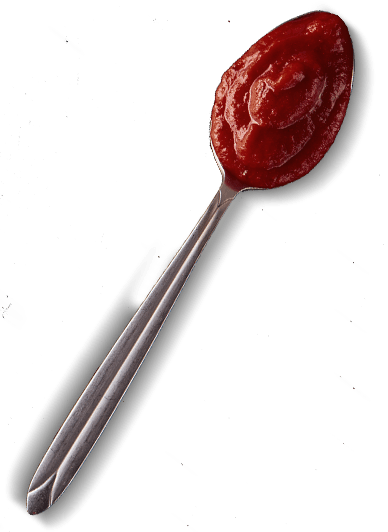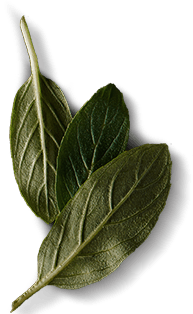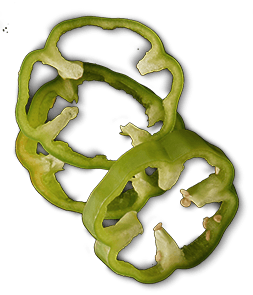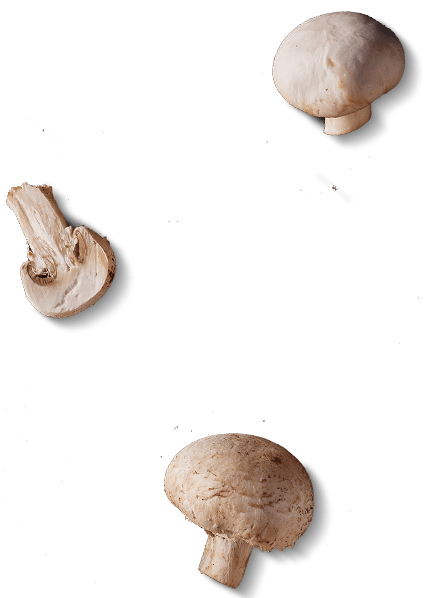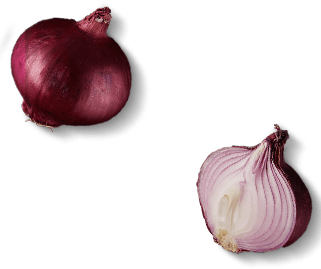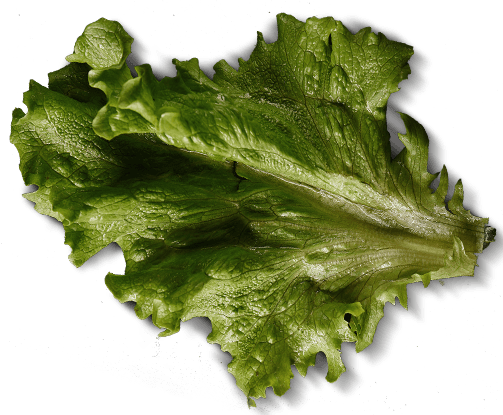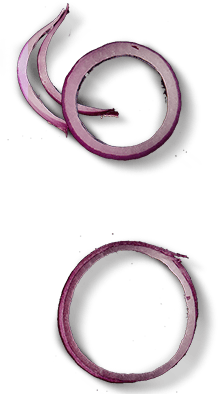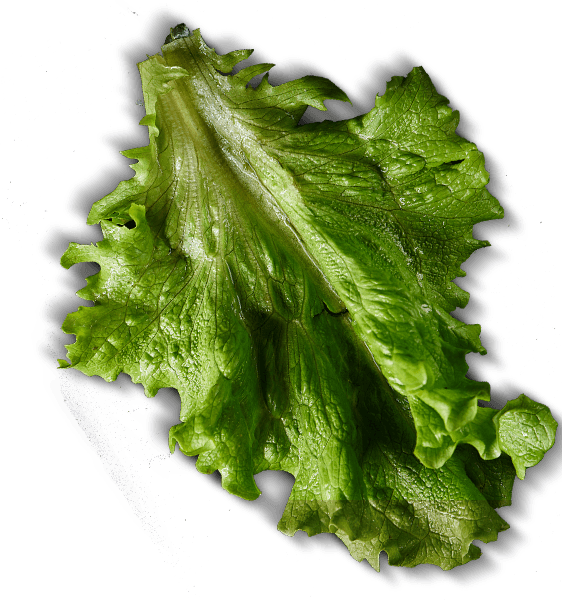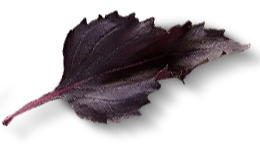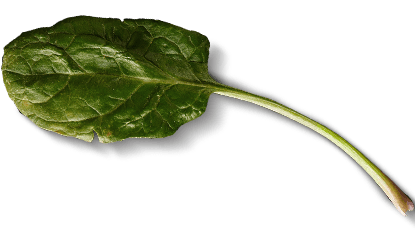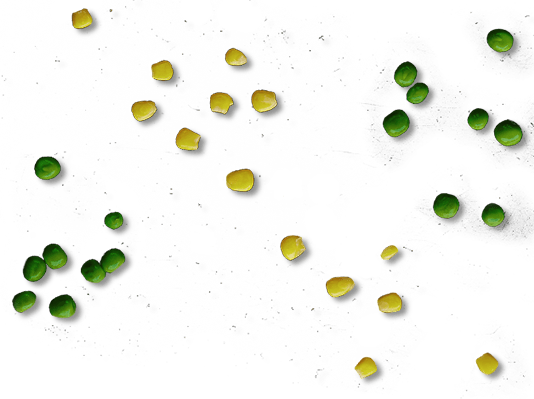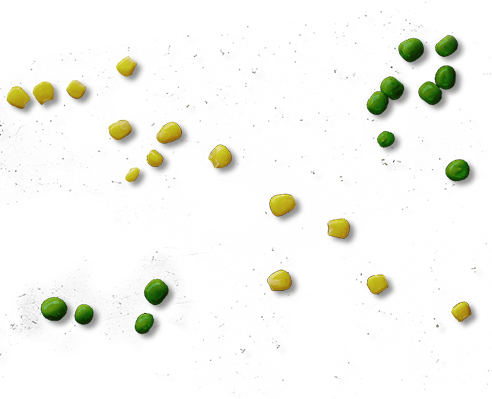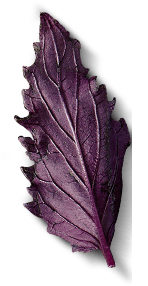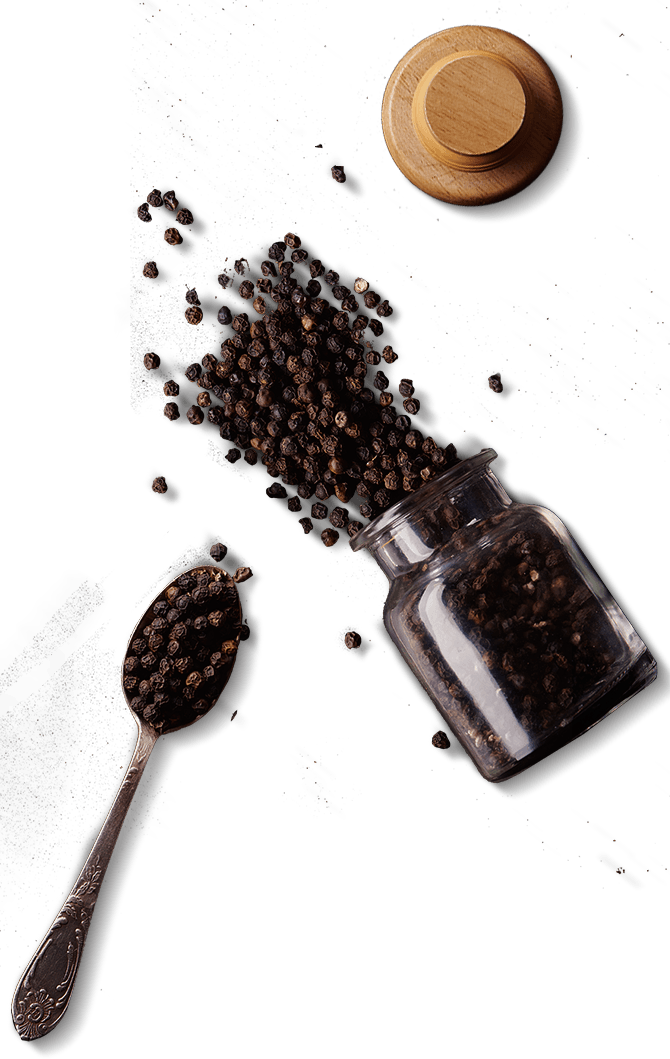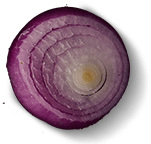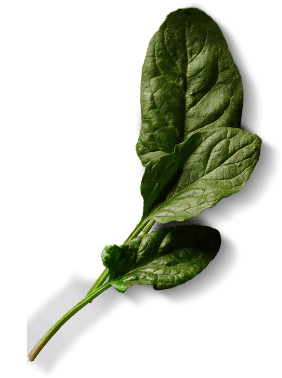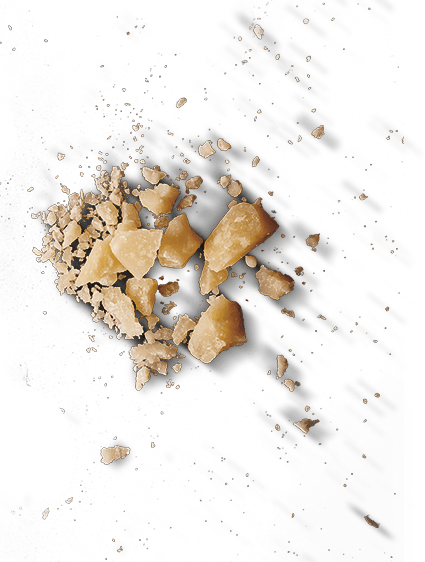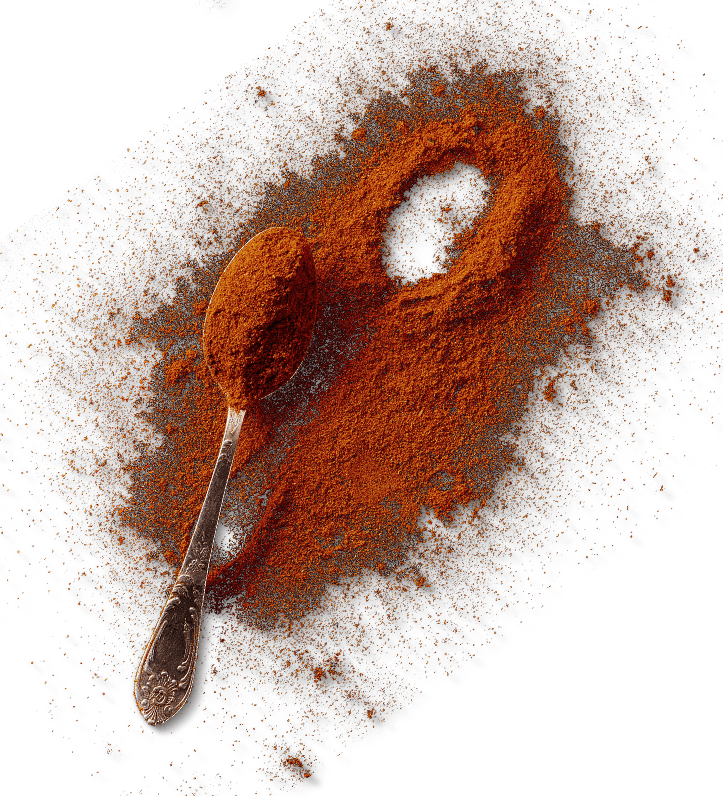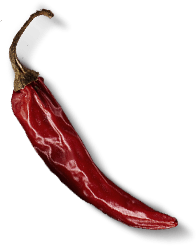 9450-288-7447
Italian
AZN
Delivery: 3 AZN
Products: 0 AZN
If you buy 6 pizzas you'll get one more free!
Price including discount and delivery
0 AZN
Baku city, Narimanov district, Heydar Aliyev, 103
DADIM
Chicken Bugetti with peach juice
---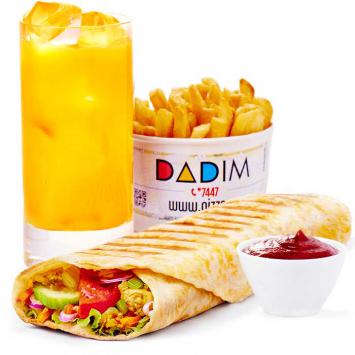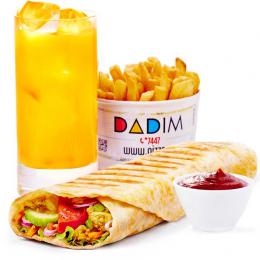 Related products The cream soup of red lentil is a traditional dish of Turkish cuisine. We offer you to taste a wonderful soup. This world-known dish of Italian origin will be great for tasty and hearty lunch and dinner. "Caesar" salad with shrimps
Delicious, simple and at the same time original "Caesar" salad with shrimps distinguish by tenderness, pleasant flavor and bright colors.