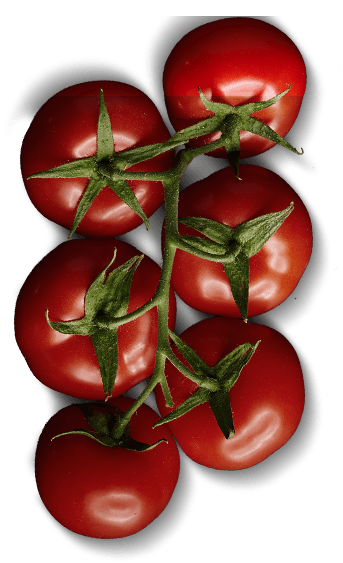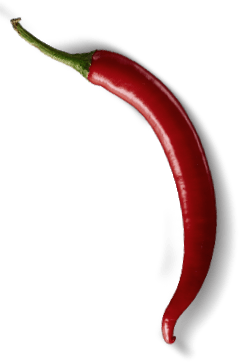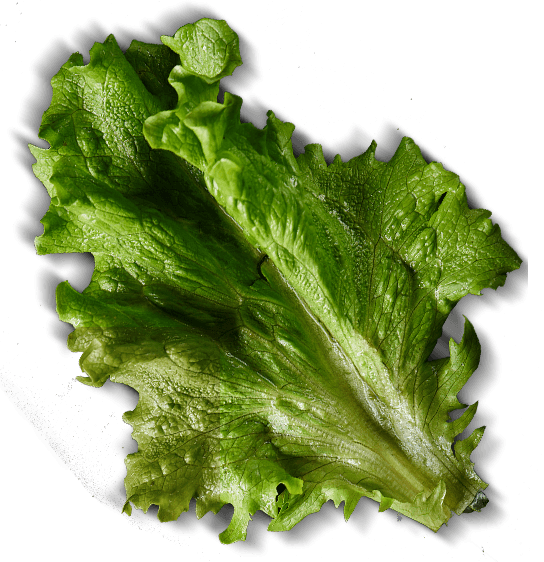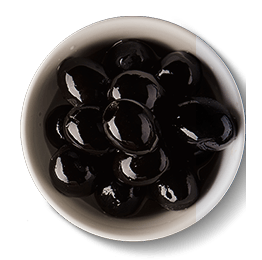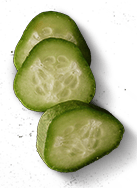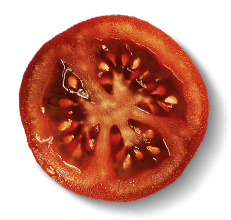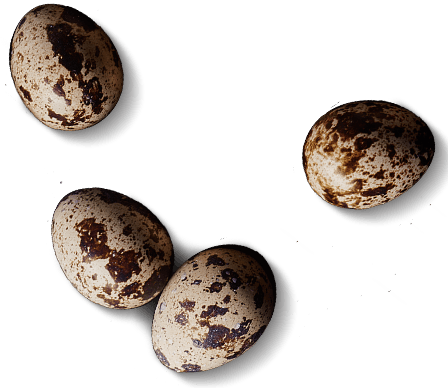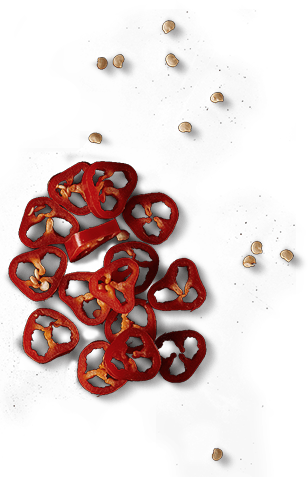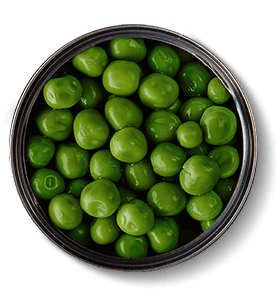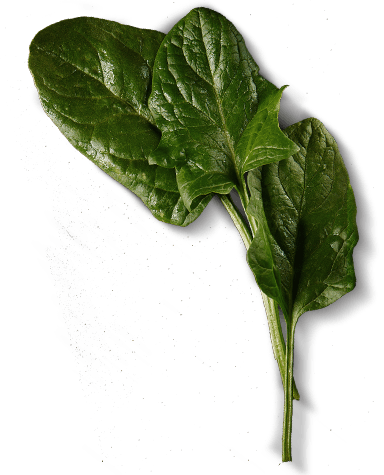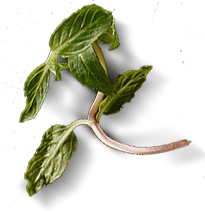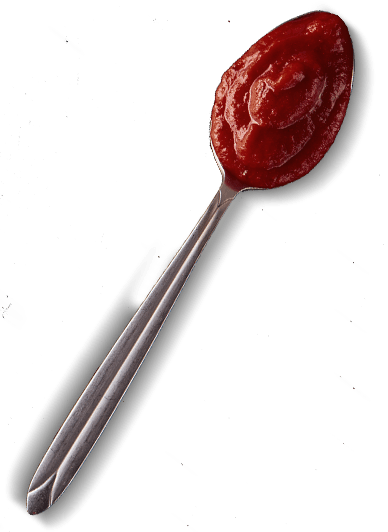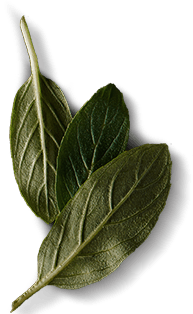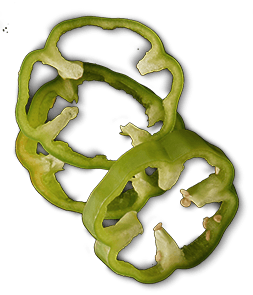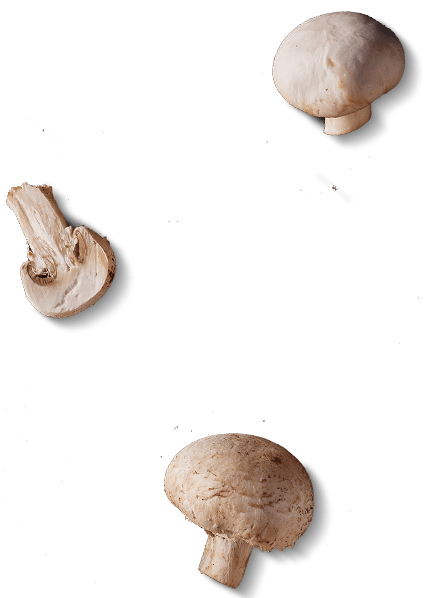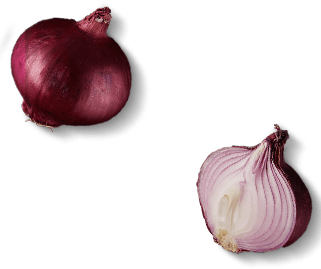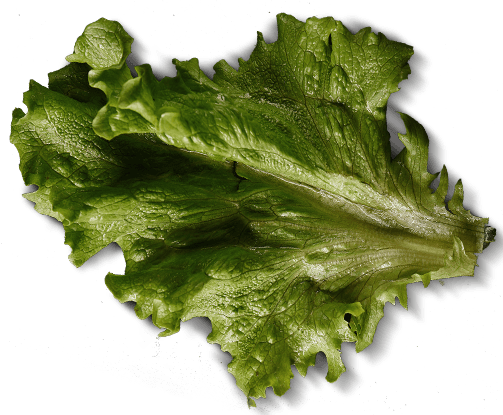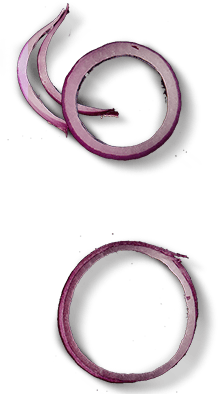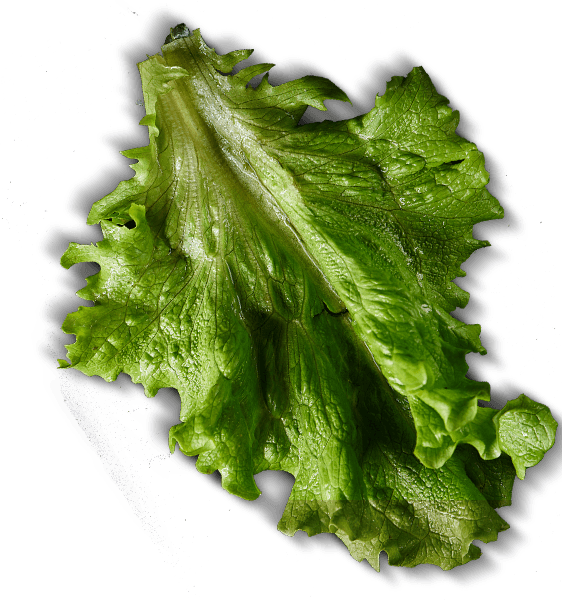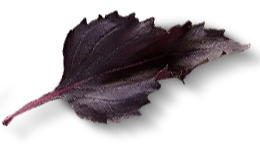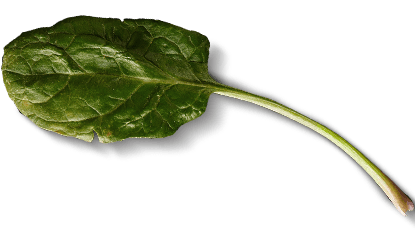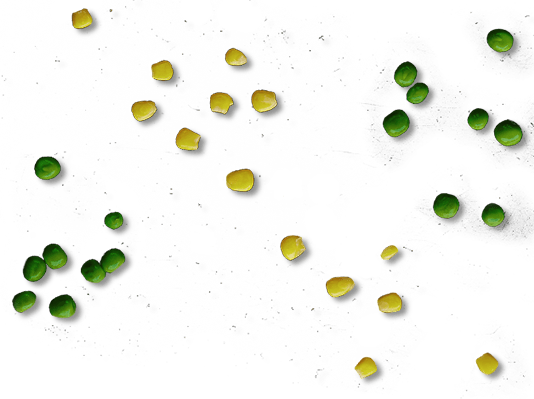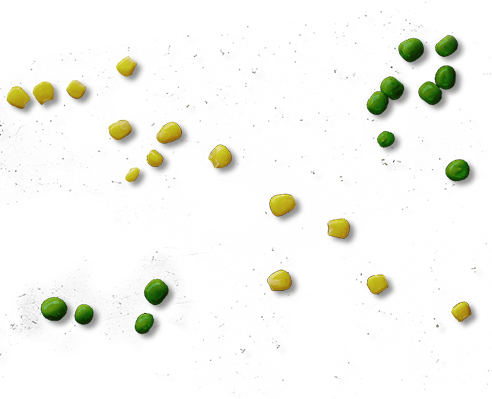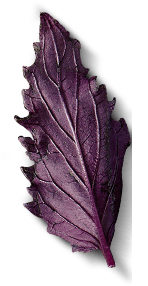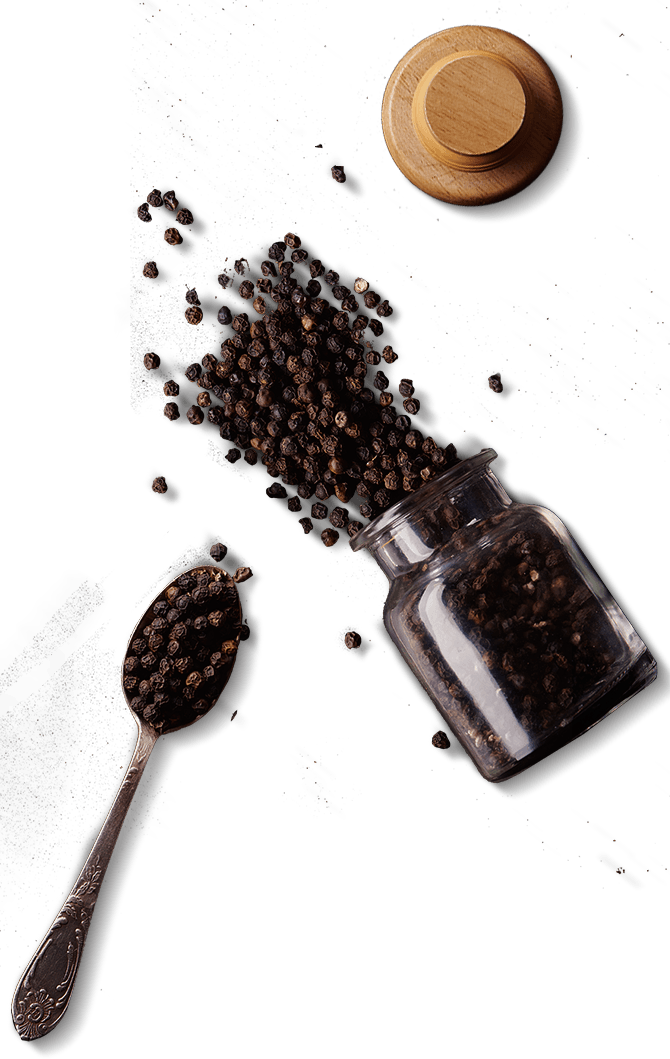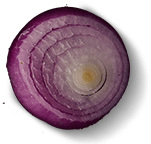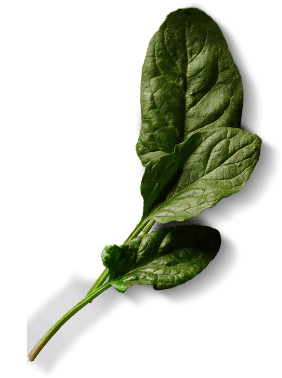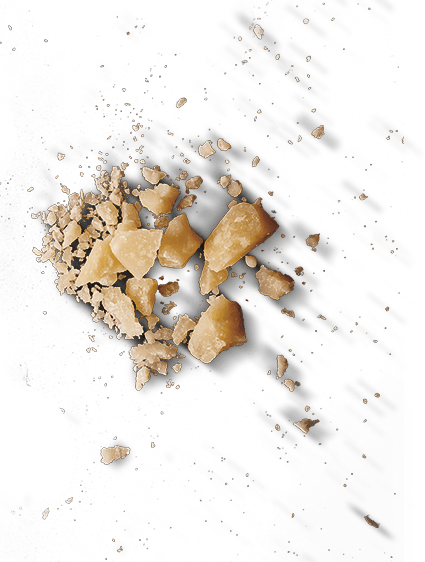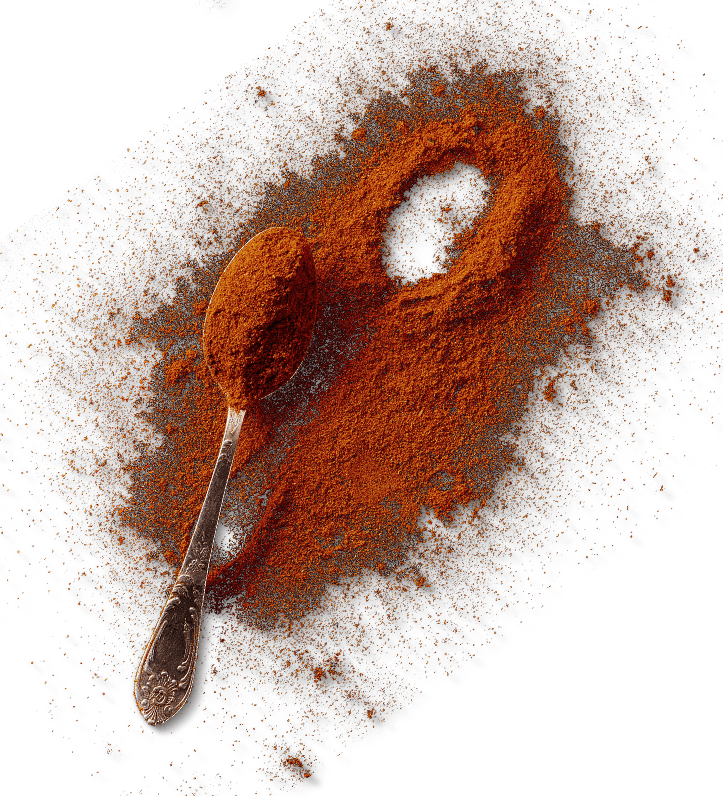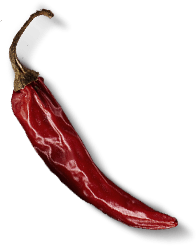 Delivery: 3 AZN
Products: 0 AZN
If you buy 6 pizzas you'll get one more free!
Price including discount and delivery
0 AZN
Baku city, Narimanov district, Heydar Aliyev, 103
DADIM
Chicken Bugetti with peach juice
---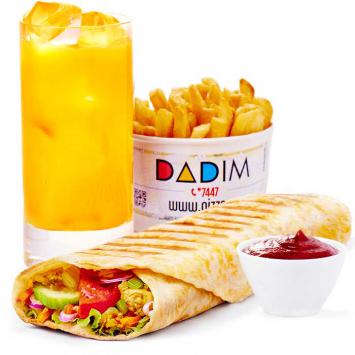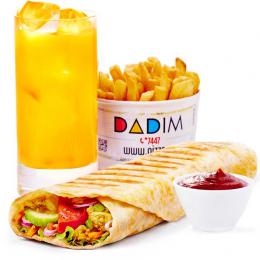 Related products Cheese "mozzarella", tomatoes, salami, spinach, italian herbs, olive oil, branded sauce "dadim" This world-known dish of Italian origin will be great for tasty and hearty lunch and dinner. The cream soup of red lentil is a traditional dish of Turkish cuisine. We offer you to taste a wonderful soup.