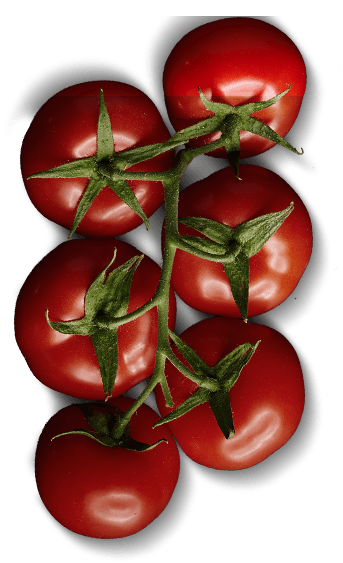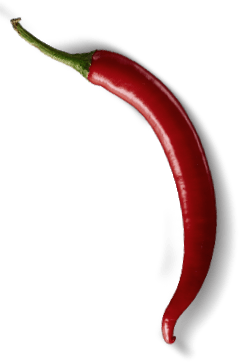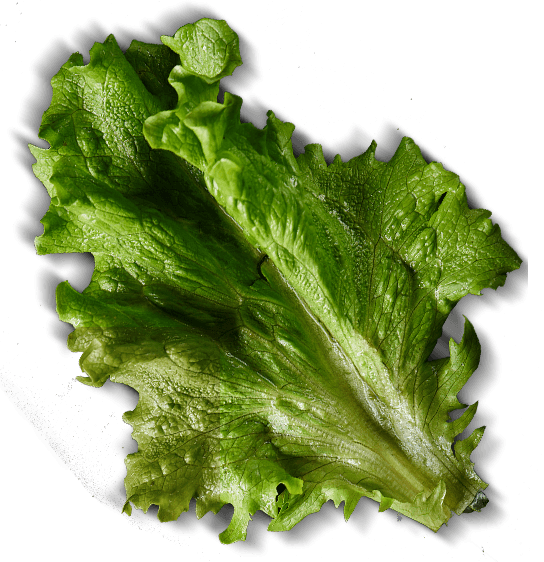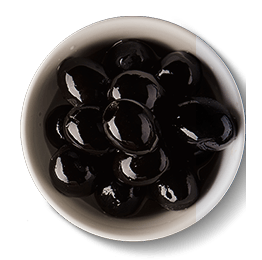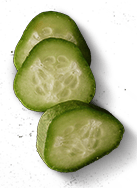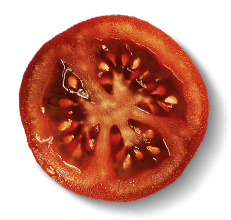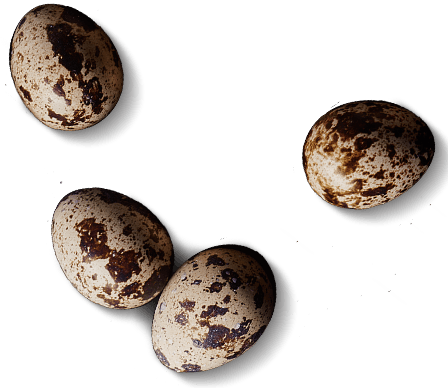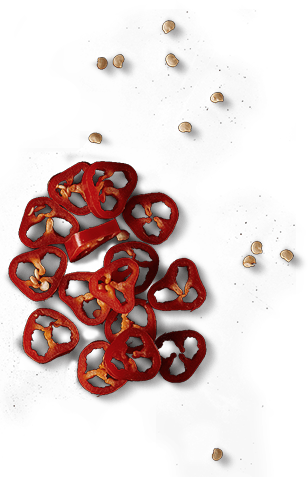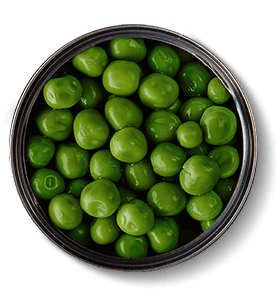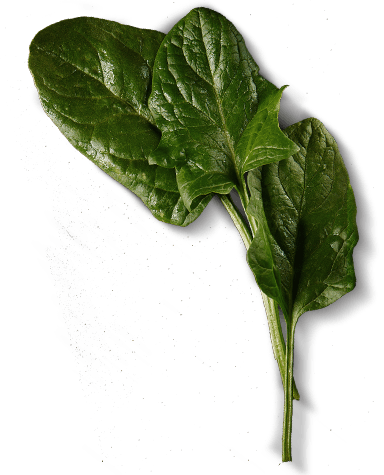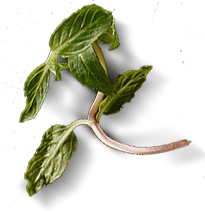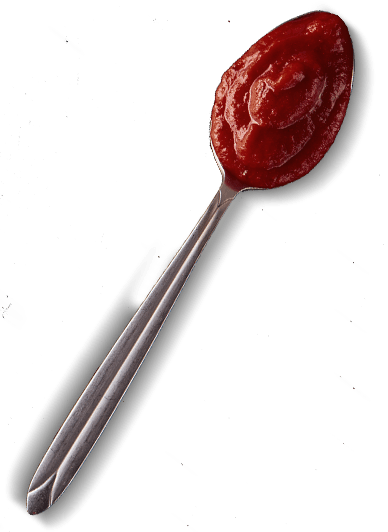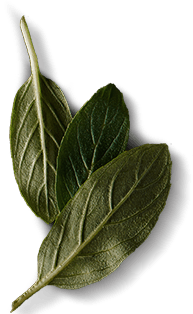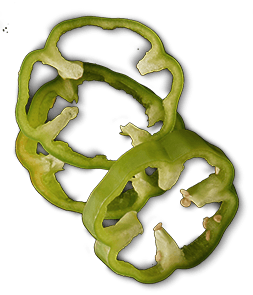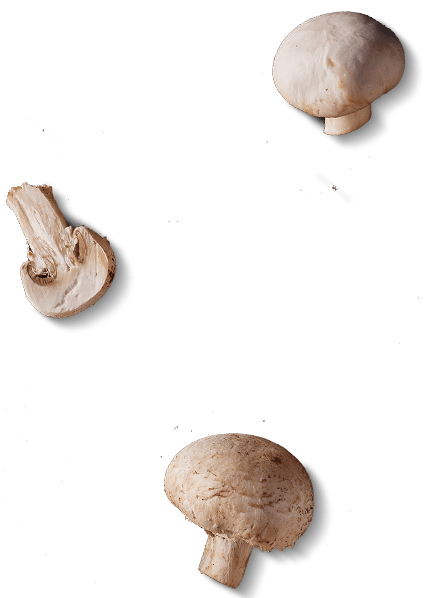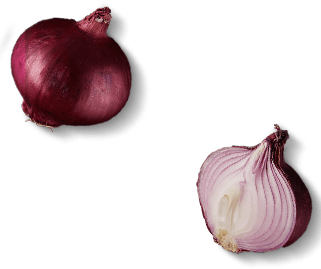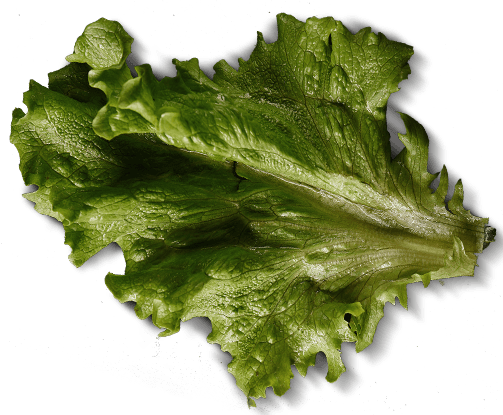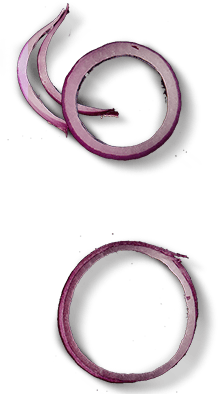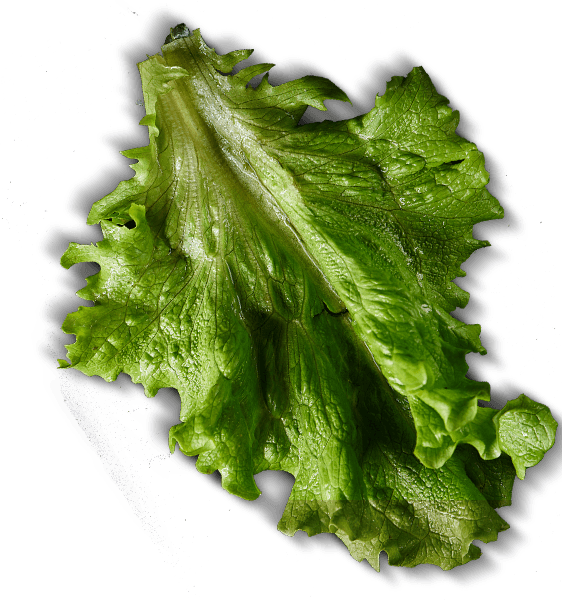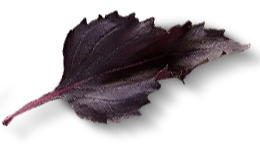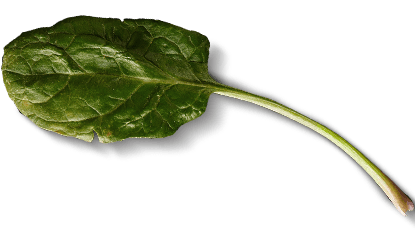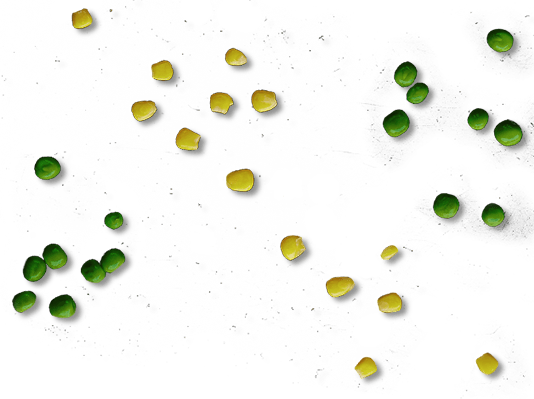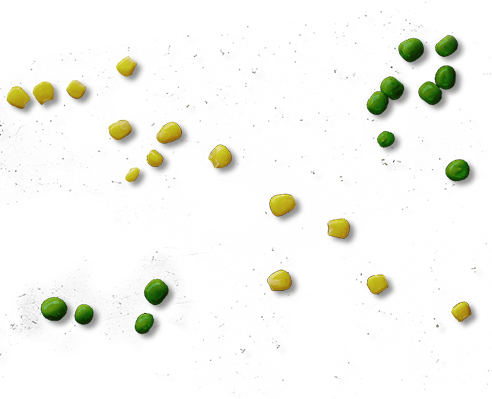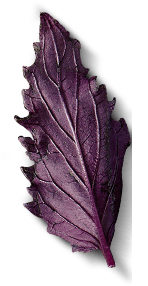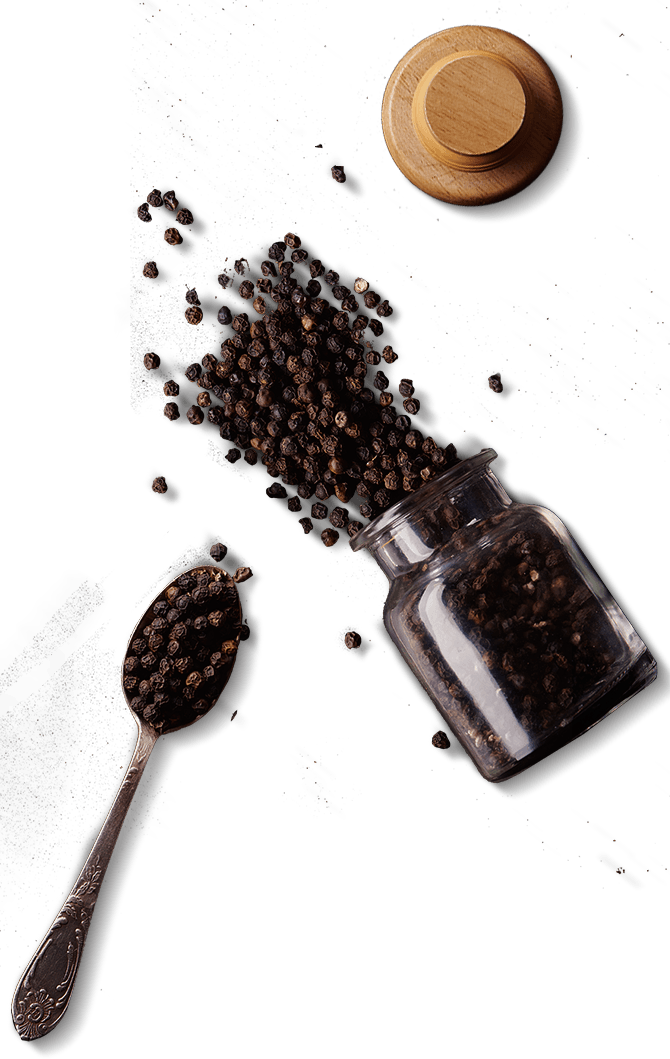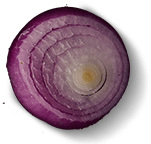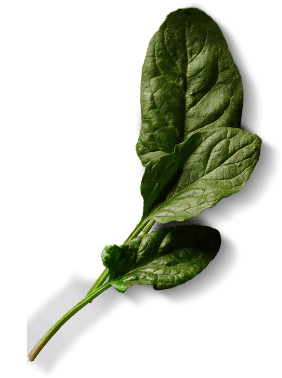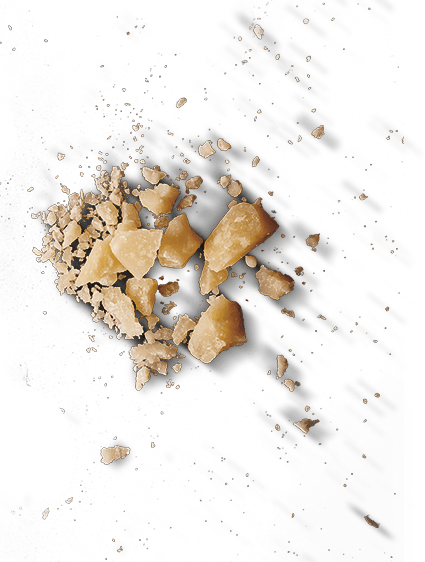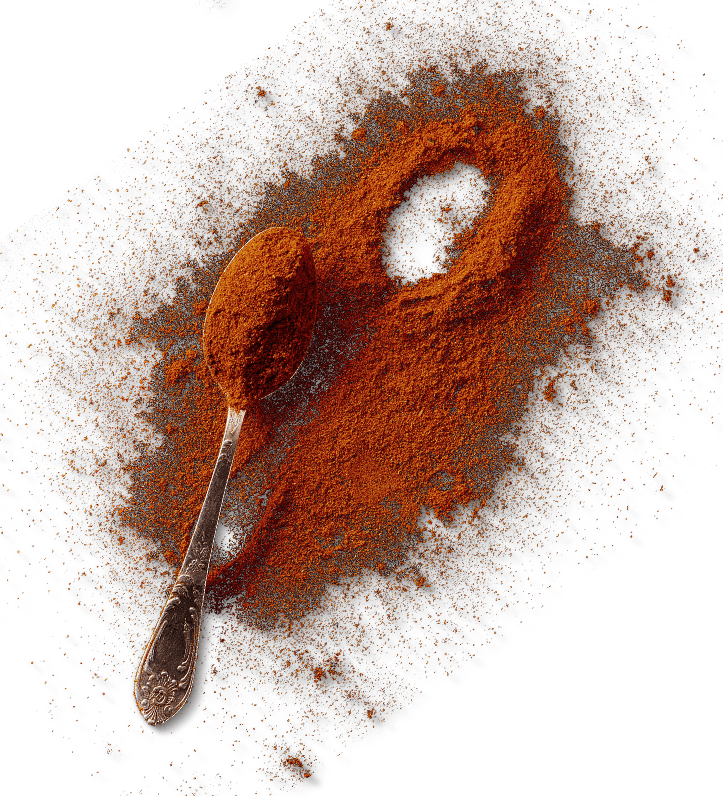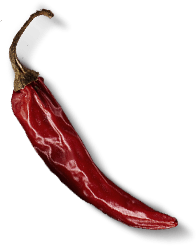 9450-288-7447
Italian
AZN
Delivery: 3 AZN
Products: 0 AZN
If you buy 6 pizzas you'll get one more free!
Price including discount and delivery
0 AZN
Baku city, Narimanov district, Heydar Aliyev, 103
DADIM
Chicken Bugetti with Mirinda
---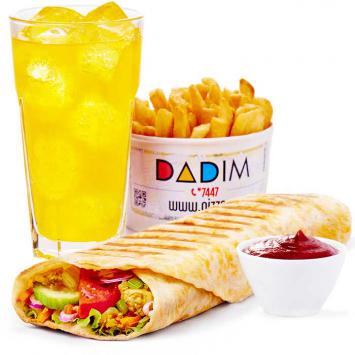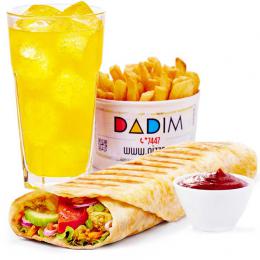 Related products "Caesar" salad with trout
Delicate slices of trout of the "Russian Sea" make this excellent salad even more tasty and hale. Chicken fillet, cheese "mozzarella", bulgarian pepper, tomatoes, italian herbs, olive oil, branded sauce "dadim", barbecue sauce One of the most common dishes of European cuisine is saturated with important "B" group vitamins, which are necessary for the normalization of the work of our nervous system, and also keep the healthy state of skin and nails.