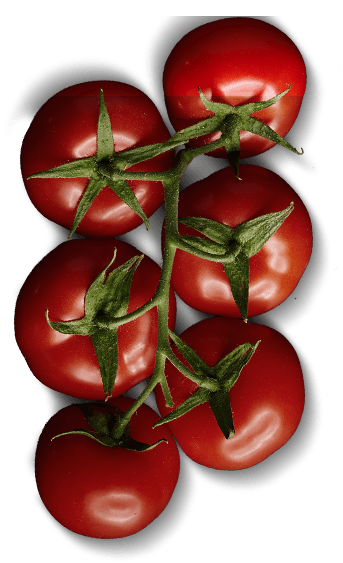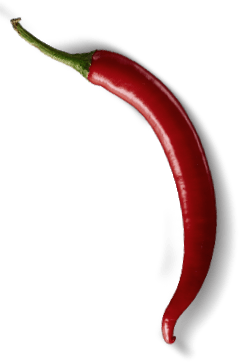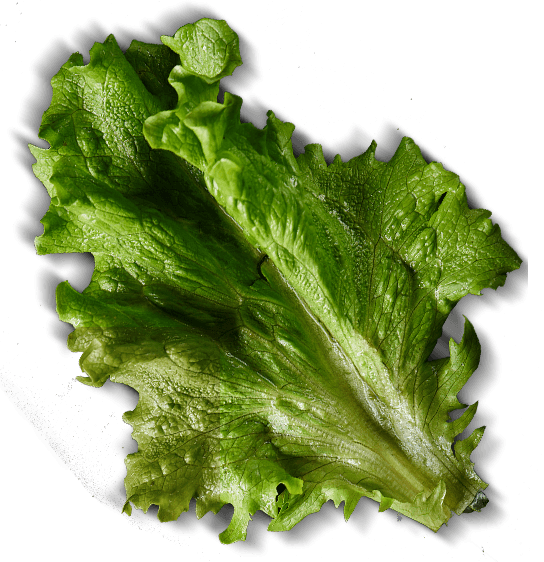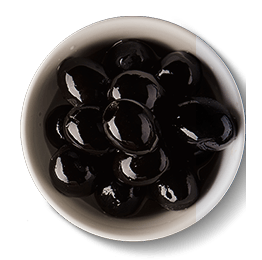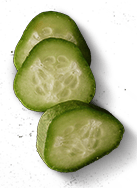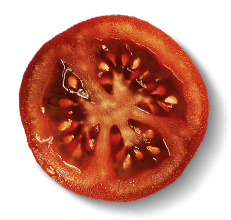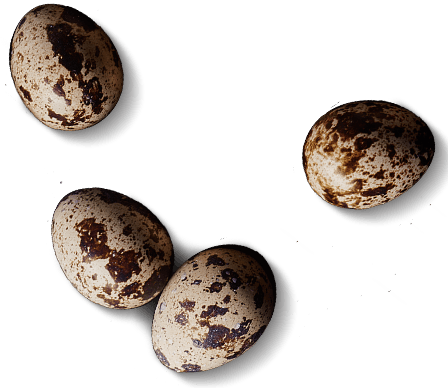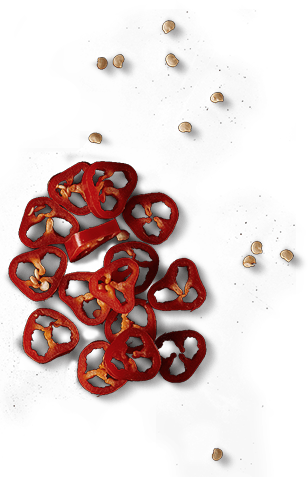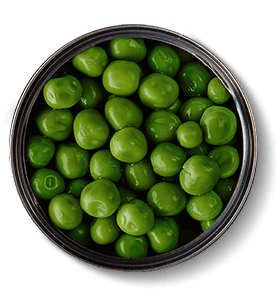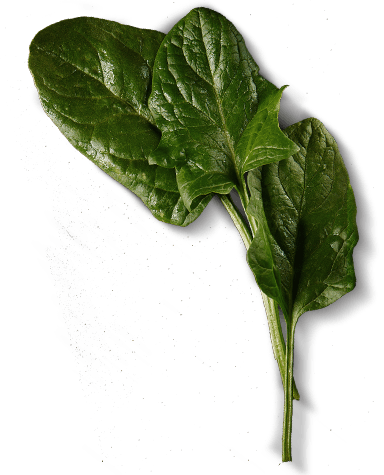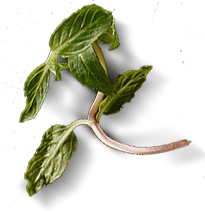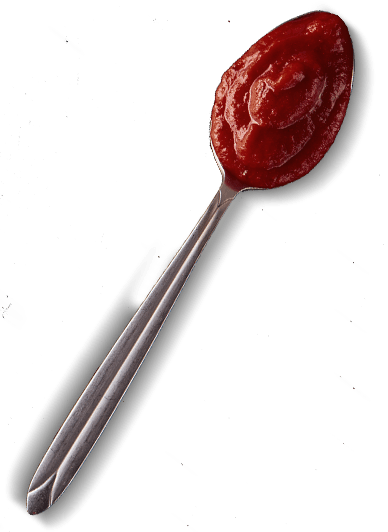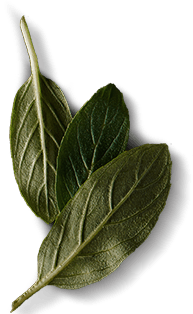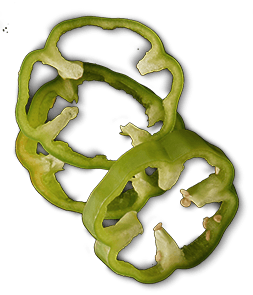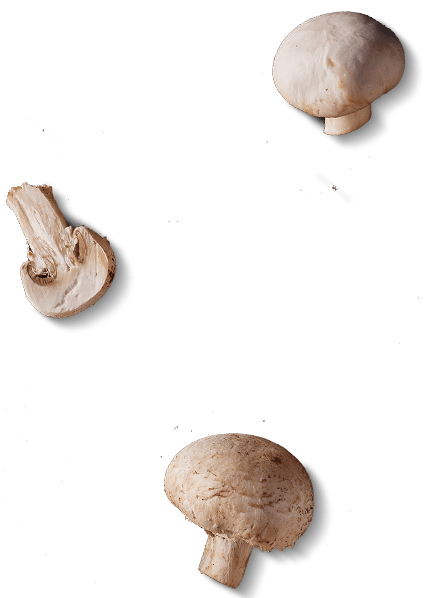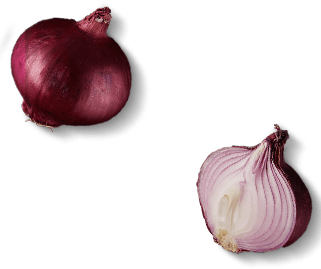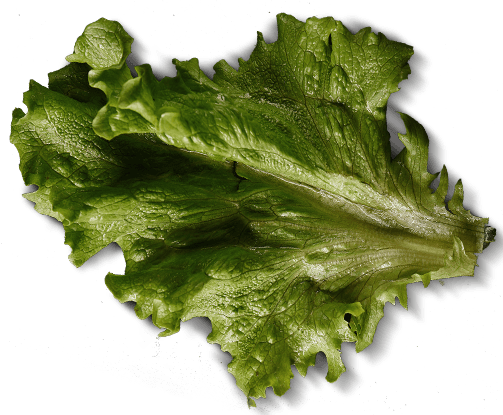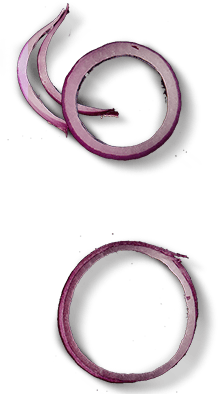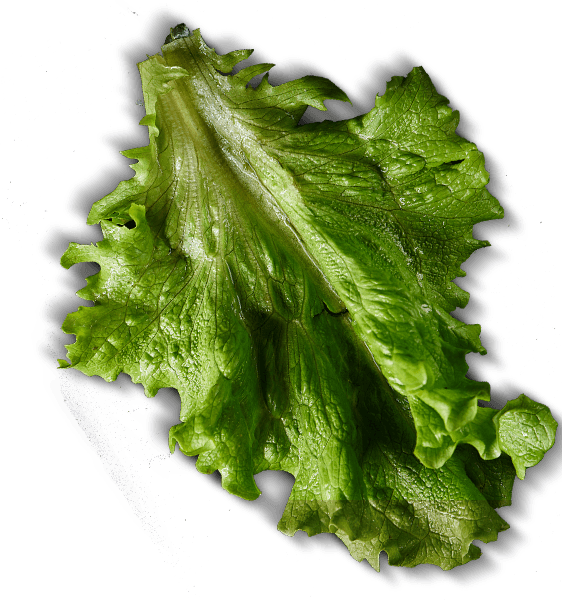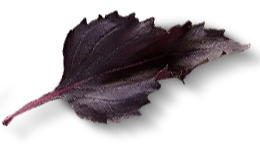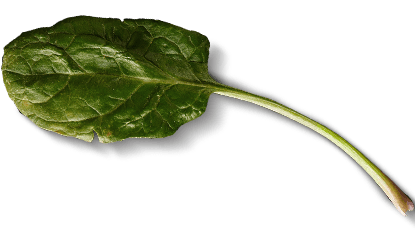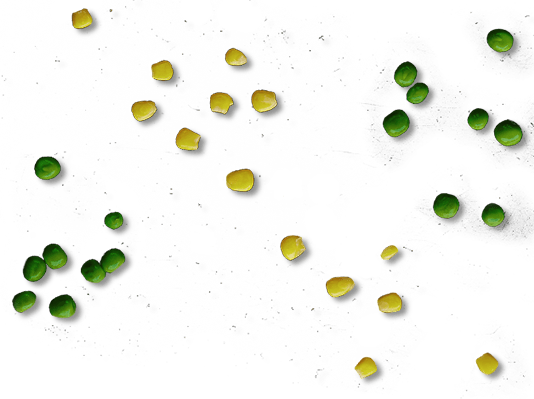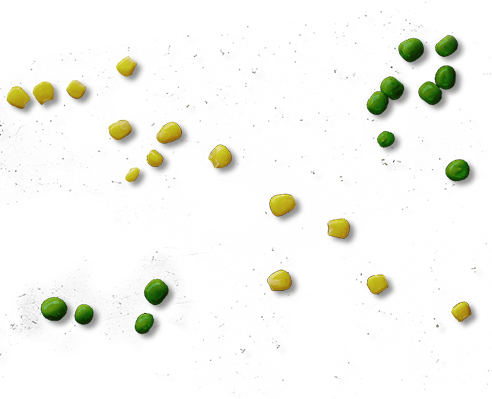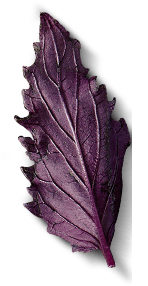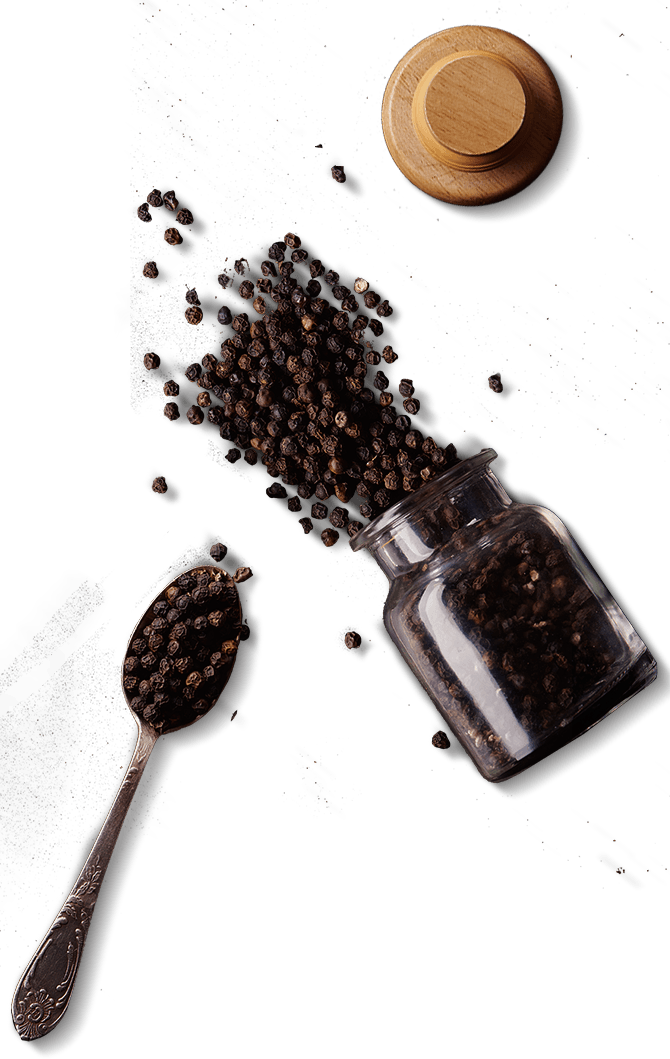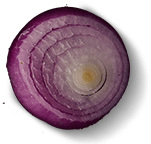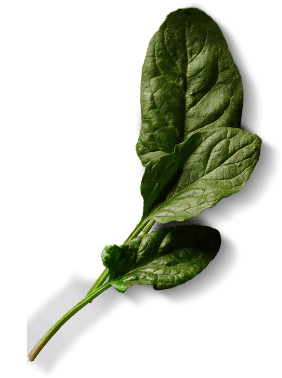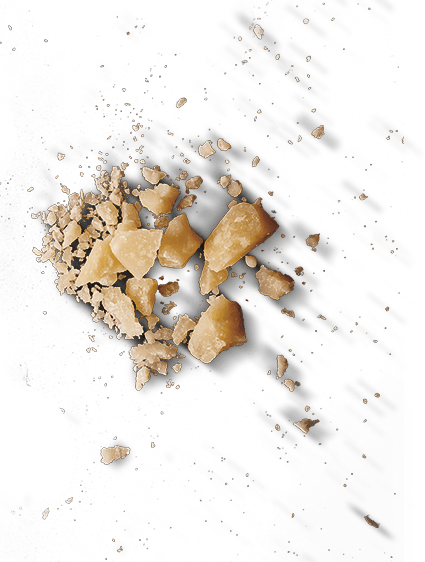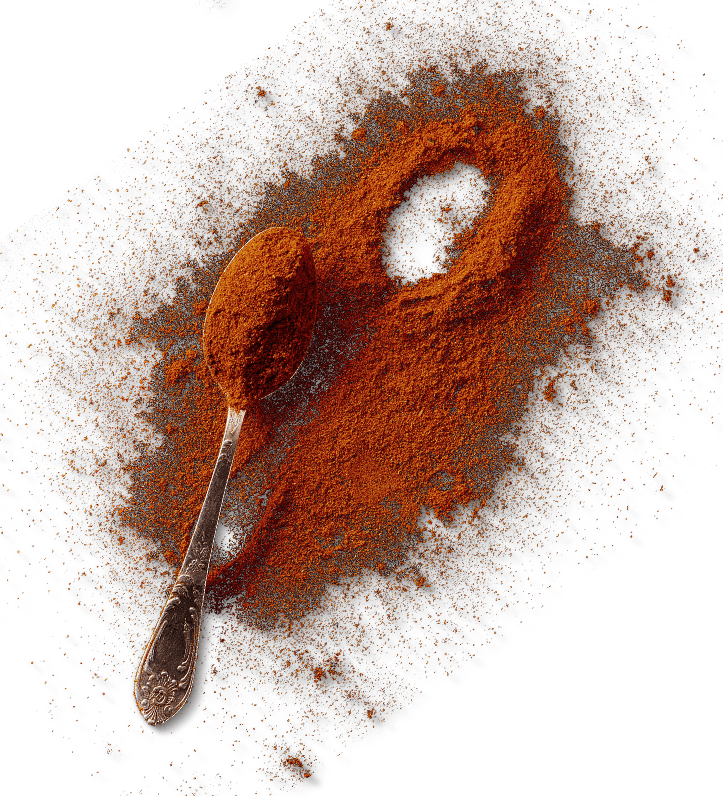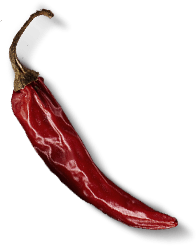 Delivery: 3 AZN
Products: 0 AZN
If you buy 6 pizzas you'll get one more free!
Price including discount and delivery
0 AZN
Baku city, Narimanov district, Heydar Aliyev, 103
DADIM
Chicken Bugetti with Mirinda
---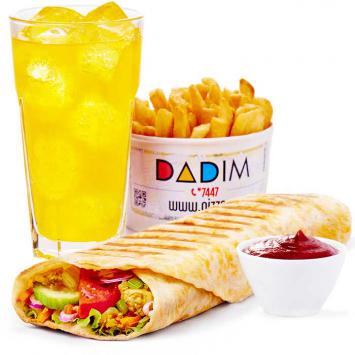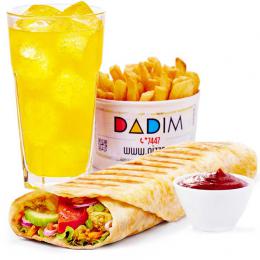 Related products This low-calorie salad is one of the lightest ones, and it is also very tasty and hale. Flat bread baked in a stove on a warmed stone. Tasty and simple focaccia has gained popularity not only in Italy, but all over the world. Chicken fillet, cheese "mozzarella", bulgarian pepper, tomatoes, italian herbs, olive oil, branded sauce "dadim", barbecue sauce