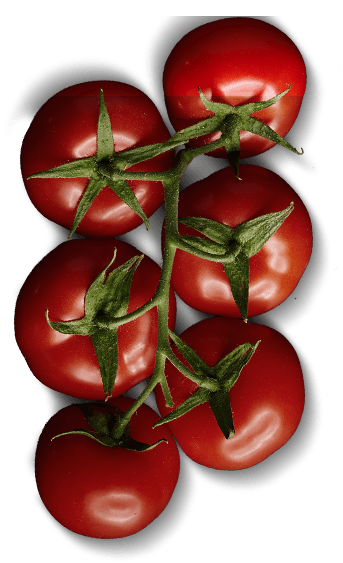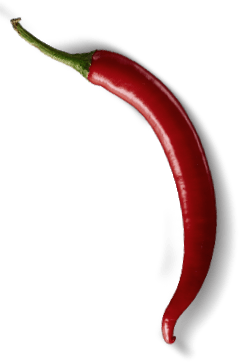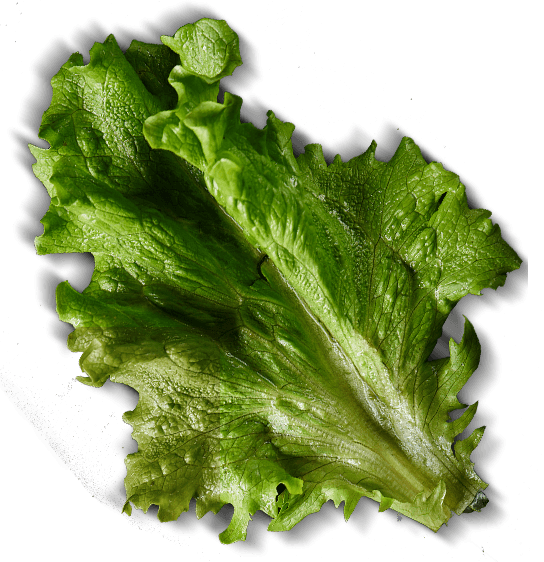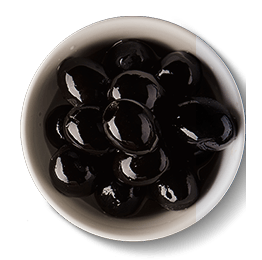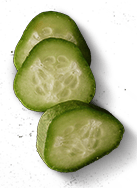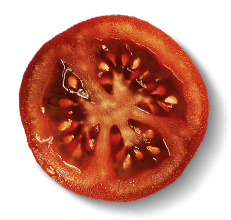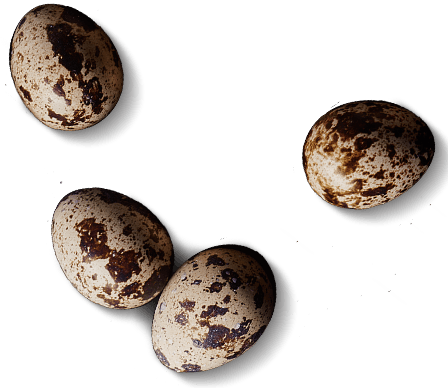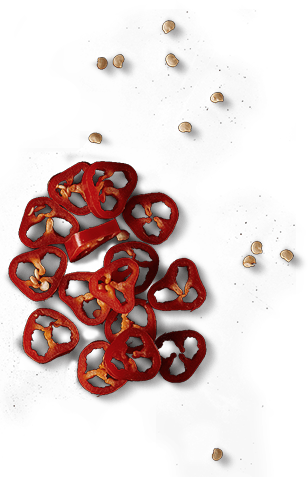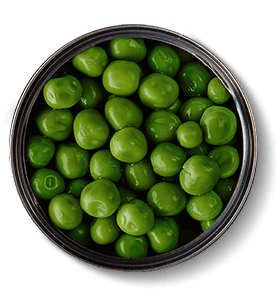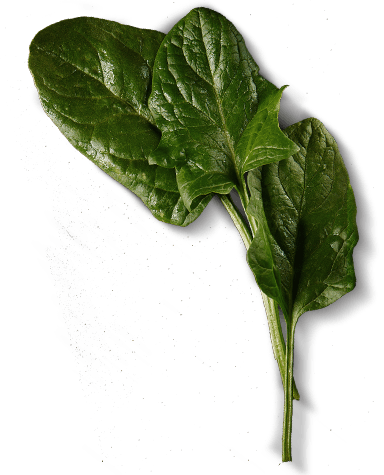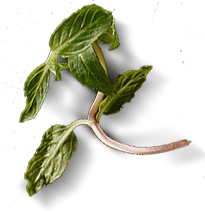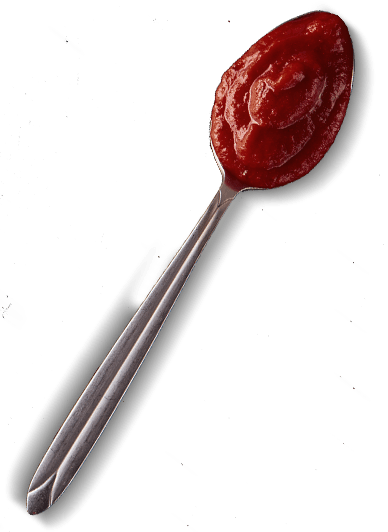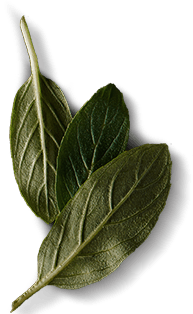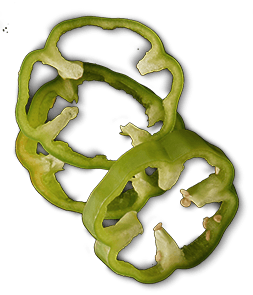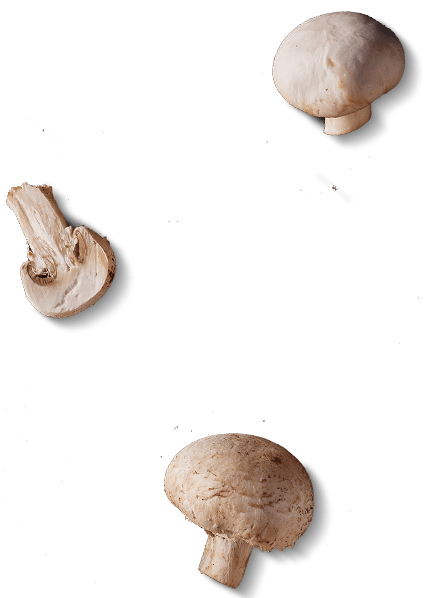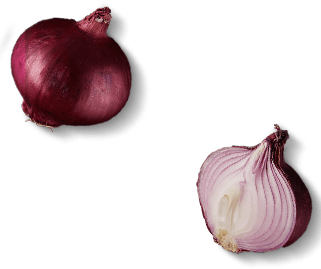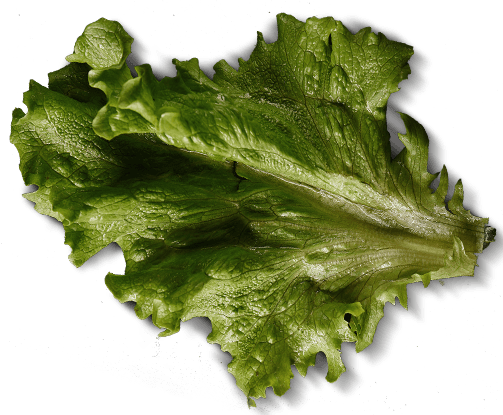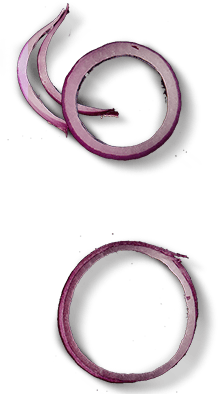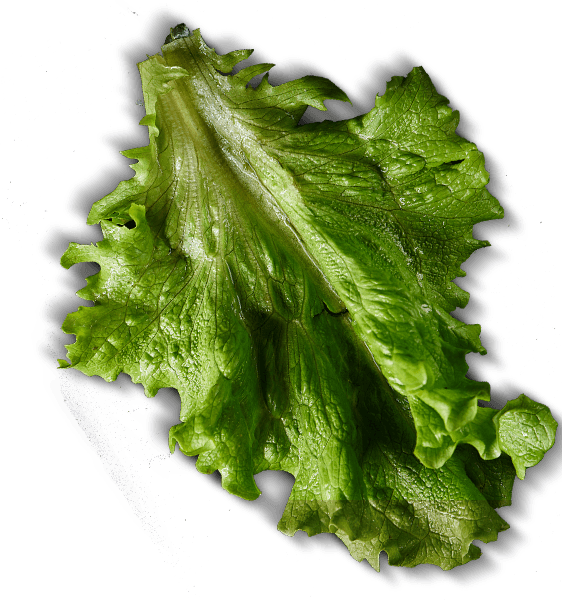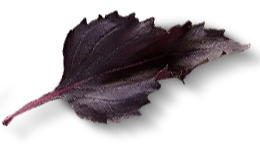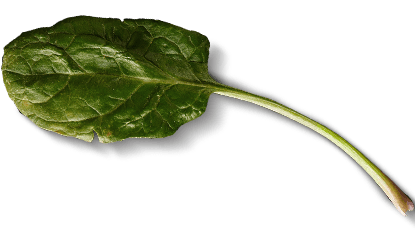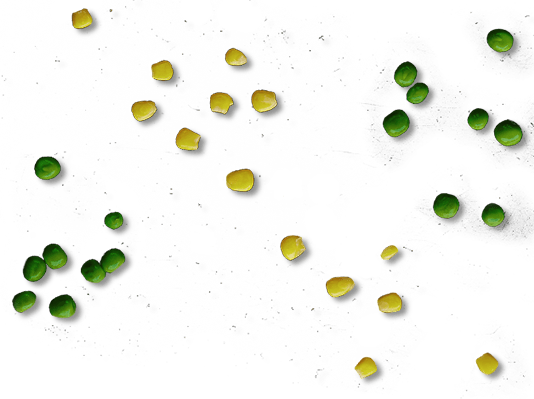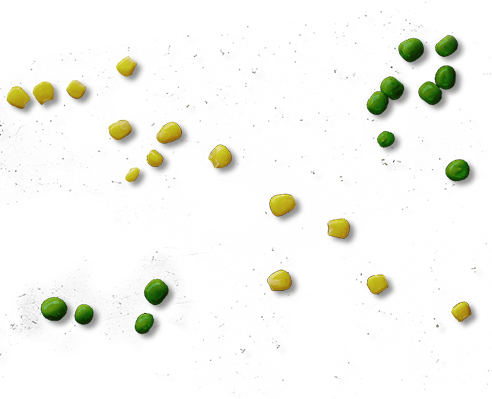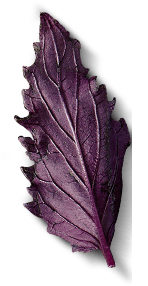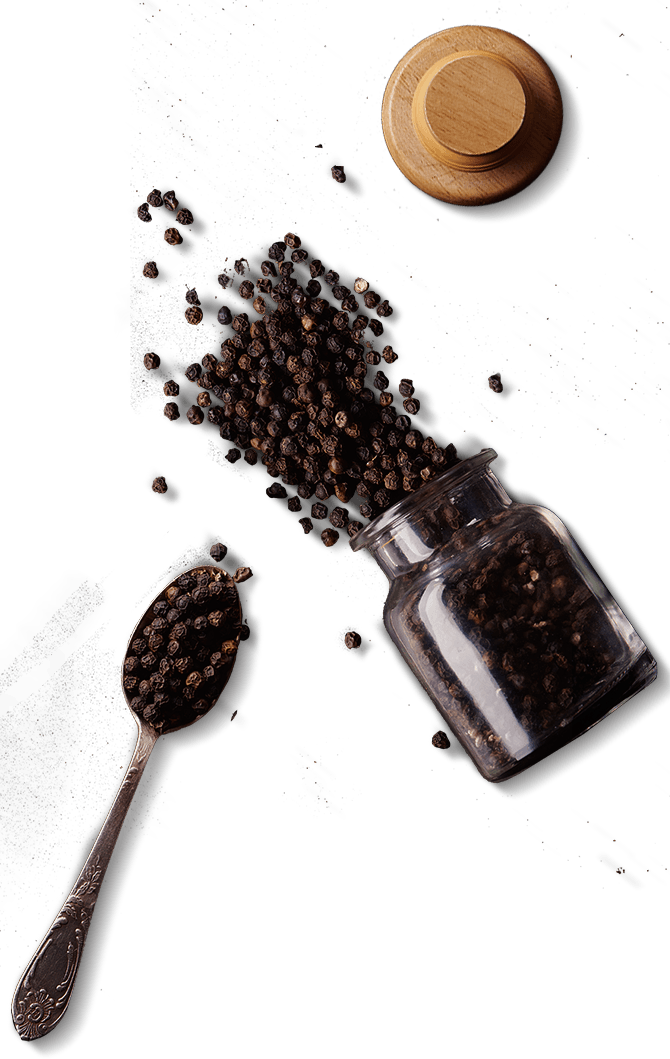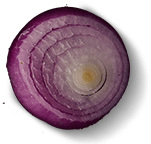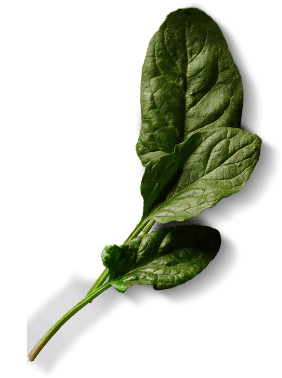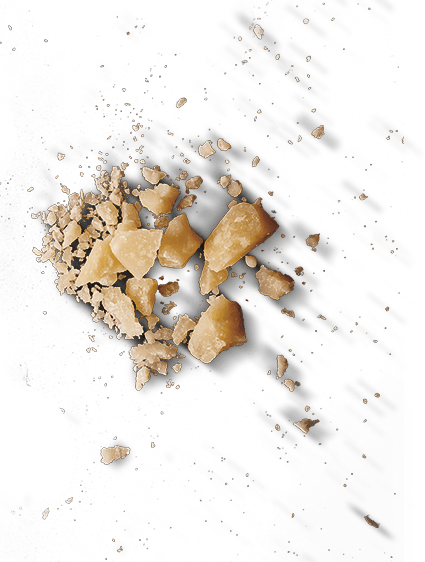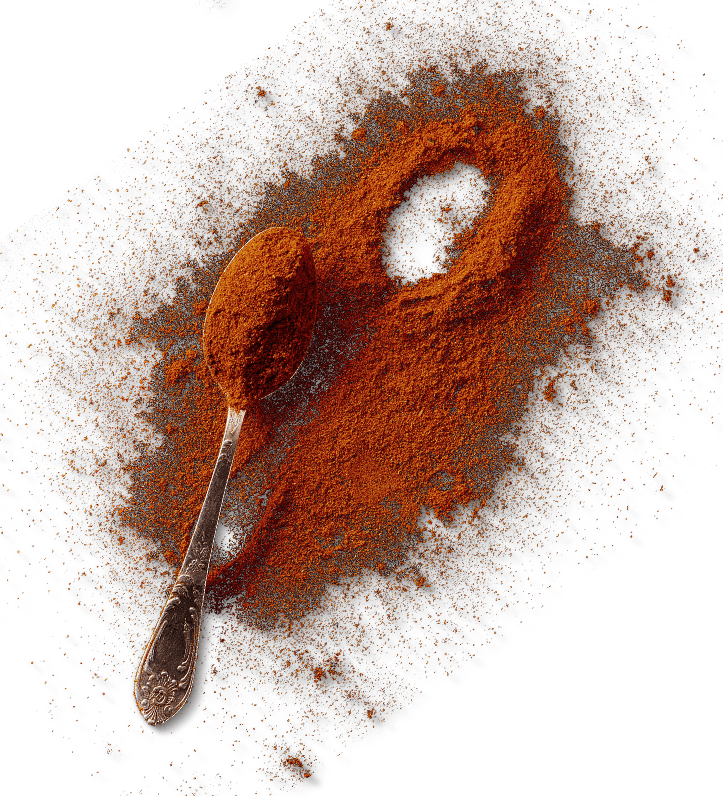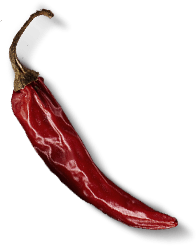 9450-288-7447
Italian
AZN
Delivery: 3 AZN
Products: 0 AZN
If you buy 6 pizzas you'll get one more free!
Price including discount and delivery
0 AZN
Baku city, Narimanov district, Heydar Aliyev, 103
DADIM
Chicken Bugetti with Mirinda
---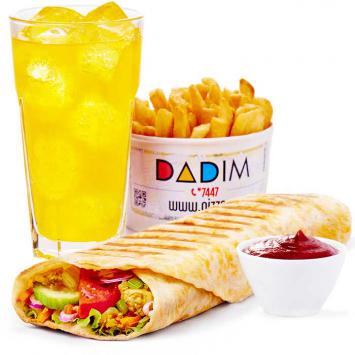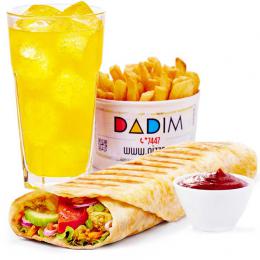 Related products Olive oil, cheese "mozzarella", tomatoes, cheese "mozzarella buffalo", olives, basil, italian herbs The greatest part of this dish is a lot of vegetables and different sauces in it, which bring a special sound to this symphony. This hale and bright side dish is suitable for many dishes. It can also be used as a separate dish, which we recommend to you!