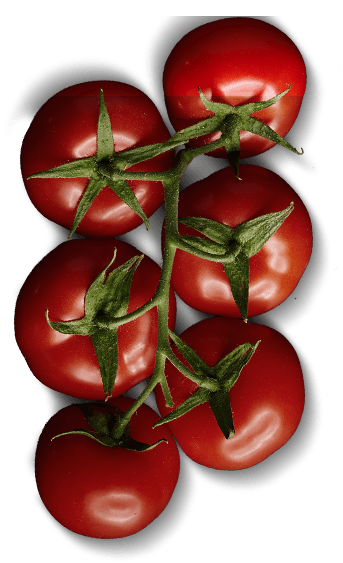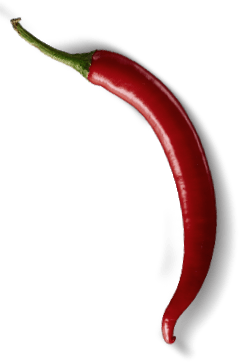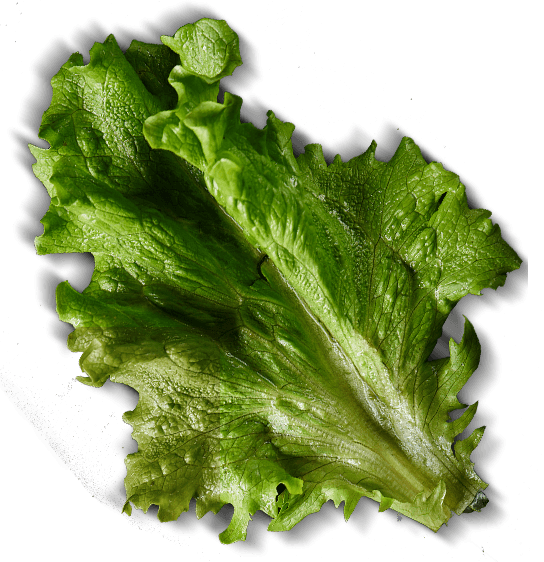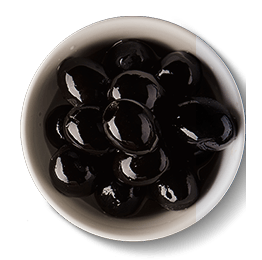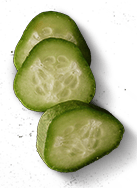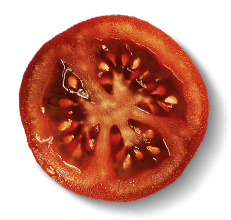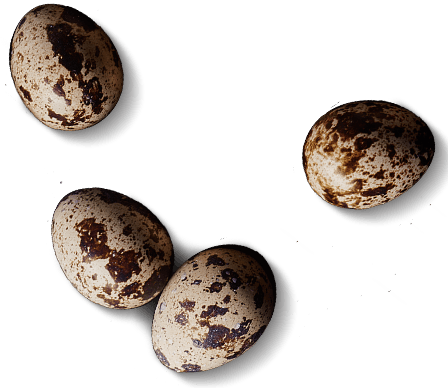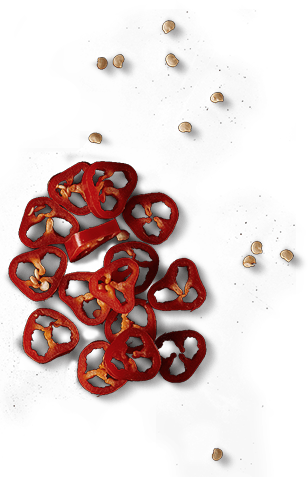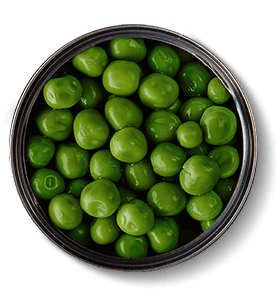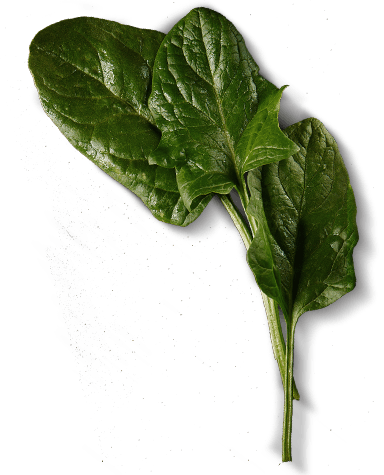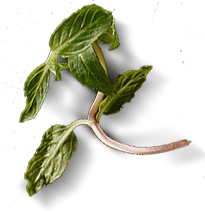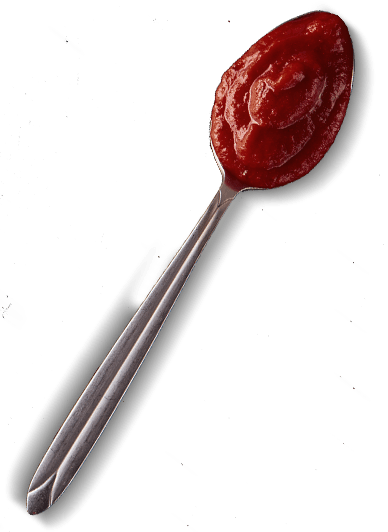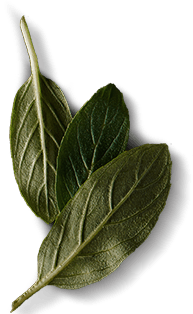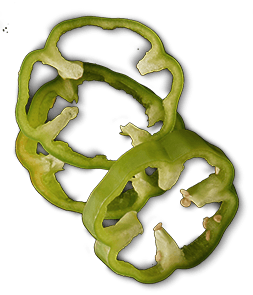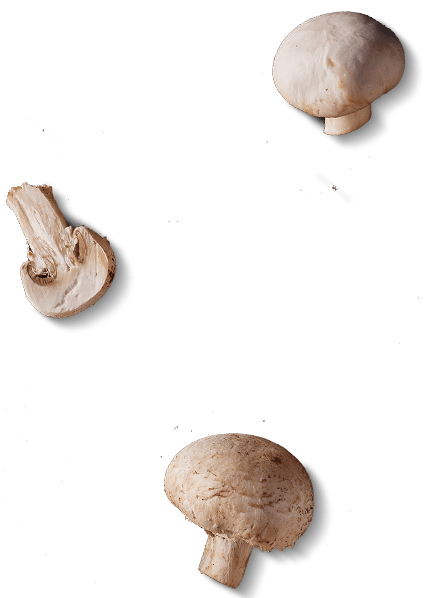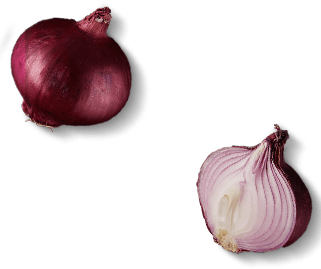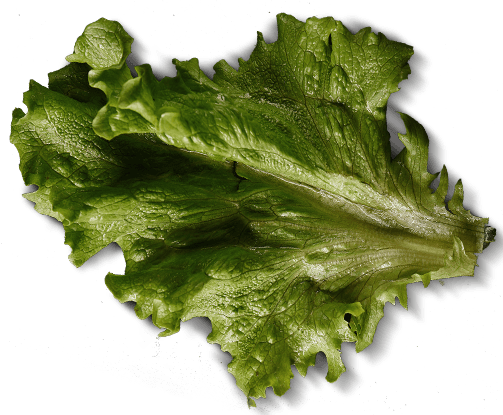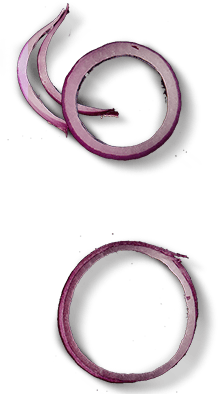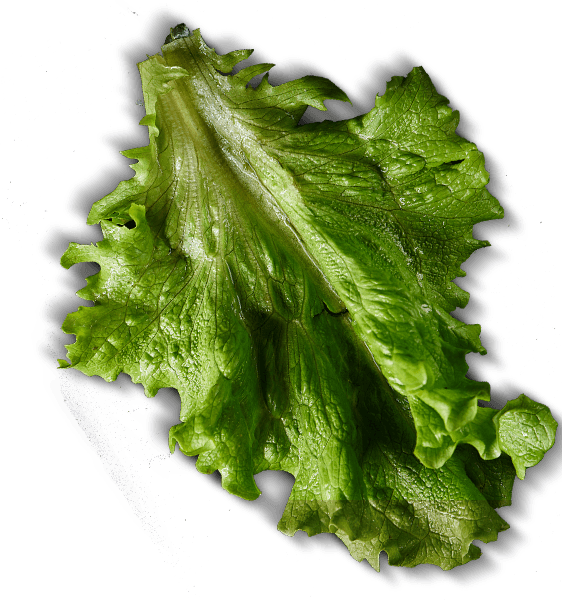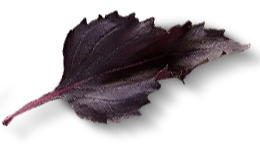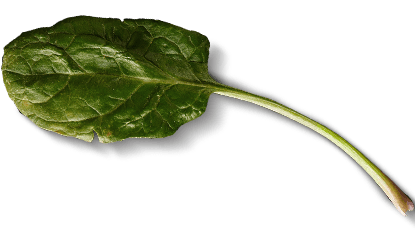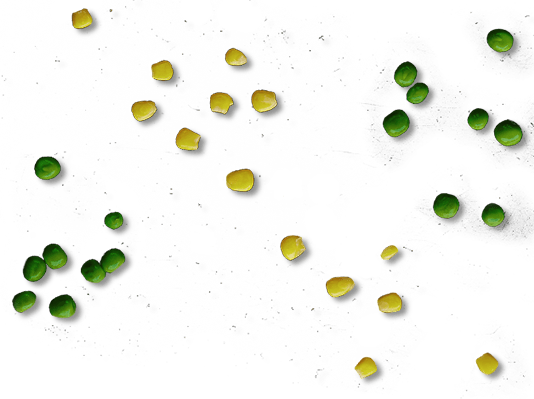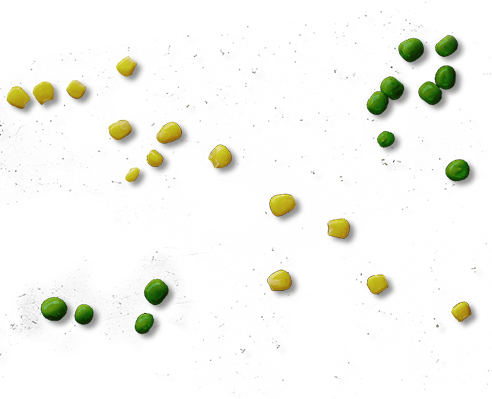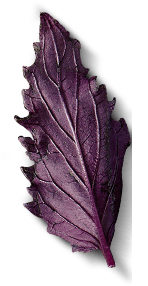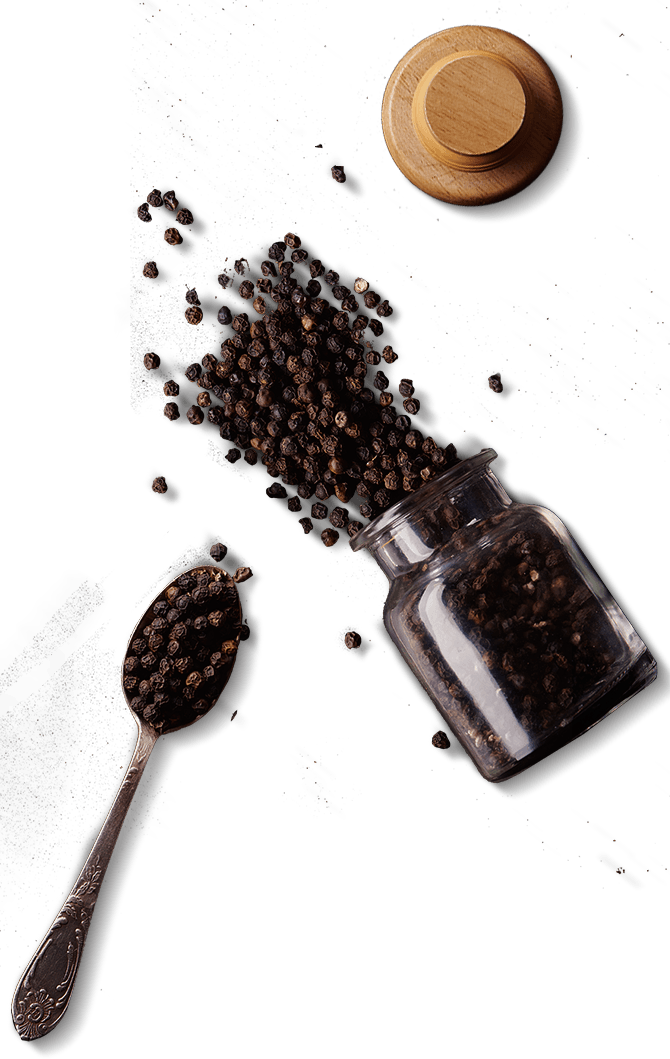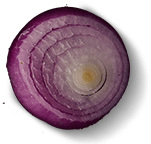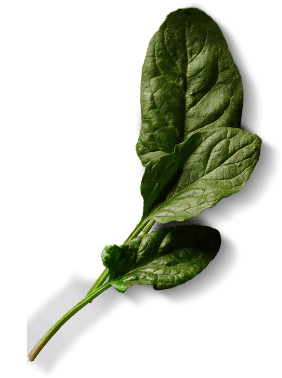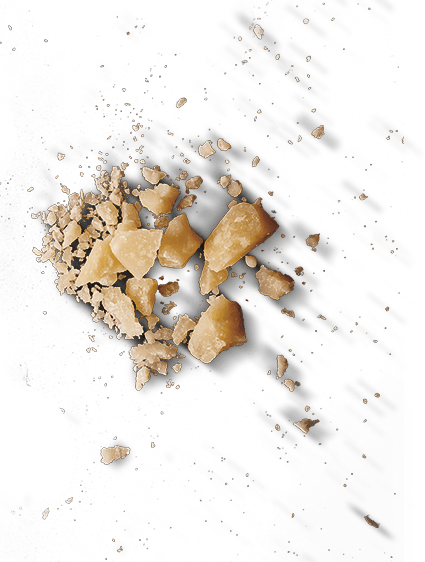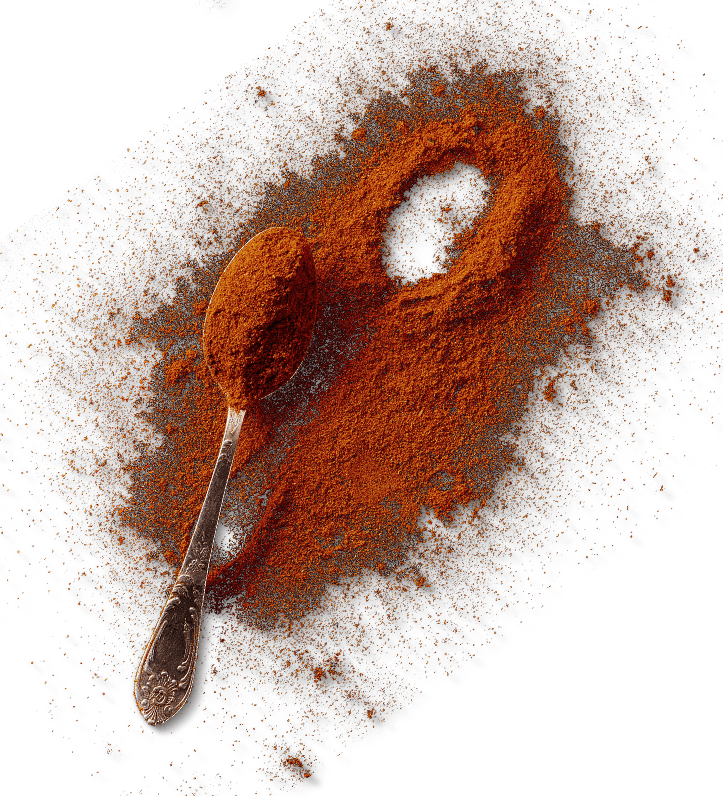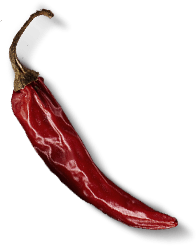 9450-288-7447
Italian
AZN
Delivery: 3 AZN
Products: 0 AZN
If you buy 6 pizzas you'll get one more free!
Price including discount and delivery
0 AZN
Baku city, Narimanov district, Heydar Aliyev, 103
DADIM
Still water
---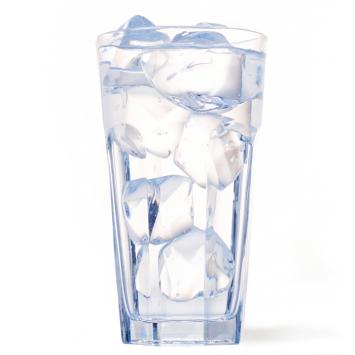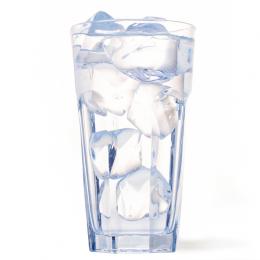 Related products This world-known dish of Italian origin will be great for tasty and hearty lunch and dinner. Cheese "mozzarella", chicken fillet, olives, bulgarian pepper, tomatoes, mushrooms, italian herbs, black olives, branded sauce "dadim", olive oil, spinach This pizza-roll is a very tasty dish of Italian origin that can be a full-fledged lunch.