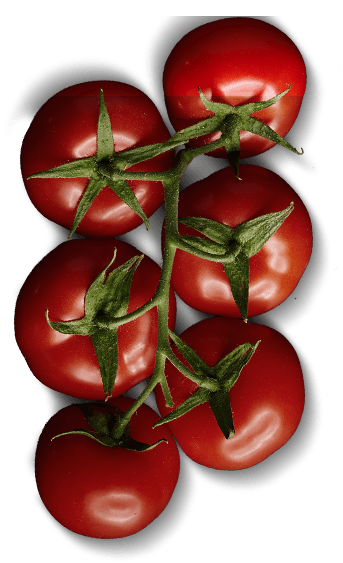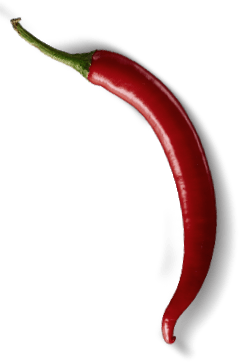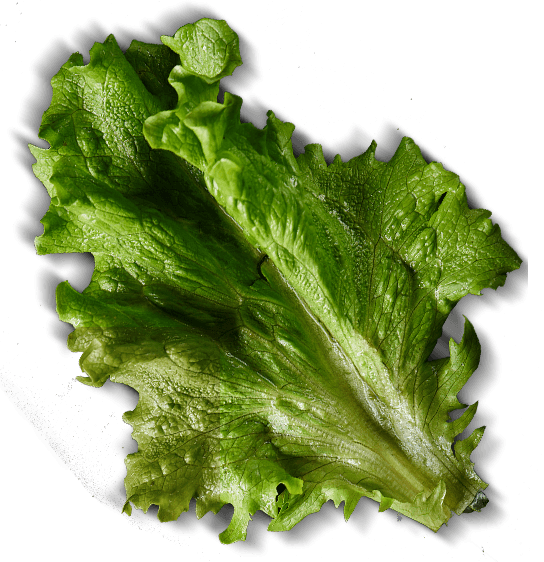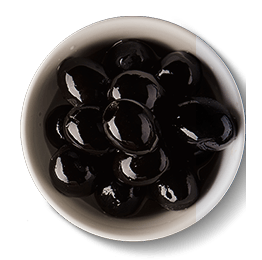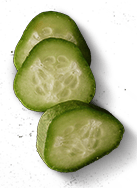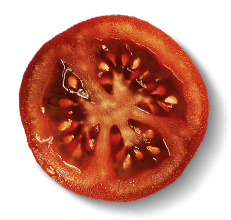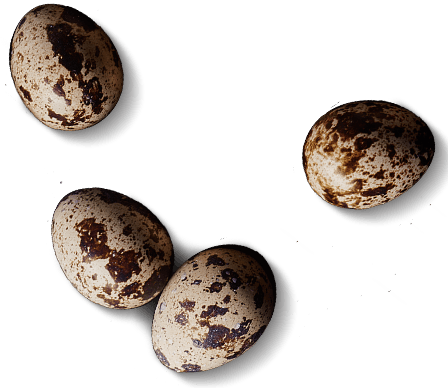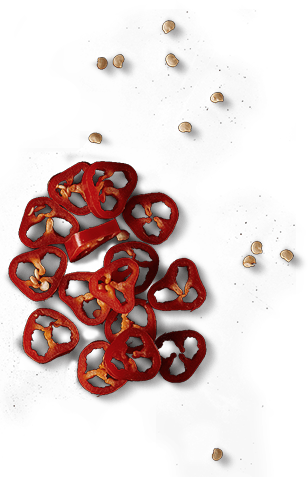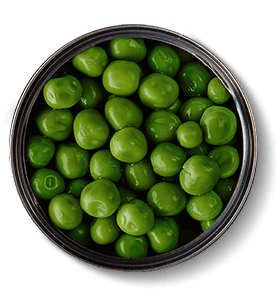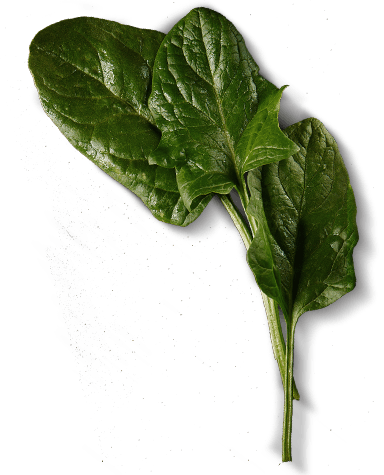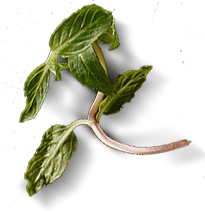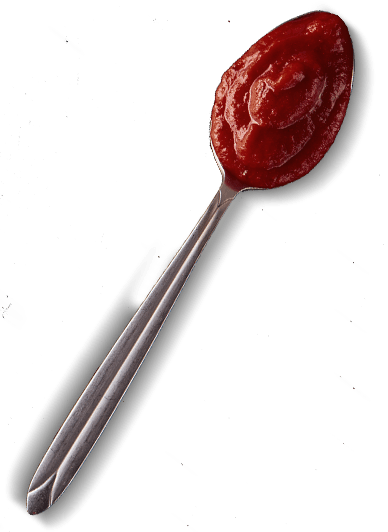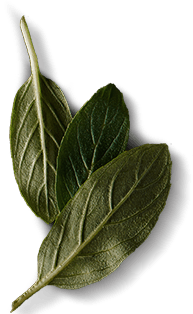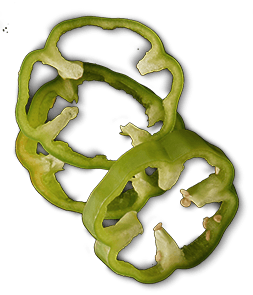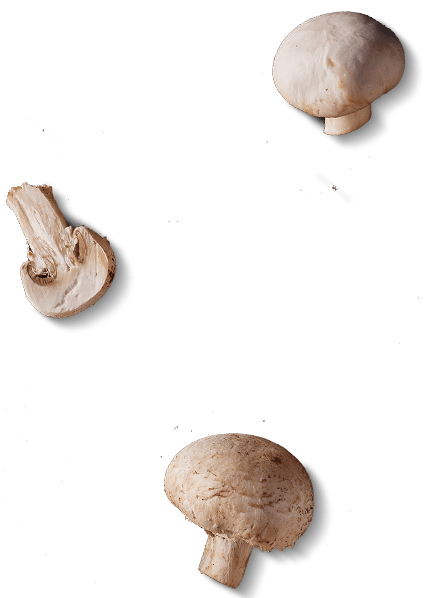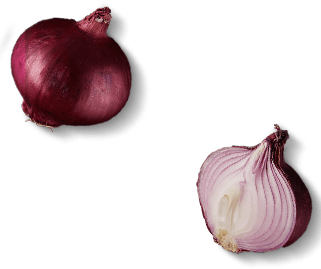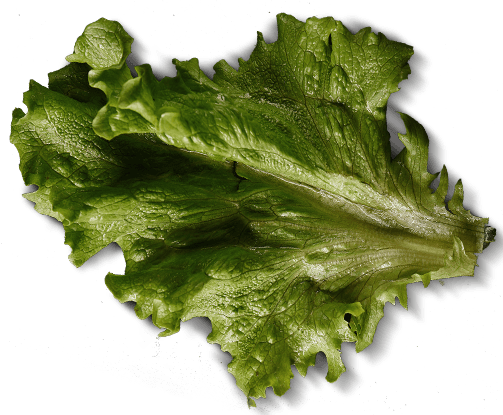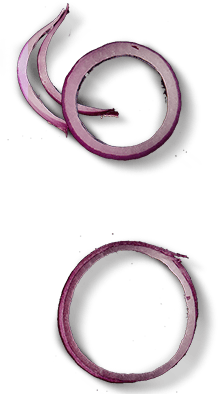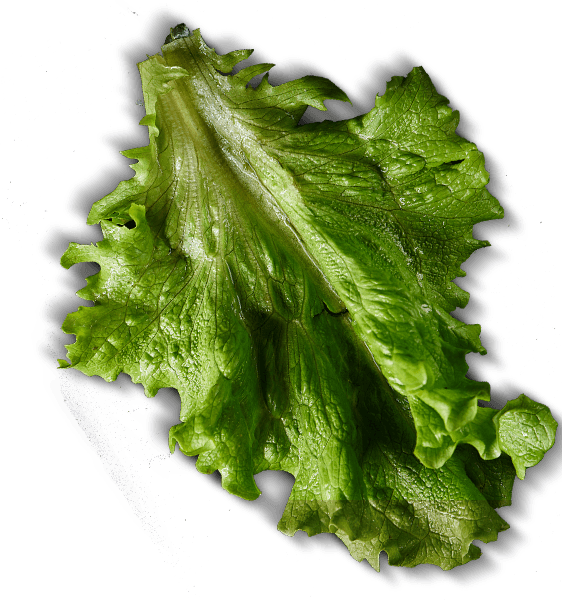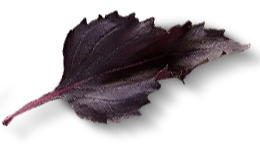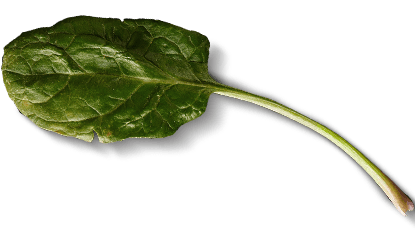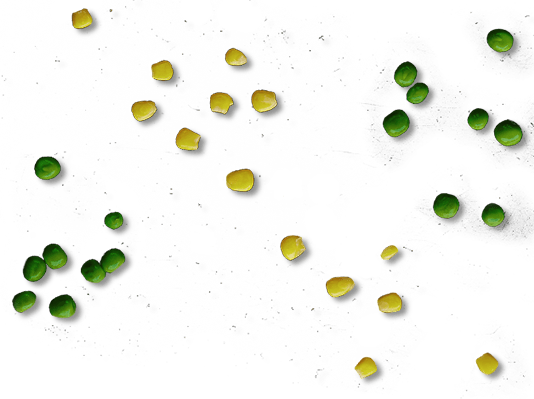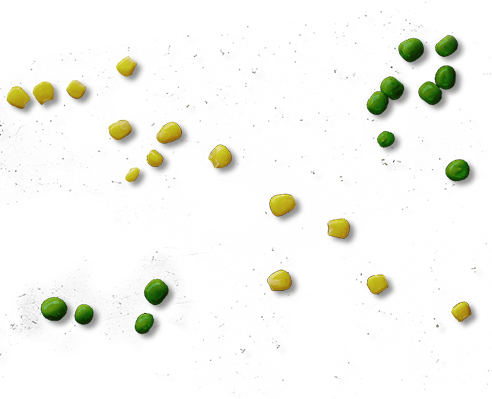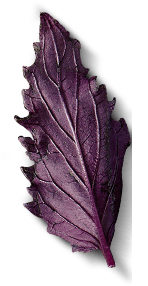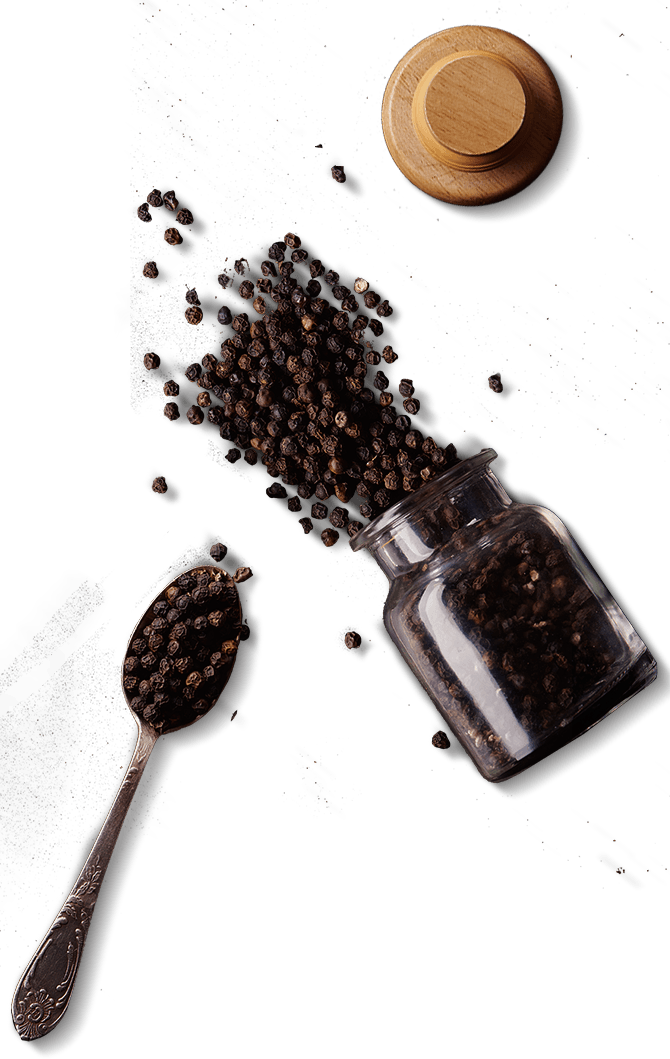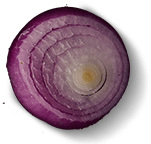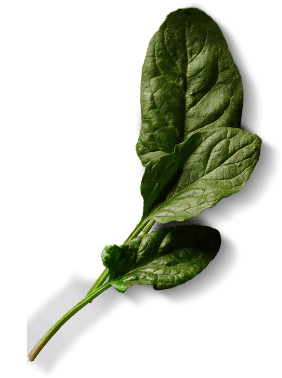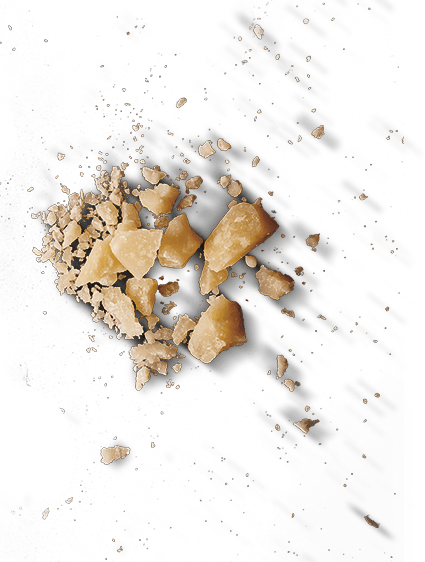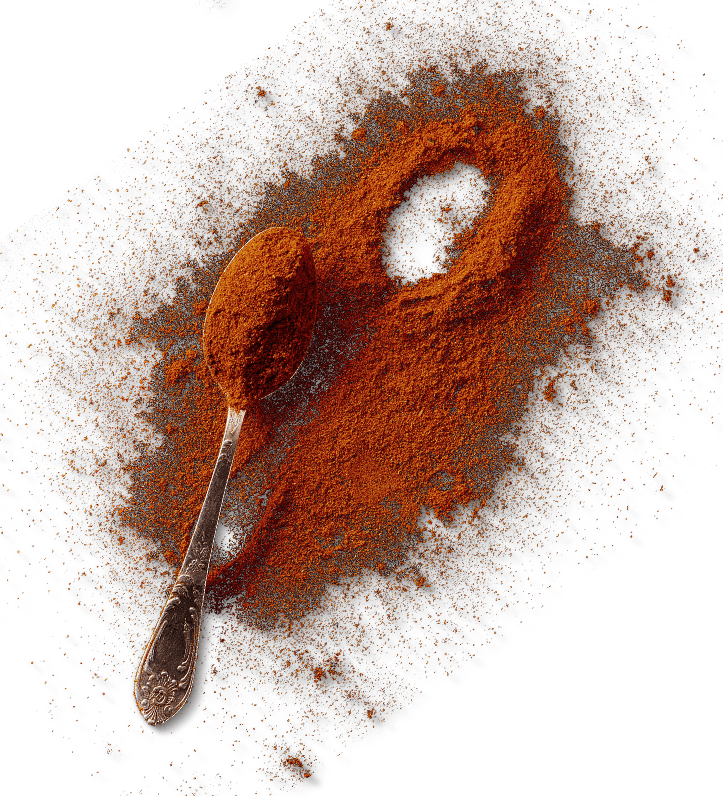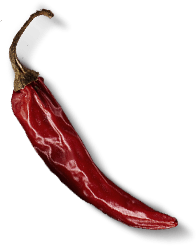 9450-288-7447
Italian
AZN
Delivery: 3 AZN
Products: 0 AZN
If you buy 6 pizzas you'll get one more free!
Price including discount and delivery
0 AZN
Baku city, Narimanov district, Heydar Aliyev, 103
DADIM
Still water
---
Related products A colorful, delicious and hale mix of fresh vegetables dressed with spicy "Tabasco" and "Worcester" sauces. This salad is perfect for separate nutrition. This pizza-roll is a very tasty dish of Italian origin that can be a full-fledged lunch.