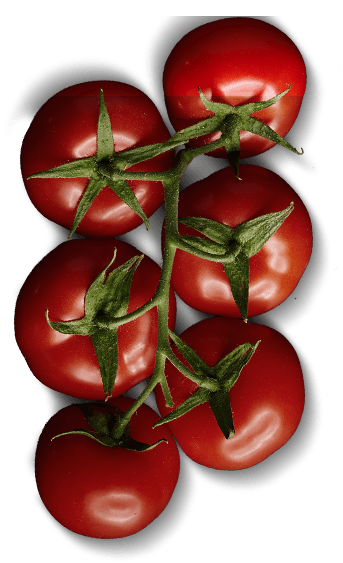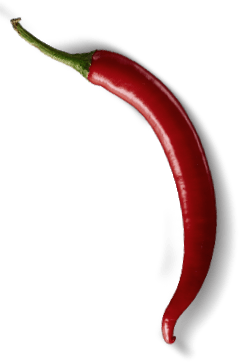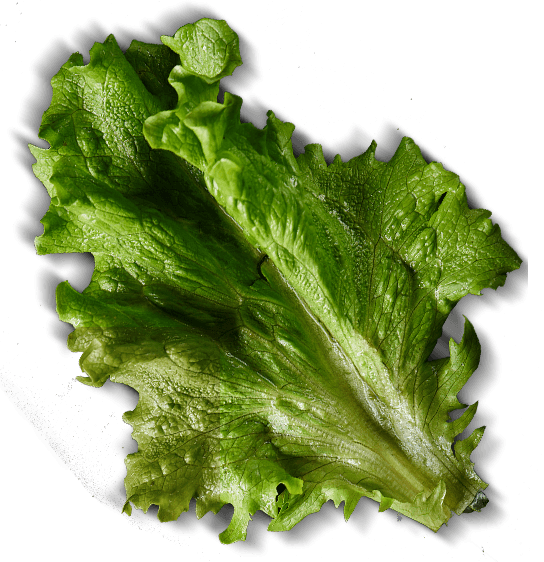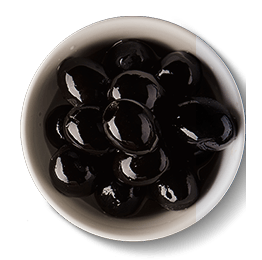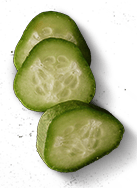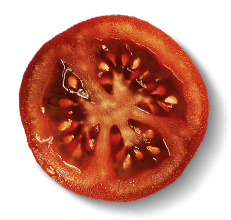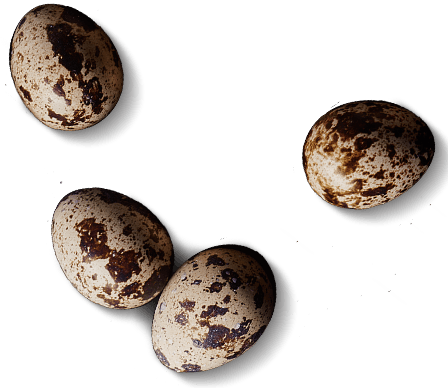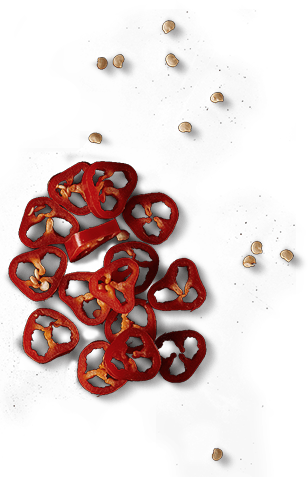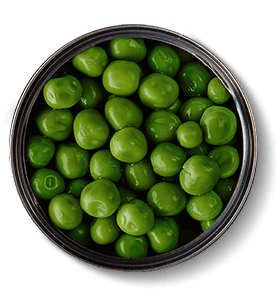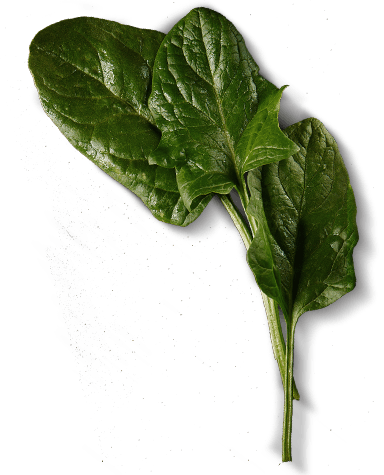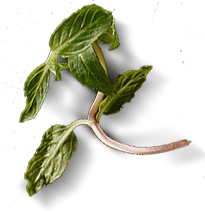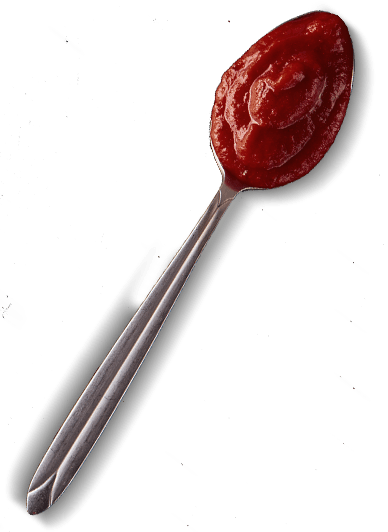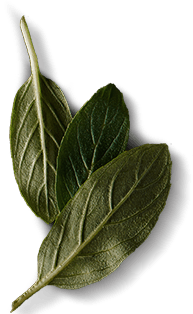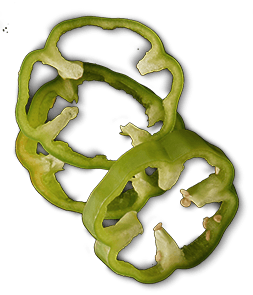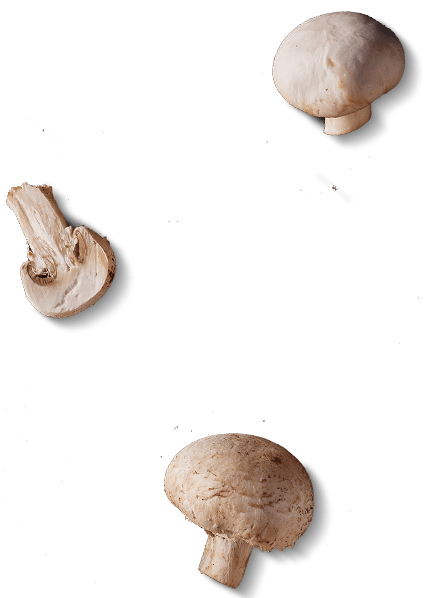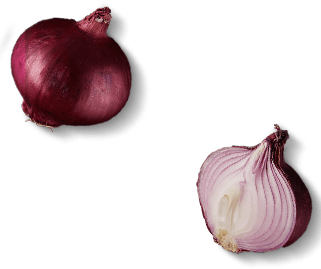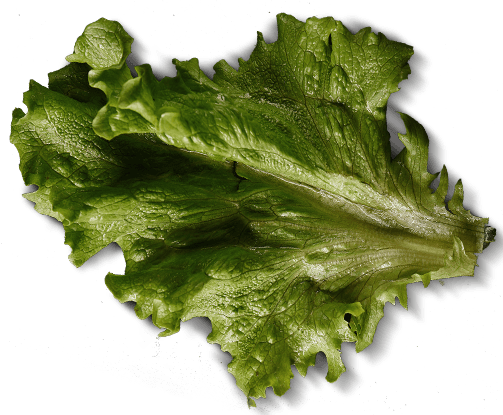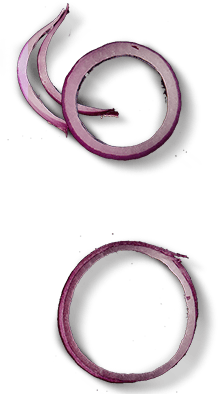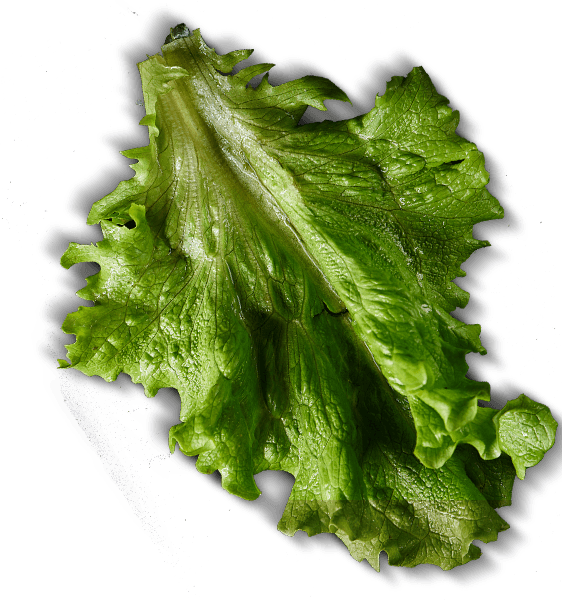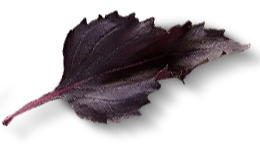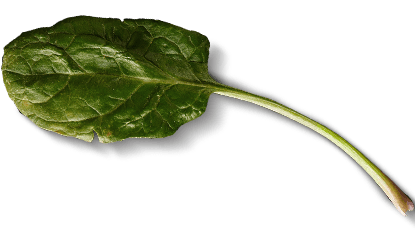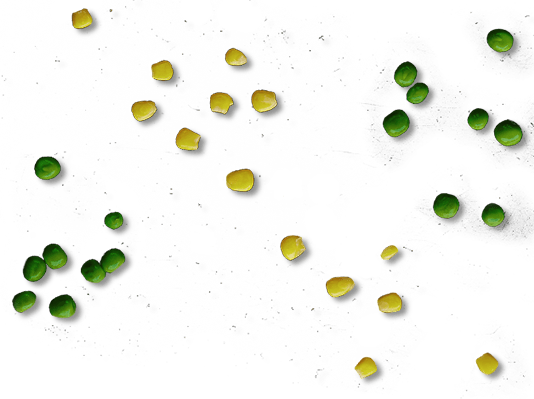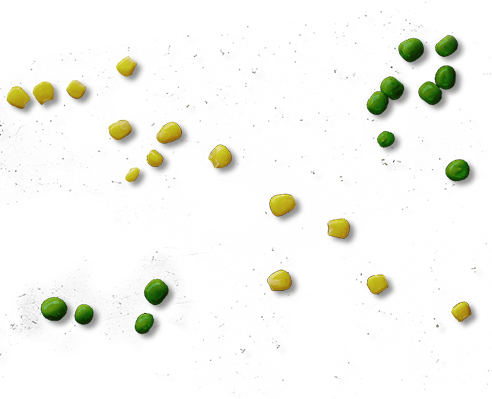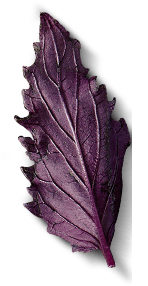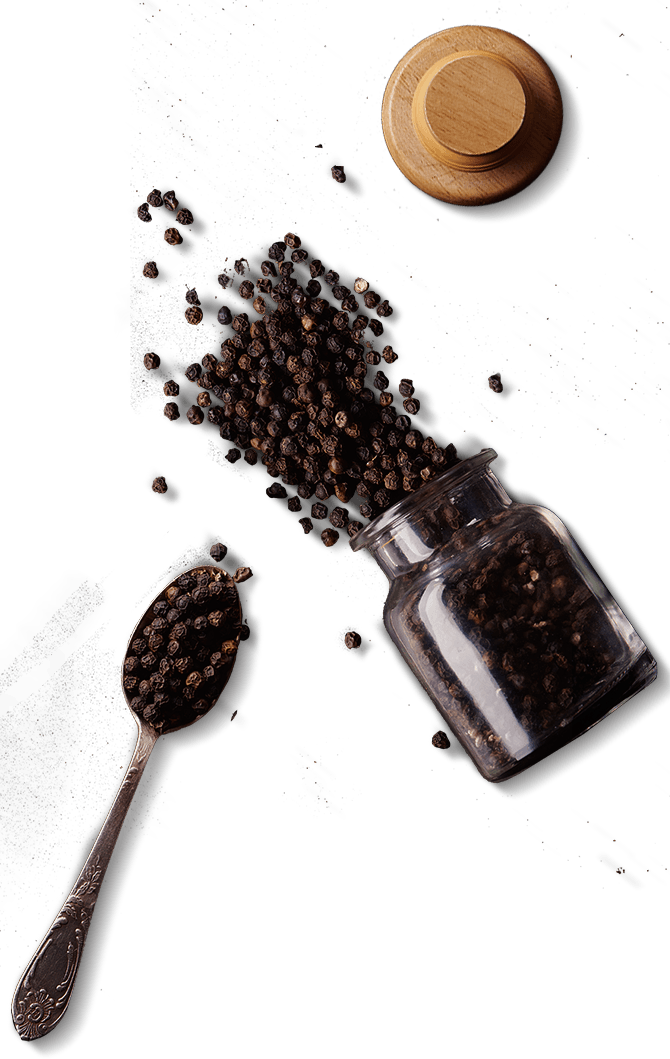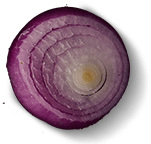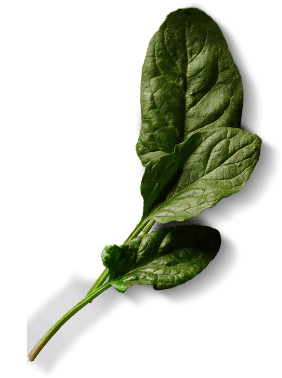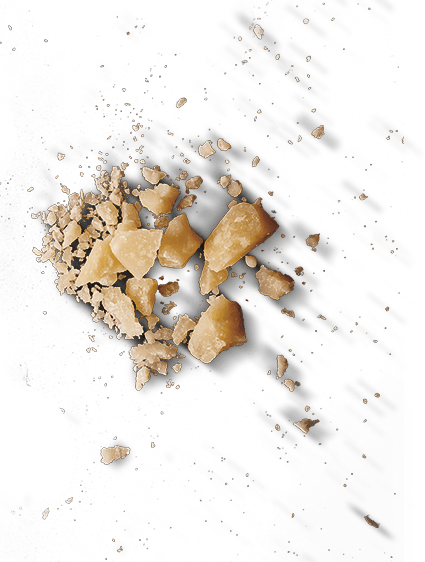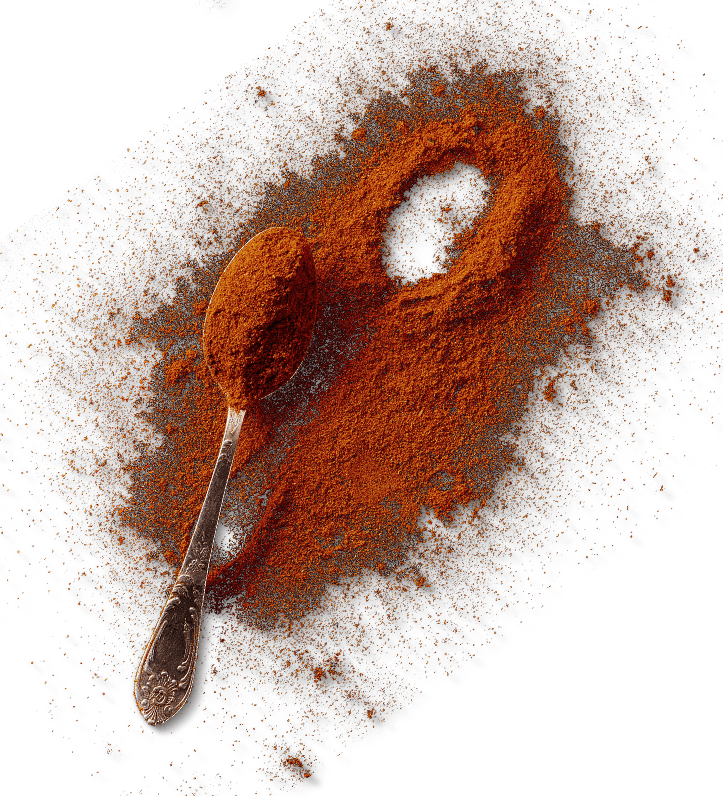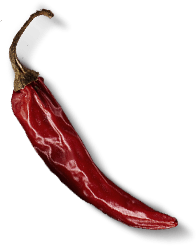 Delivery: 3 AZN
Products: 0 AZN
If you buy 6 pizzas you'll get one more free!
Price including discount and delivery
0 AZN
Baku city, Narimanov district, Heydar Aliyev, 103
DADIM Two pleasures in one. Italians usually serve pasta with various sauces. One of these dishes is fettuccine with shrimps. A special piquant taste is given by a combination of seafood with cream sauce, which is great for dinner. Taste it once and it will become your favorite dish. Fettuccine with mushrooms
Amazingly tasty dish will not leave indifferent anyone of your family or friends. If you like pasta, you will love this dish for sure. Pasta with chicken and mushrooms
Pasta with chicken and mushrooms in creamy sauce is the apogee of a deep milk taste with spices and chicken fillet pieces.